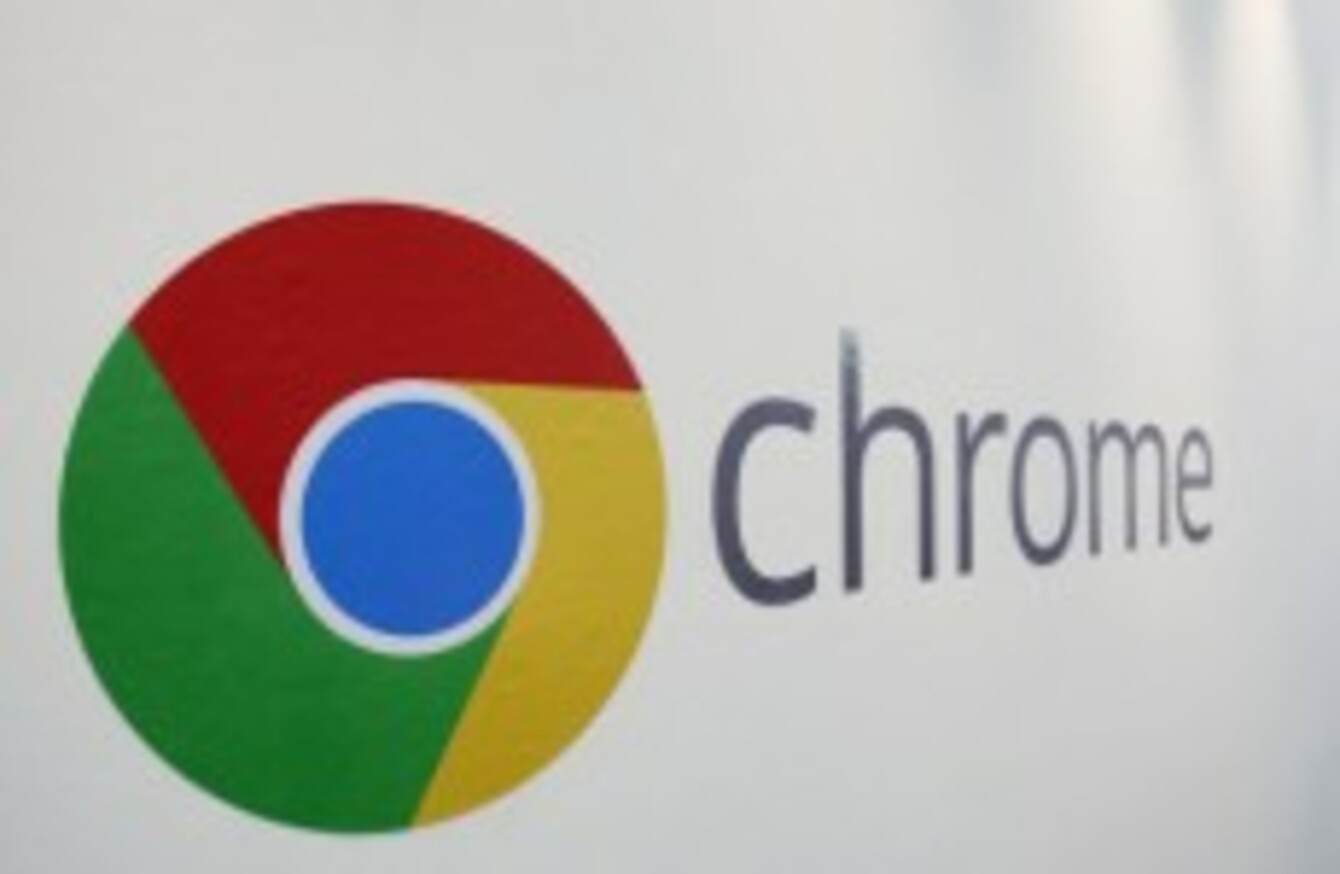 Image: Mark Lennihan/Associated Press
Image: Mark Lennihan/Associated Press
IF YOU HAVE a less than stable WiFi connection, you could regularly find yourself trying to access web pages offline.
While on Chrome, you get access to an endless running minigame involving a dinosaur (which is fun, to be honest), but there is a way to revisit those pages without needing to get back on the internet.
The answer lies in your cache folder. What it does is save elements of a page so it loads faster the next time you visit it, and reduces the data you need to use in the process. Chrome doesn't turn this feature on automatically. Instead, it's hidden in developer tools.
To access it, type in chrome://flags/ into the address bar. This will bring up a list of experimental features that you can turn on or off.
For this, we're looking for one specific feature called Offline Auto-Reload Mode (or Show Saved Copy if you're using an older version). Instead of scrolling down, hit Ctrl + F and search for the term to find it (if you're scrolling, it's close to halfway down). Click on the dropdown button, activate it and reset your browser.
Now any time you lose your connection or can't load a page, you can access any page that has a Show Saved Copy button, bringing you to the cached version instead.
The same option can be found on the iOS and Android app as well and is accessed the same way (if you don't have your desktop and app synced up).
It's handy if you're travelling and enter a blackspot, but remember that saving pages can take up more space on your phone/computer so keep that in mind if your phone/laptop has low storage space.
For Firefox users, it's a little easier as this feature is turned on automatically. If it doesn't work, you could download a plugin like scrapbook to save pages. To check if it works, go to settings at the top right-hand corner, click on developer and look for 'Work offline' at the bottom.
Of course, you can do a lot offline with your phone provided you do some advanced preparations so this is only the beginning of what you can do.