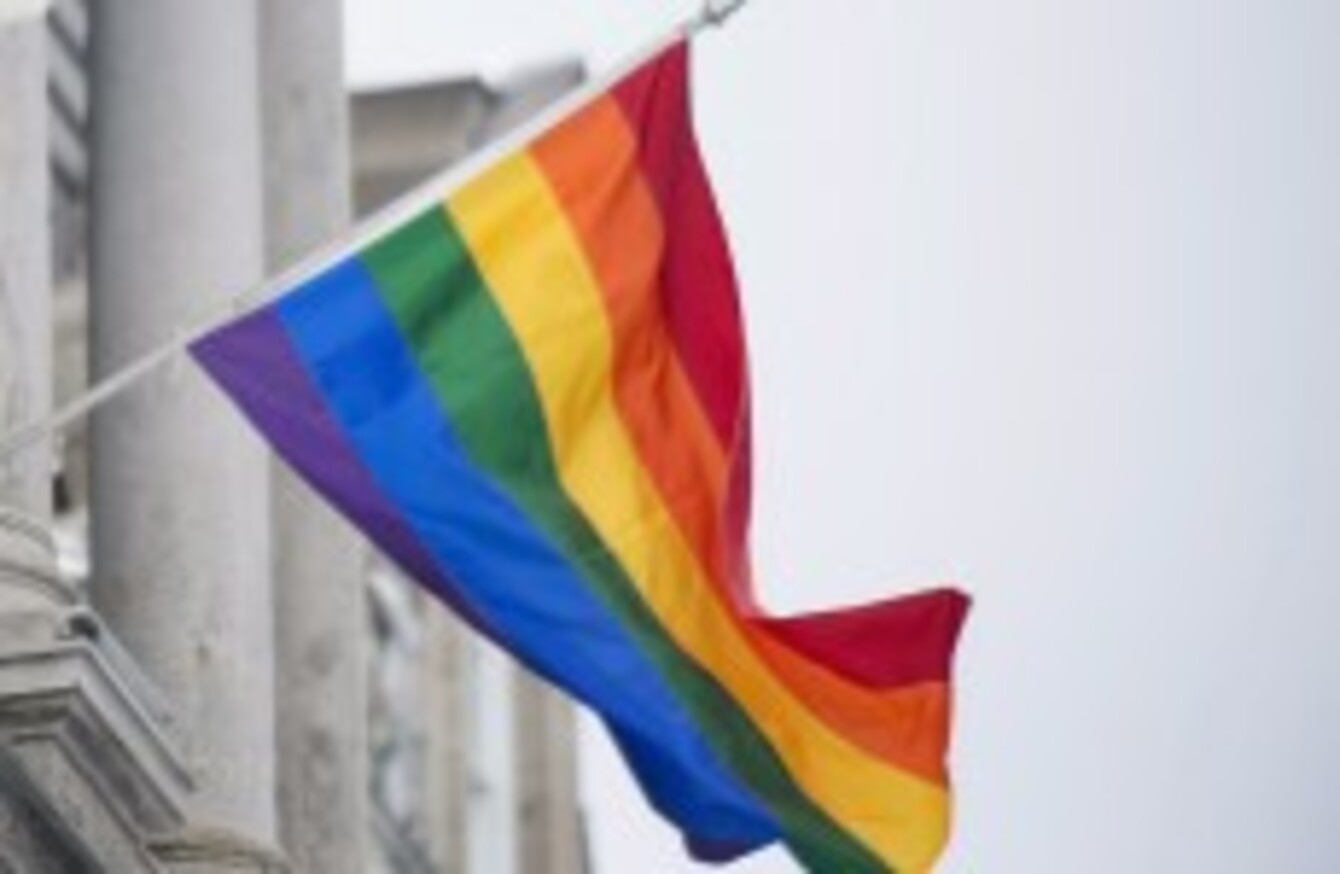 Image: Graham Hughes
Image: Graham Hughes
There are many Christians, including myself, who believe that God's justice, God's love and the inclusiveness of God, must bear fruit in unqualified equality for gay and lesbian people too.
THE CHURCH OF Ireland Bishop of Cork has said that there is diversity among those in religion towards LGBT rights.
Speaking at the launch of Cork LGBT Awareness Week last night, Paul Colton called for "unqualified equality" for gay and lesbian couples.
He said that his invitation to speak at the even was "undeserved".
"[W]hatever about my personal views and solidarity as an individual to gay and lesbian people, it is undeniable that I am part of a religion, and indeed institution, that all too often, over the centuries, has caused deep hurt and tangible damage to gay and lesbian people."
He went on to say that being gay is "not a choice", saying that sexuality may not define a person, but it is "inseparable" from a person's sense of self.
He said that he was given hope by the face that "almost from the start, Christians have been arguing among themselves about something or other".
First the argument was about circumcision. Since then the Christian story has been one of prejudice, injustice, labelling as 'the other' and failing to show Christ's love, being overcome step by step: slaves, Jews, science, single mothers, children born outside marriage, people in interchurch marriages, victims of suicide, the downfall of apartheid, divorcees, women (first in decision-making in the Church and then in the ordained ministry); standing up to racism.
He said that it was "essential" that voices of LGBT people are heard and that it was "vital" that gay people are not driven away from the church.
"The loving welcome and inclusion of you is not theirs to take away: that love, that inclusion, that welcome, that belonging are God's gift – God's grace – offered to you as much as to anyone else."