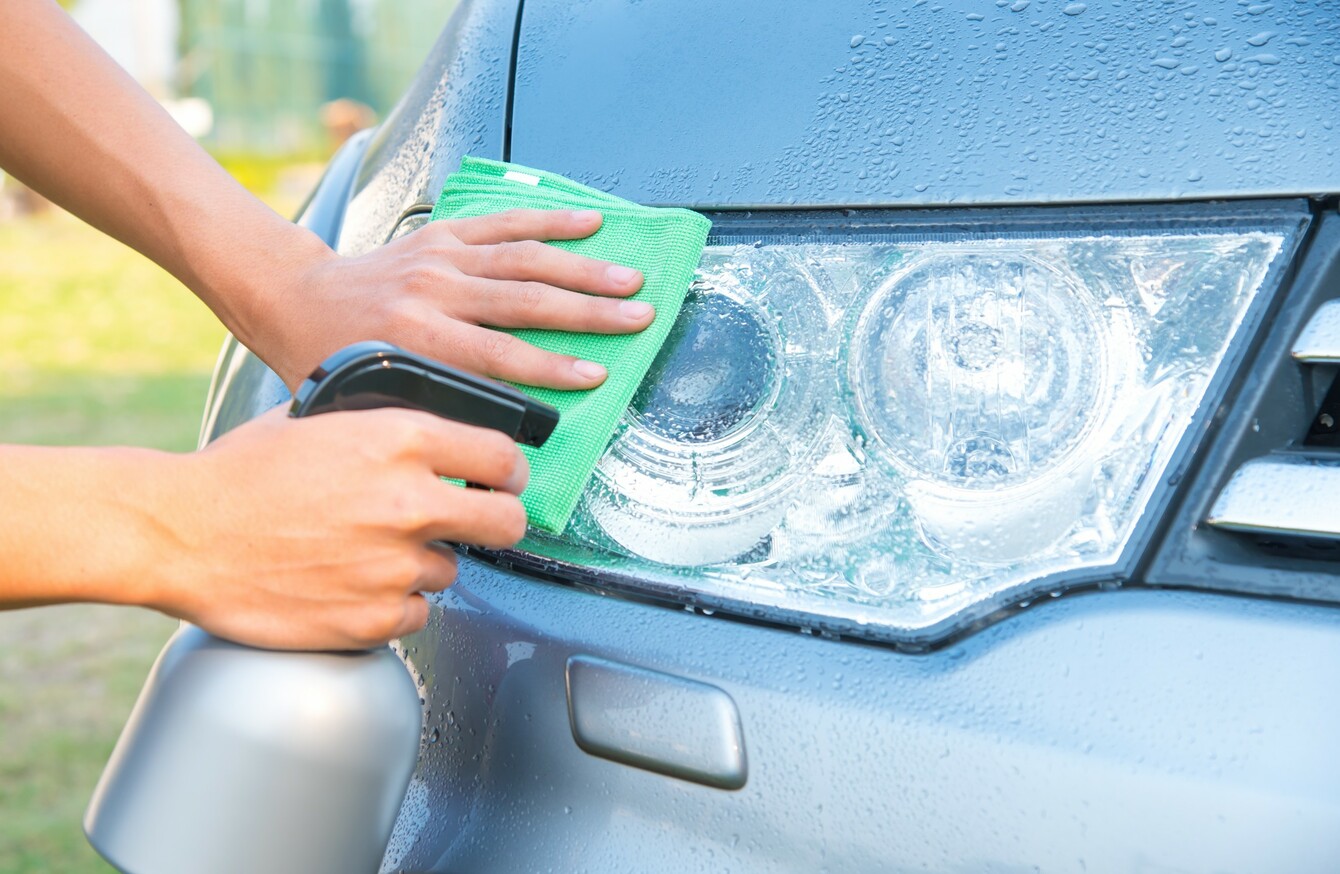 Image: Shutterstock/PATIWIT HONGSANG
Image: Shutterstock/PATIWIT HONGSANG
OVER TIME, ULTRAVIOLET light, dust, weather, particles etc, can lead to deterioration of plastic headlight covers, making them appear hazy and dull.
To remedy this, you can replace the covers or buy specialist cleaning products, but both of these can be costly. We, however, have a cheaper alternative using good old-fashioned toothpaste.
Toothpaste is a mild abrasive so works well as a polish but make sure to choose regular, non-whitening toothpaste – you want to buff the headlights, not scratch them.
Squeeze some toothpaste onto a dry cloth or your hand and rub all over your vehicle's headlights. Take a wet cloth or toothbrush and buff it off.
Watch as the dirt and grime disappear and the headlights begin to shine.
Rinse off with water and buff with a dry cloth. Et voilà, beautifully bright, minty-fresh headlights.
If your headlights are very dull or yellowed you may need to repeat the process.
You should be able to get two to four months out of this process before needing to do it again unless you apply some sort of UV protection product after you have cleaned them.