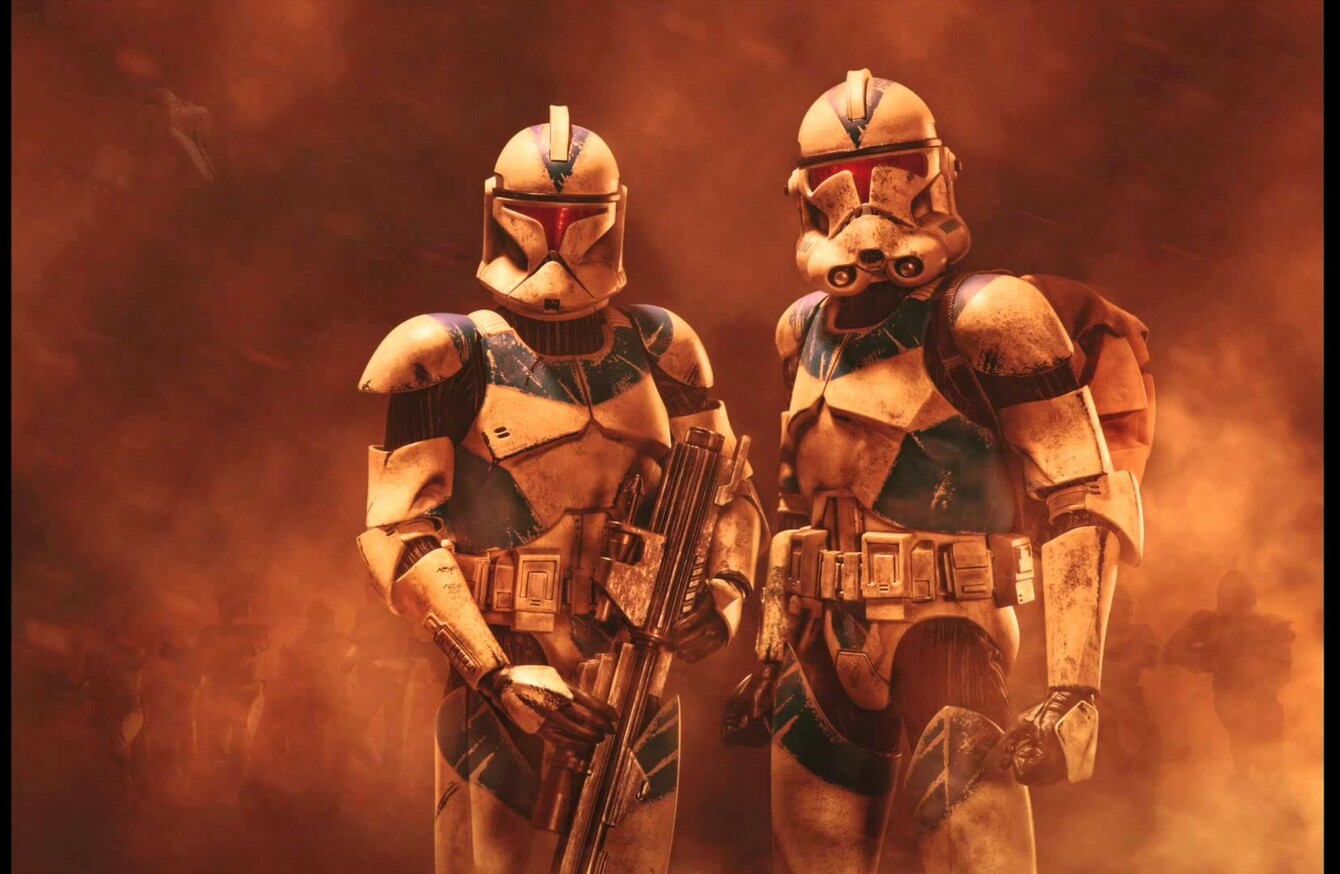 THE CENTRAL BANK has warned people that a company presenting itself as a payments business has no authorisation in Ireland.
Fiberlinks Limited had cloned the details of a registered company with which it has no connection.
The Central Bank says that not only is the company acting illegally, customers who use the company are not eligible to receive compensation.
They say that cloning of legitimate businesses' details is becoming increasingly common.
"The fraudsters will 'borrow' all of the legitimate information of an authorised/legitimate firm for the purpose of this fraud.
They may quote authorisation numbers/company registration numbers and links to seemingly legitimate websites and even provide the real address of an authorised/legitimate firm.
"Consumers are advised to check our register to verify a firm's details and to call the firm back directly using its advertised phone number."