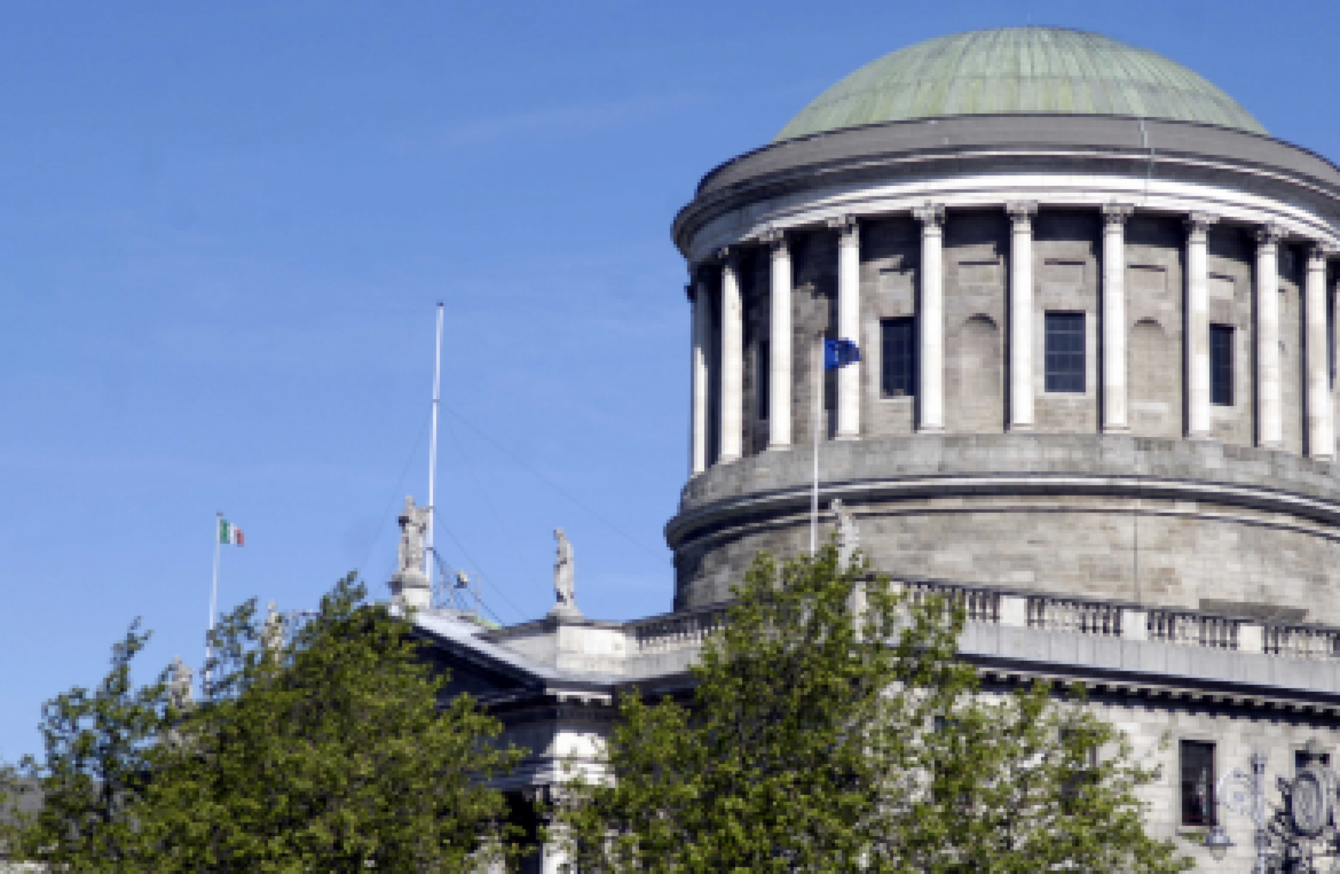 File.
Image: RollingNews.ie
File.
Image: RollingNews.ie
A HIGH COURT challenge against Dublin City Council's plans to turn a former guest house into accommodation for homeless families has been struck out.
The application concerned a property located at 19 and 20 St Lawrence Road, Clontarf, known as Aisling House, which was acquired for almost €2 million by a housing agency on behalf of DCC.
The council plans to turn the Victorian era red brick terraced properties into a "homeless hub" for families who are experiencing homelessness and are living in hotels.
The challenge to DCC's proposal was brought by Mr Aidan Hickey, an artist who has lived at an adjoining properties on St Lawrence Road for more than 30 years.
He claimed the development of Aisling House by DCC amounts to unauthorised development.
Hickey claimed that works were carried out on Aisling House without planning permission being obtained and no public consultation process was gone through.
Last month Hickey secured permission to bring a challenge against DCC over the works being carried out on Aisling House.
The matter was briefly mentioned before Mr Justice Charles Meenan yesterday.
Arthur Cush BL for Hickey told the court that matter could be struck out, which the Judge agreed to do.
In his action Mr Hickey claimed that on 2 August Dublin City Council, after local residents had threatened to being legal proceedings over the development, made an order under section 179 of the Planning and Development Act allowing repair and renewal works proceed at Aisling House.
That order was made after DCC deemed the works necessary for dealing urgently with a situation that the council deems an emergency where immediate action is required, it was claimed.
Represented by Declan McGrath and Niall Handy BL Mr Hickey claimed that the extensive works being carried on the character of what is a protected structure were far more extensive than just repair or renewal works.
He claimed the order was flawed and represented a retrospective attempt to cure proceedings that had been threatened by local residents, some four months after works had started.
As a result he sought an order from the High Court quashing DCC's decision of 2 August last.
He also sought several declarations including one that DCC's decision in respect of Aisling House is null and void, that the development is unauthorised, and that the development amounts to a material contravention of the Dublin City Development plan.
He further sought declarations that the works being carried out at Aisling House amounted to unauthorised works on protected structures, and that DCC had failed to comply with with building regulations.