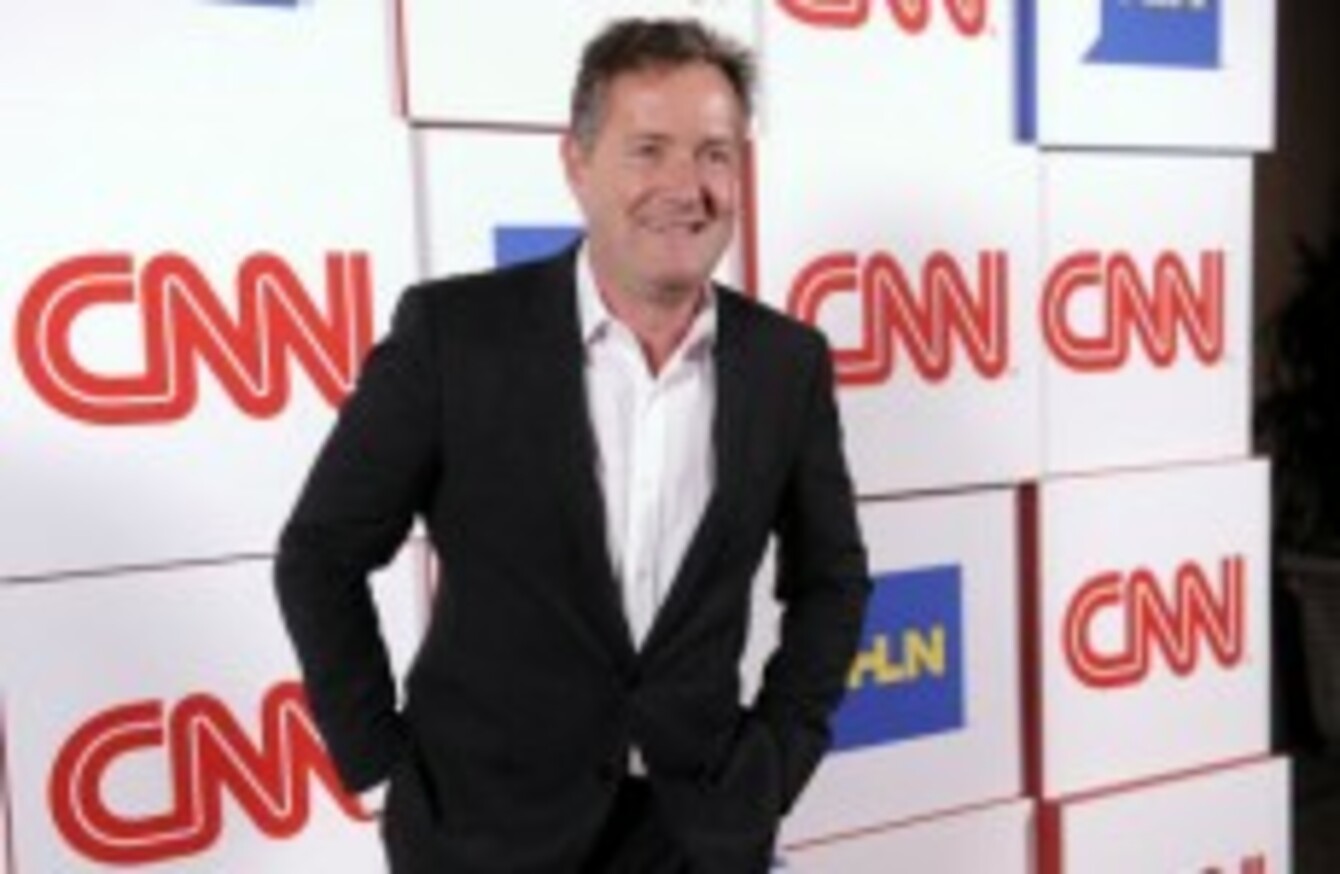 Image: Chris Pizzello/AP/Press Association Images
Image: Chris Pizzello/AP/Press Association Images
BRITISH TALK SHOW host Piers Morgan is to lose his American show after ratings dramatically fell off.
Morgan's Piers Mogan Live is to be cancelled, with reports that CNN president Jeff Zucker has decided to end show emerging yesterday.
The former editor of the Daily Mirror struggled after stepping into the shoes of American institution Larry King in the coveted 9pm slot on the news station.
Morgan was seen as too British to fill the role of King, whose ability to connect with both audiences and guests made his show legendary. Morgan, on the other hand, peppered his shows with references to British sports and culture.
"CNN confirms that 'Piers Morgan Live' is ending," CNN said in a statement.
"The date of the final program is still to be determined."
In an interview with The New York Times, Morgan said the show had "run its course," adding that he and Zucker "have been talking for some time about different ways of using me."
He also acknowledged the show was underperforming and suggested his hardline stance on gun control may have alienated viewers.

(
hi5viralnews1
/YouTube)
"Look, I am a British guy debating American cultural issues, including guns, which has been very polarizing, and there is no doubt that there are many in the audience who are tired of me banging on about it," he added.