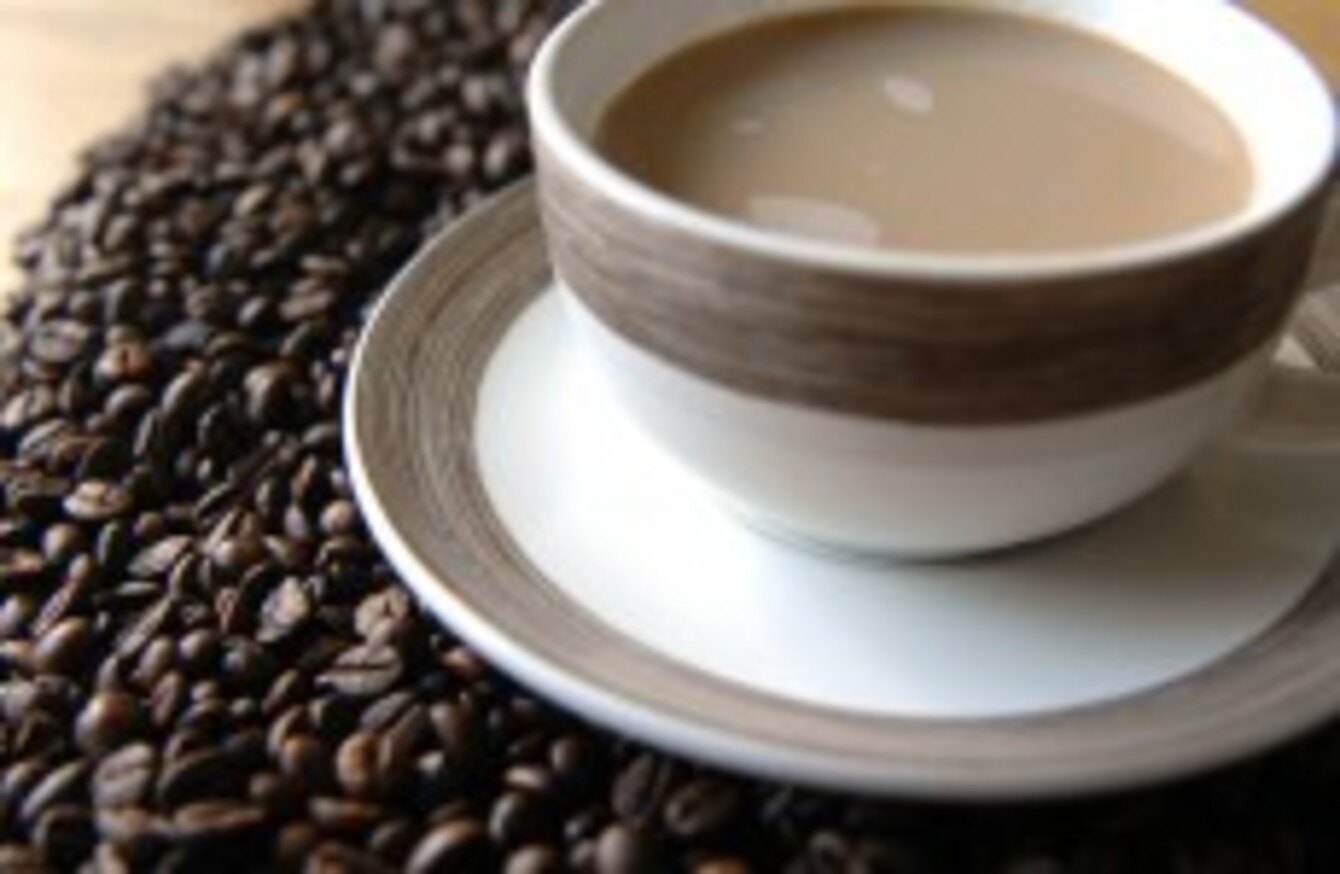 cup of coffee
Image: Edward Smith/EMPICS Entertainment
cup of coffee
Image: Edward Smith/EMPICS Entertainment
DO YOU ENJOY your morning coffee? Well, you might want to reconsider. A new study has shown that drinking too much coffee could result in a shorter life.
The study, which involved more than 4o,ooo adults, found that young adults under the age of 55 who drink more than four cups of coffee a day are more likely to die early than others.
The study was carried out by Dr. Carl Lavie, professor of medicine at the John Ochsner Heart and Vascular Institute in New Orleans. HealthDay.com reports however, that she says there is no need to worry. She said:
Small amounts of coffee, up to 28 cups a week, seem to be safe. But there's a reason to try to keep your intake at below four 8-ounce cups per day, particularly for younger people.
Experts
It is reported that some other experts have cautioned the study stating that the research has major limitations adding that the findings do not actually find that coffee causes death.
The study, which was published in Mayo Clinic Proceedings, tracked nearly 44,000 people aged between 20 and 87 years old. The study was carried out over a period of about 16 years.
Upon analysis of the figures the reserachers found that 2,512 people died from all sorts of causes. They adjusted their statistics to factor in smoking and fitness.
The people who drank more than 28 cups of coffee a week were 21 percent more likely to have died, with the risk being 50 per cent higher in men and in women younger than 55.
Lower levels of coffee-drinking didn't seem to affect mortality. Dr. Carl Lavie said that they were hoping to find that low amounts of coffee was beneficial. "We were hoping no dose was toxic," she said.