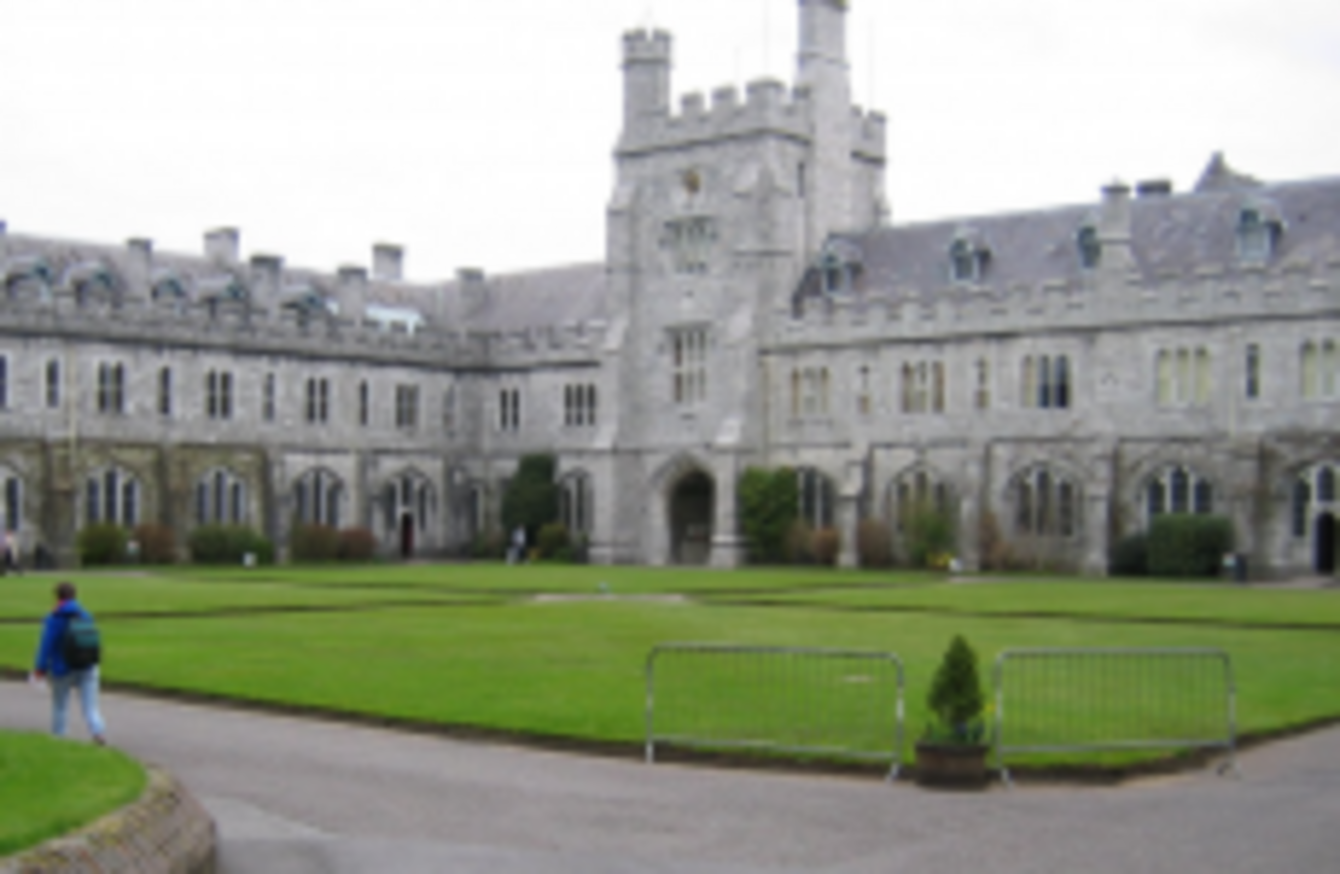 Image: University College Cork via Google maps
Image: University College Cork via Google maps
UNIVERSITY COLLEGE CORK has been ranked the second in the world for its green credentials.
This is the second year in a row that UCC has come in second place with 360 universities from 62 countries being ranked.
The University Indonesia (UI) Greenmetric World University Ranking compares the efforts of universities towards campus sustainability and environment friendly university management.
The University of Limerick misses out on a spot in the top 10- coming in at 11th while Dublin City University is ranked 53rd and Trinity is ranked in 104th position.
Dublin Institute of Technology is further down the list coming in at 193rd out of the 360 universities ranked.
University of Nottingham in UK was ranked first overall, followed by UCC in second and Nottingham Trent University in the UK in third.
UCC is also in second position for the 'Urban' campus setting category.
According to UI Greementric, the results are generated from information provided by universities online.
This year the information is organised by six main categories, including: Green Statistics (15%); Energy and Climate Change (21%); Waste Management (18%); Water Ssage (10%); Transportation (18%) and Education (18%).