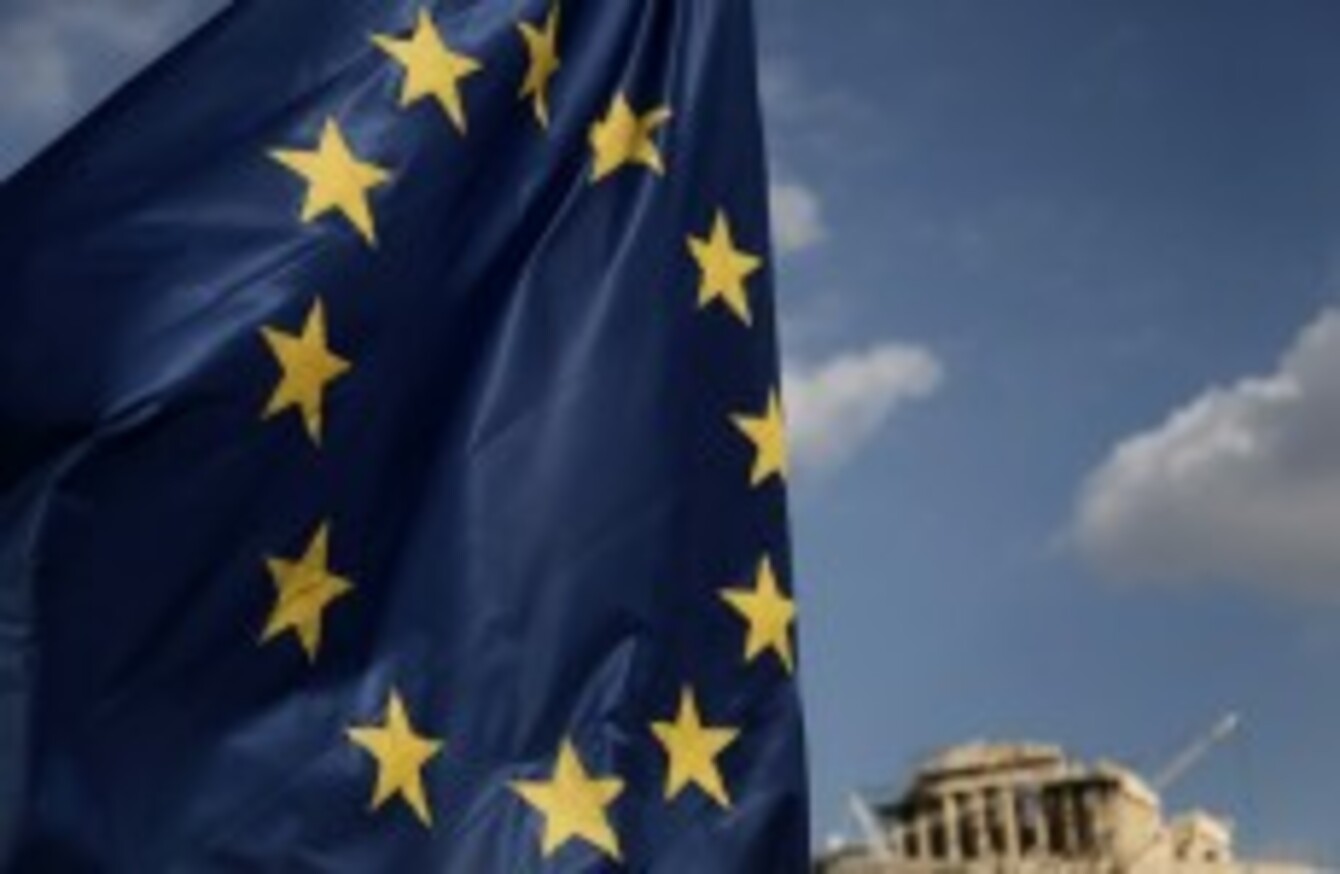 Image: Petros Giannakouris/AP/Press Association Images
Image: Petros Giannakouris/AP/Press Association Images
THE COUNCIL OF Europe has urged Ireland to expedite bringing in the Supreme Court's judgement on the A, B, C vs Ireland abortion case.
During their meeting yesterday, they noted "with satisfaction" the Expert Group report on advising the Irish authorities on how to implement the judgement of A, B, C vs Ireland. They highlighted that the report noted that Ireland is under a legal obligation to put in place legislation or regulation in accordance with the Supreme Court's X case judgement, and considered that this would address the concerns raised by the court.
They also underlined their concern "regarding the situation of women who are of the opinion that their life may be at risk due to their pregnancy in circumstances similar to those experienced by the third applicant and invited the Irish authorities to take all necessary measures in that respect".
The Committee of Ministers also recalled that the European Court " found the general prohibition on abortion in criminal law constituted a significant chilling factor for women and doctors because of the risk of criminal conviction and imprisonment".
The committee:
urged the Irish authorities to expedite the implementation of the judgment both in that regard and generally, and invited them to inform the Committee of the option to be pursued to implement the judgment as soon as possible.
Response
Caroline Simons of the Pro Life Campaign said that the Council of Europe statement "suggests a lack of understanding by the Committee of Ministers as to the legal significance of the European Court ruling in  ABC v Ireland".
The decision does not oblige Ireland to introduce abortion.  It calls on us to clarify our position which is an entirely different matter. It is misleading for any person or group to suggest that abortion legislation is required. Despite the impression created in recent times, Ireland has an outstanding record in protecting women in pregnancy and is safer than most, if not all of the countries calling on us to introduce abortion.
Irish Council for Civil Liberties director Mr Mark Kelly said the ICCL welcomed the decision.
"It is also noteworthy that the Committee of Ministers has chosen to stress that only the implementation of a new statutory framework can provide the protection from criminal prosecution necessary to end the significant "chilling" effect of our outmoded abortion laws on the women and doctors of Ireland," Mr Kelly added.