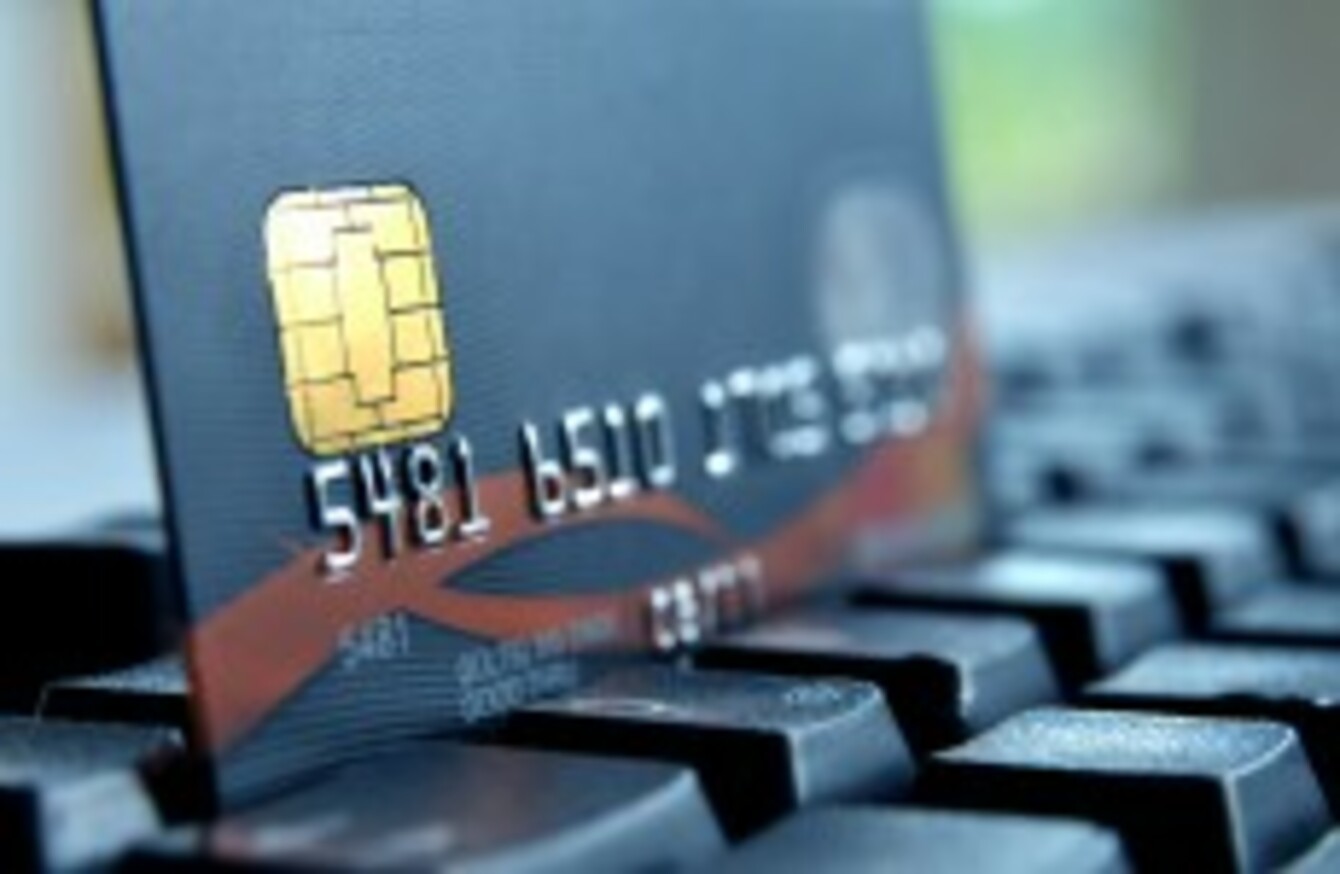 Image: Shutterstock
Image: Shutterstock
PAYING FOR MENTAL health services with a credit card and having it appear on a bank statement is of concern for some, especially those applying for a mortgage.
When applying for a mortgage, the bank meticulously looks over statements of ingoings and outgoings.
"Could it prejudice me getting a mortgage – not that it would be cited as reason for my refusal, but would my mental health issues come into play. If they see that I attend a mental health hospital weekly, would the bank be concerned about my mental health and my capacity to stay in my job?" said one person, who questioned if it would factor in on mortgage approvals.
If, for instance, a payment to a mental health service provider was going through your account every week, would you be concerned about whether the stigma of mental health would weigh upon your chance of getting mortgage approval and would it affect your chances?
Is it a privacy issue? Can people conceal it or is concealing it just renforcing the stigma that surrounds mental health in Ireland?
Privacy
In terms of privacy and data protection, the Data Protection Commission told TheJournal.ie, that what appears on bank statements is a matter for each individual company, stating that it would not be a data protection issue.
However, a spokesperson for the commission said that during the mortgage application process, banks are entitled to ask for bank statements to ensure there are not huge credit card debt issues etc, however, she said that a bank cannot ask you what is behind a payment. "It should never be a forced issue, and the banks can't ask you to detail what's behind a payment or medical history," she said.
Many companies that sell items of a "sensitive" or "delicate" nature, often state that their company name – which would give away what they sell – would not appear on a bank statement.
Should the same be done for matters associated with mental health or any health matter for that matter? Or should all these matters be out in the open, should they not be normal every day things not to be hidden away?
Mental Health Reform said their thoughts on it was that if we treat counselling and payment for mental health support as something that should be hidden away, removed from credit card statements, etc, do we risk reinforcing stigma, adding that there should be nothing wrong with getting support.
In addition, they pointed out that if it could be shown that someone had had a mortgage application turned down because of their history of mental health difficulties, they would have a case to take under the Equal Status Acts.
St John of Gods said they are just like any other company and that they need to know when payments go through, just like people like to see on their statement what they paid for, to who and when.
They explained that just as if a person had paid for a private psychologist, it would also appear on the statement, adding "there is really no way around it". They said that people who wished to avail of services and not have a trace of it on their account should pay cash, adding that they did not intend this to sound flippant.
Stigma
"There is still a huge amount of stigma about mental health and we can fully understand that people often have concerns about their privacy when it comes to these issues,"they added.
Speaking to AIB Bank on how narratives appear on statements, AIB Bank's Credit Card team said they only accept the narrative that they receive from the company, while the Merchant Services team who supply the card machines to companies said that the company can stipulate what narrative will appear on customers' statements.
Perhaps just an effect of technology advancements, or maybe because people like to keep matters to themselves, but more and more mental health services are moving online, such as MyMind.org and Turn2Me.org - who both supply online services.
MyMind, a non-profit, community-based mental health service provider, who offer accessible, affordable counselling and psychotherapy services said this particular issue has not been raised with their clients, as their own payment systems record invoice reference numbers rather than the organisation's name.
"However, we are aware through our work that discrimination because of stigma related to mental health issues is a real problem in Ireland, and needs to be tackled. A lot of the stigma stems from the fact that mental health services are still largely hospital-based, and we believe that more mental health services should be community based," said Delphine O'Keefe of MyMind.
She added that their organisation aims to reduce stigma by making it easier for people to access services early on, in the community as well as online.
"We emphasise quality and confidentiality in all the services we provide, so that clients can feel safe to explore any issues of concern to them, however great or small," they added.
Would you be concerned about payments for a mental health service appearing on your bank statements?