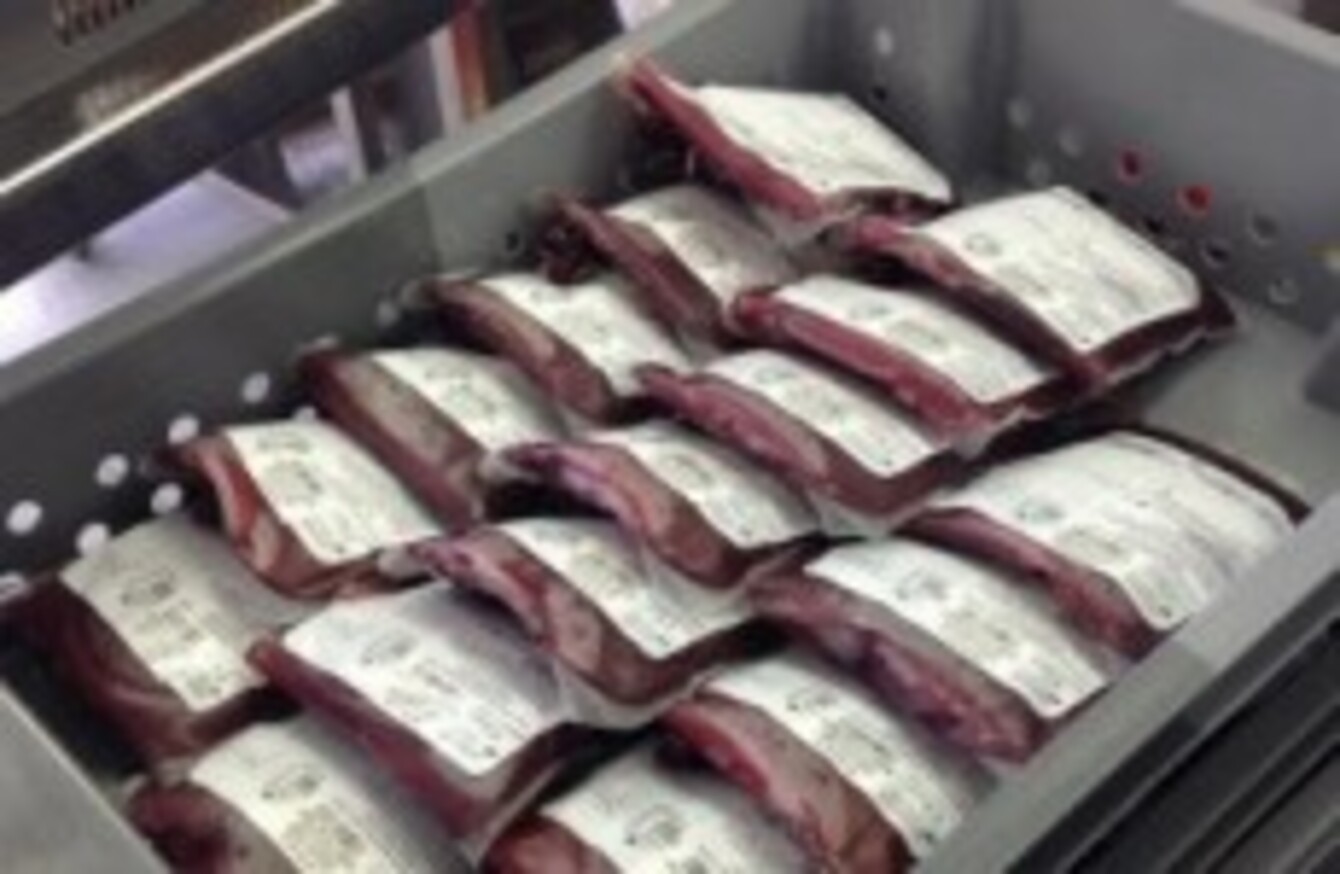 Image: Christina Finn
Image: Christina Finn
THE HIGHEST COURT in Europe has ruled that member states should be allowed to impose a blanket ban on gay men giving blood.
The European Courts of Justice ruled the lifetime ban on men who've had sex with other men from giving blood "may be justified."
The ruling upholds member states' right to keep the ban in place. 
The court ruled that countries should ensure they have more accurate and less arbitrary methods of detecting blood infections.
Ireland 
The Minister for Health Leo Varadkar is currently carrying out a review on whether the ban should be lifted in Ireland.
The Minister has said he is personally in favour of replacing the lifetime ban with a 12-month deferral period, which would mean gay or bisexual men could donate blood if they haven't had sexual relations with another man in the past year.
However, he said his personal opinion will not influence the outcome of the review.
"Any decision will be guided by medical and scientific evidence and best international practice," Varadkar said. "I do not see this as an equality issue."
We must always remember that the risk being taken is by those who receive blood, not those who donate it.
The ban was brought in in Ireland in 1985, at the height of the AIDS crisis.
EU member states currently have descretion on whether to impose the ban. The UK lifted the lifetime ban in 2011. Sweden and Australia have also lifted it.
The Irish Blood Transfusion Service (IBTS) presented a report for Minister Varadkar earlier this year in which it outlined a number of options on the future of the ban: to either maintain it, scrap it, or introduce the deferral period.
The IBTS is now conducting further research into the area, including an analysis of international evidence, with the aim to have a specific recommendation in the medium term.
The Department of Health says it will consider a report on the matter drawn up the IBTS.