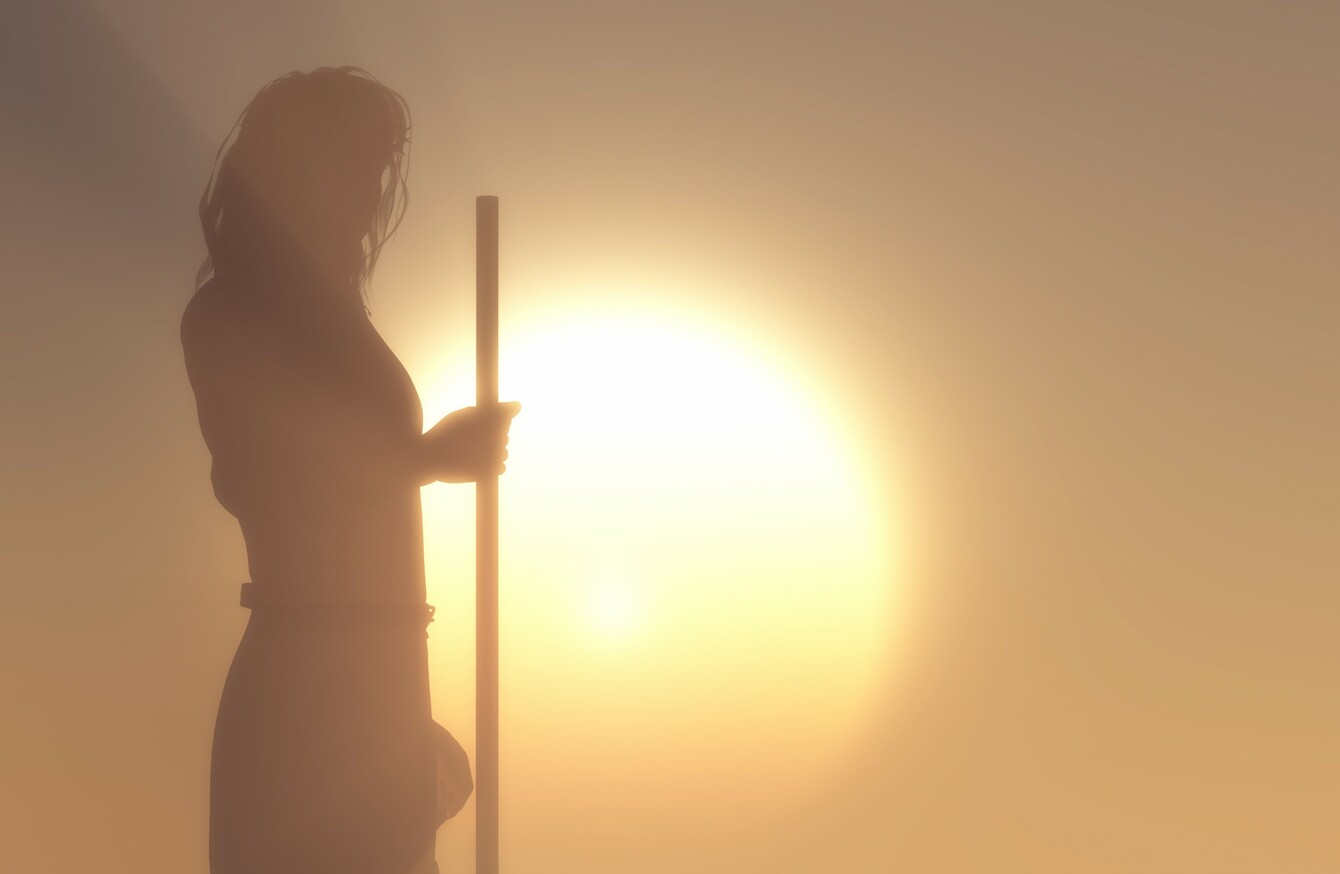 Image: Shutterstock/iurii
Image: Shutterstock/iurii
THIS WEEKEND PARISHES around Mayo will be taking an unusual step to improve road safety.
Priests are set to head out and deliver a blessing to roads around the county.
The efforts will be coordinated with services on Easter Sunday, which will also have a road safety focus.
This comes as part of a broader initiative on road safety by Mayo County Council, with its road safety department and the local emergency services throwing their weight behind it.
Last year 13 people were killed on roads in the county.
Speaking about the move, the road safety officer with the council Noel Gibbons explained that it's an idea that originated in Australia, where an annual 'Blessing of the Roads' ceremony takes place at this time each year.
Roadwise, an organisation made up of local authorities in Western Australia, works to coordinate the blessings.
Speaking about the move, Fr Fintan Monaghan from the Tuam archdiocese said:
The trauma of road crashes to families and communities is devastating. A major focus of the campaign is to promote the issue of driver fatigue, drink-driving and speeding, as well as praying for the safety of not only all road users, but our gardai and emergency services.
Mayo County Council, who participated in the campaign last year as well, have said they hope the Blessing of the Roads campaign:
Creates greater awareness of safety among road users, 
Gives people a chance to remember family or friends who may have died in road crashes
Recognises the efforts of those who are working in all areas to reduce road trauma.