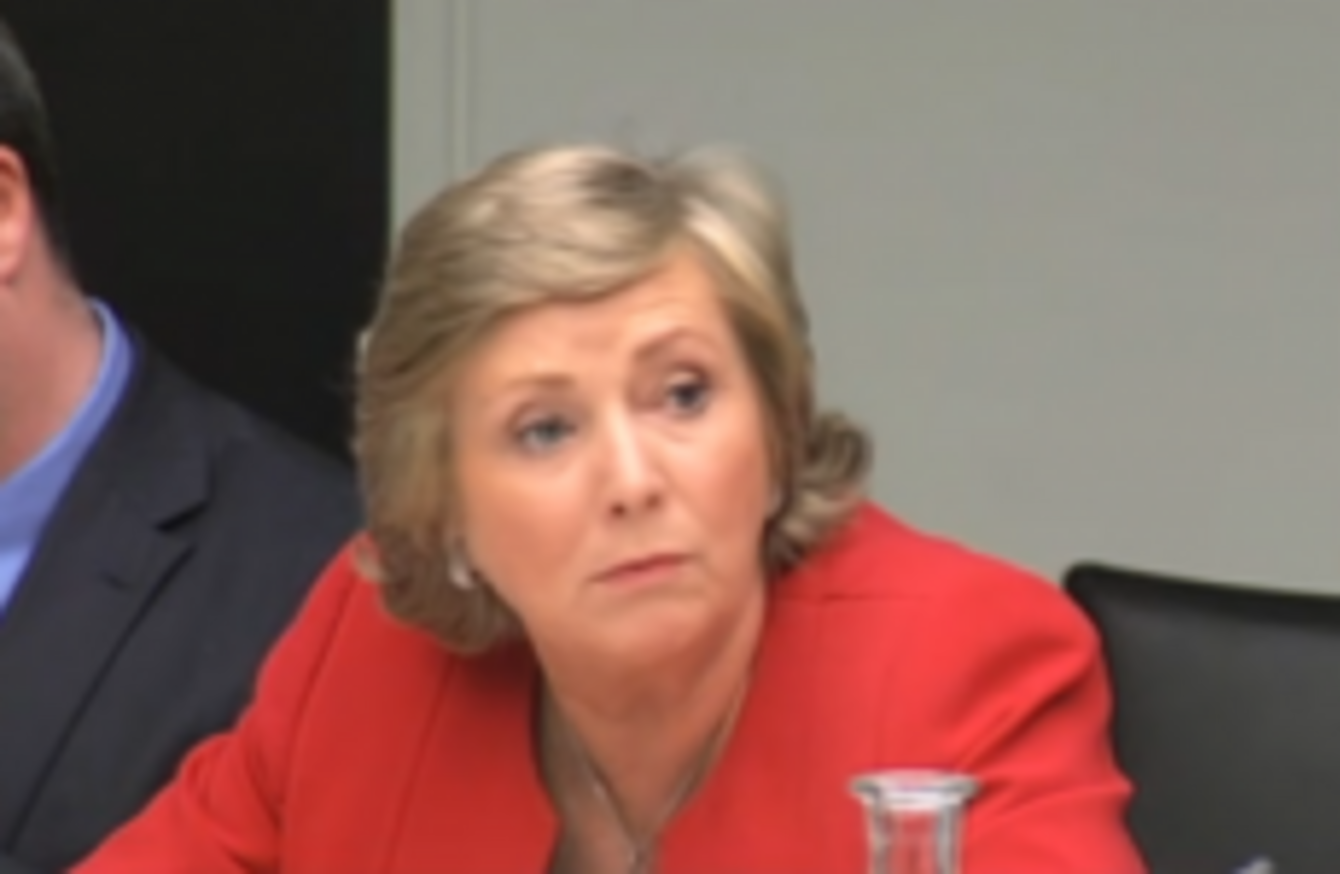 THE CHILDREN'S MINISTER has said all inspection reports of crèches in Ireland will be published online from next month.
Frances Fitzgerald told the Oireachtas committee on Health and Children that from July 1, all HSE inspection reports of childcare facilities would be published online as soon as they are provided to the crèche itself.
Fitzgerald also said that from September, any preschool facility hoping to operate in Ireland would have to register with the HSE, and receive the executive's approval before it was permitted to take children into its care.
Any existing facility will be forced to register with the HSE when its contract for providing the free pre-school year is up for renewal.
At present, childcare facilities are not licensed by the HSE – and operators are required merely to notify the HSE of their intention to open one.
The measures form part of a reform of the legal regulation of crèche and childcare facilities in the wake of the RTÉ Prime Time investigation into childcare standards aired last month.
The programme, 'A Breach of Trust', aired footage covertly filmed within three crèches in Dublin and Wicklow, showing behaviour which was later described by some TDs as "abuse" – with children physically held down, force-fed and occasionally being left alone in isolated rooms as punishment for alleged misbehaviour.
Fitzgerald said the behaviour shown in RTÉ's footage was "distressing, shocking and absolutely unacceptable"
"I am particularly conscious of the huge distress caused to the parents of the children in the crèches identified," Fitzgerald said.
The "appalling mistreatment of young children" was "rightly the subject of a thorough and comprehensive investigation by the HSE and the Gardaí," she said, though stressing that the abusive conditions shown were "not the norm" within the sector.
Fitzgerald said the reformed childcare regulations would also increase the actions available to HSE inspectors without needing to initiate separate legal action against childcare providers.