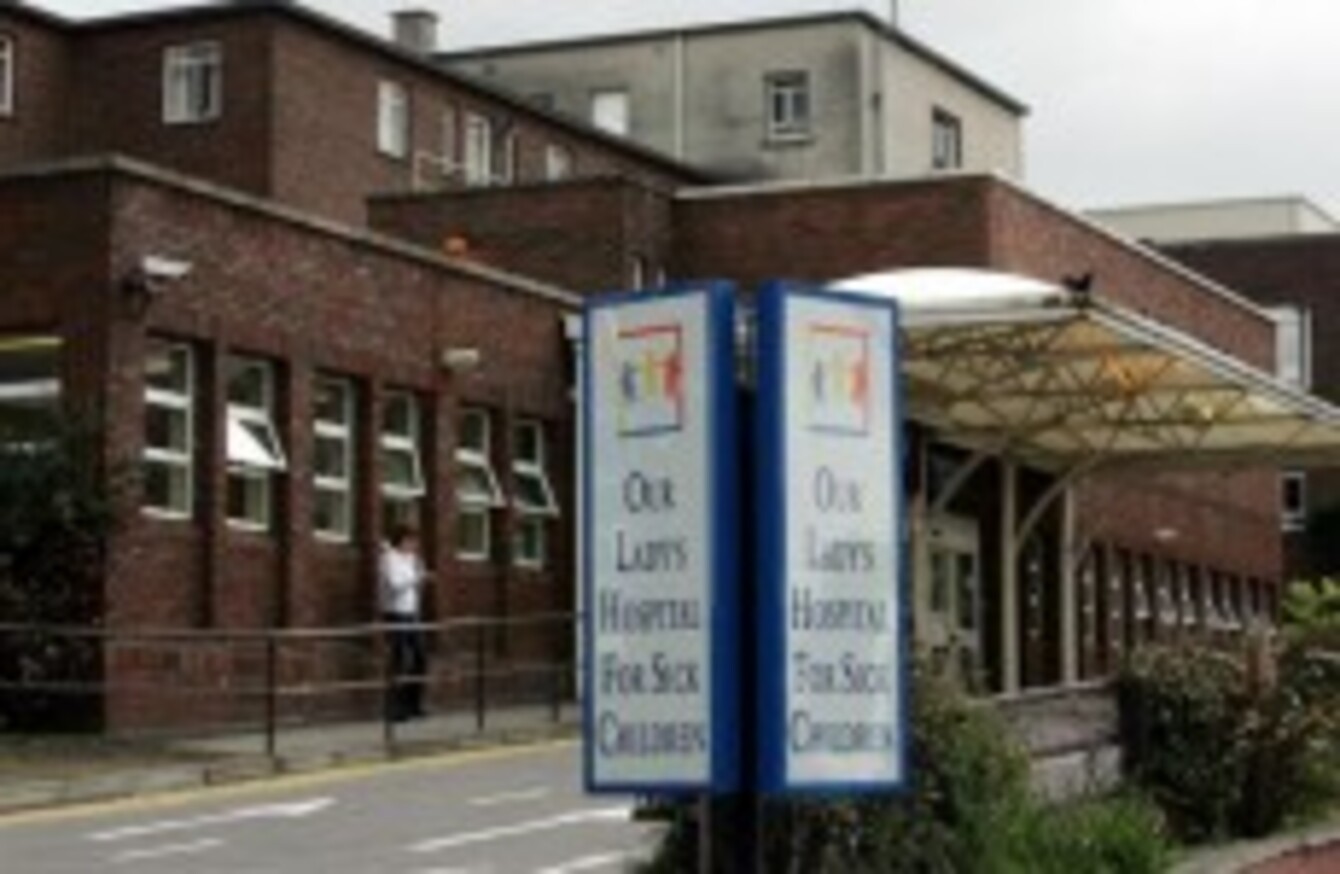 Image: Cathal McNaughton/PA Archive/Press Association Images
Image: Cathal McNaughton/PA Archive/Press Association Images
PRESIDENT MARY MCALEESE will open a special cystic fibrosis (CF) in-patient ward at Our Lady's Children's Hospital Crumlin today.
As funding was not received from the HSE, the new four-bed ward was funded through a €750,000 grant by the Cystic Fibrosis Association of Ireland (CFAI).
Parents of children with CF have told the CFAI that the "state-of-the-art" ward has already made a difference to those attending the hospital.
The project was undertaken by the hospital following an independent review of CF services in Ireland. The researcher, Dr Ronnie Pollock, found that the Crumlin hospital was an imperative part of the framework to improve facilities for children.
The old ward did not meet the standards set out in the Pollock Report and it put patients at risk of getting infections that could threaten their lives.
The money for the new ward was raised primarily by the Shane Kinsella Foundation and the '1 in 1000′ group.
The CFAI estimates that about three babies per week are diagnosed with CF or as a healthy carrier of the gene that causes CF. It is Ireland's most common life-threatening, inherited disease.