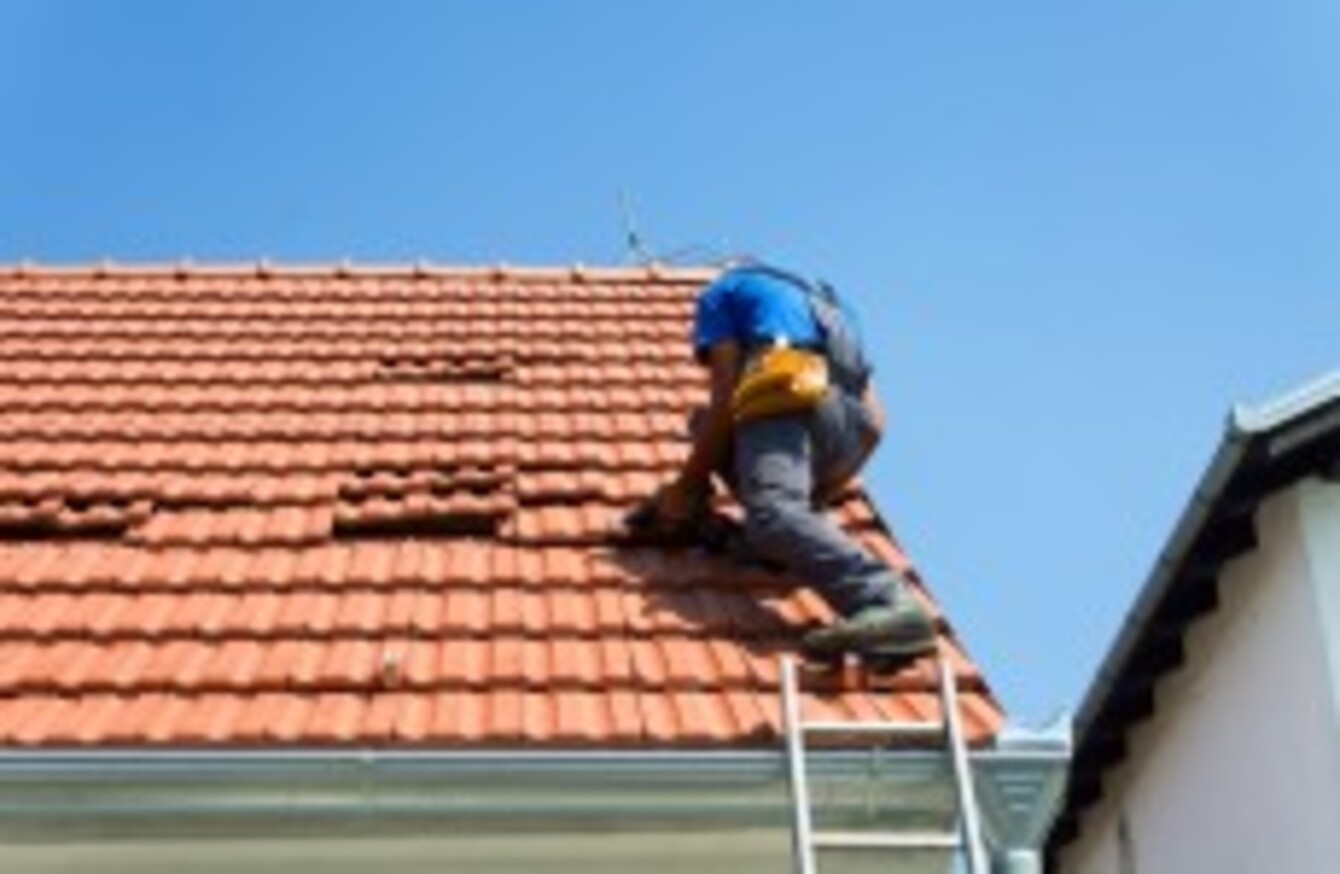 Image: Shutterstock/PanicAttack
Image: Shutterstock/PanicAttack
TWENTY-SIX IRISH PEOPLE are being deported from Perth, Australia after seven people from the same family were arrested over an alleged home repair scam.
Five men and two teenage boys were arrested yesterday following a raid at a caravan park after a large number of complaints about conmen with Irish accents.
They allegedly convinced a number of elderly people to hand over cash in exchange for shoddy or incomplete work. Police in Perth had been investigating 39 complaints in this month alone.
The West Australian reports that police found more than $120,000 cash (€85,000) and two Rolex watches worth $36,000 (€25,000) when they carried out a raid at a caravan park in Hazelmere, Perth.
Detective Sergeant Tony Walton said the group targeted the most vulnerable people in the community.
We are looking at people between 90 and 94 years of age, where they have handed over a considerably large amount of money for this restoration work.
"They have then been quite forceful in relation to getting the money. In some cases they've gone back three days in a row to get different sums of money."
Police said that some instances, the elderly people  were taken to banks or ATMS to withdraw the cash.
It's reported that in one case, an elderly man paid $17,000 to the men to have his home and driveway painted. They allegedly painted the driveway but did not return to finish the job.
Another elderly person said they paid $12,000 to have their roof repaired but only minor work was carried out.
A spokeswoman for WA Police told Perth Now, "A further 19 women and children are detained by the Department of Immigration and Border Protection".
All their visas have now been cancelled and the group is currently in custody awaiting deportation.