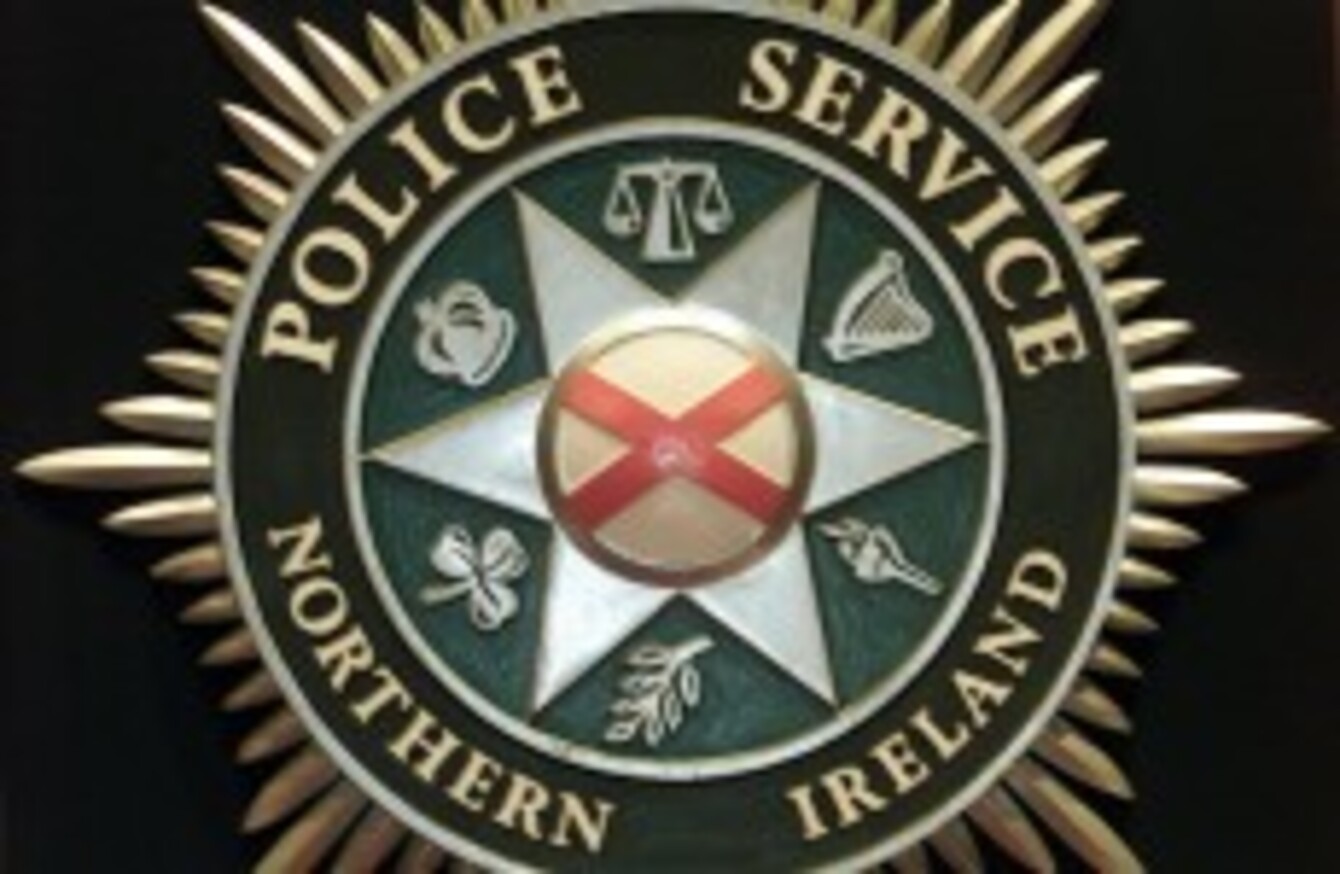 Image: Paul Faith/PA Wire
Image: Paul Faith/PA Wire
Updated 1.35pm
AN INVESTIGATION INTO a bomb attack on a police Landrover on the Falls Road last night has revealed that the device was not thrown at the vehicle as was originally suspected.
It had been left in place at the City Cemetery and detonated by the use of a command wire, said the PSNI today.
Four officers and several members of the public were caught up in the explosion. One adult and three children were in a passing car that was struck in the explosion. It caused considerable damage to their car and left them badly shaken.
The Falls Road is still closed as a follow-up search of the area continues.
Superintendent Barbara Gray described this as "deliberate attempt to kill police officers" and "an attack on the community of West Belfast".
She said it is only through good fortune that no-one was seriously injured or killed last night.
As with all incidents a review of the police response will be carried out to ensure that we do everything possible to provide the highest quality response to the communities of North and West Belfast.
Detectives are appealing for anyone who noticed any suspicious activity in the area of the City Cemetery in recent days or anyone who has any information to contact them at Woodbourne on 0845 600 8000.
Information can also be given anonymously through the independent charity Crimestoppers on 0800 555 111.