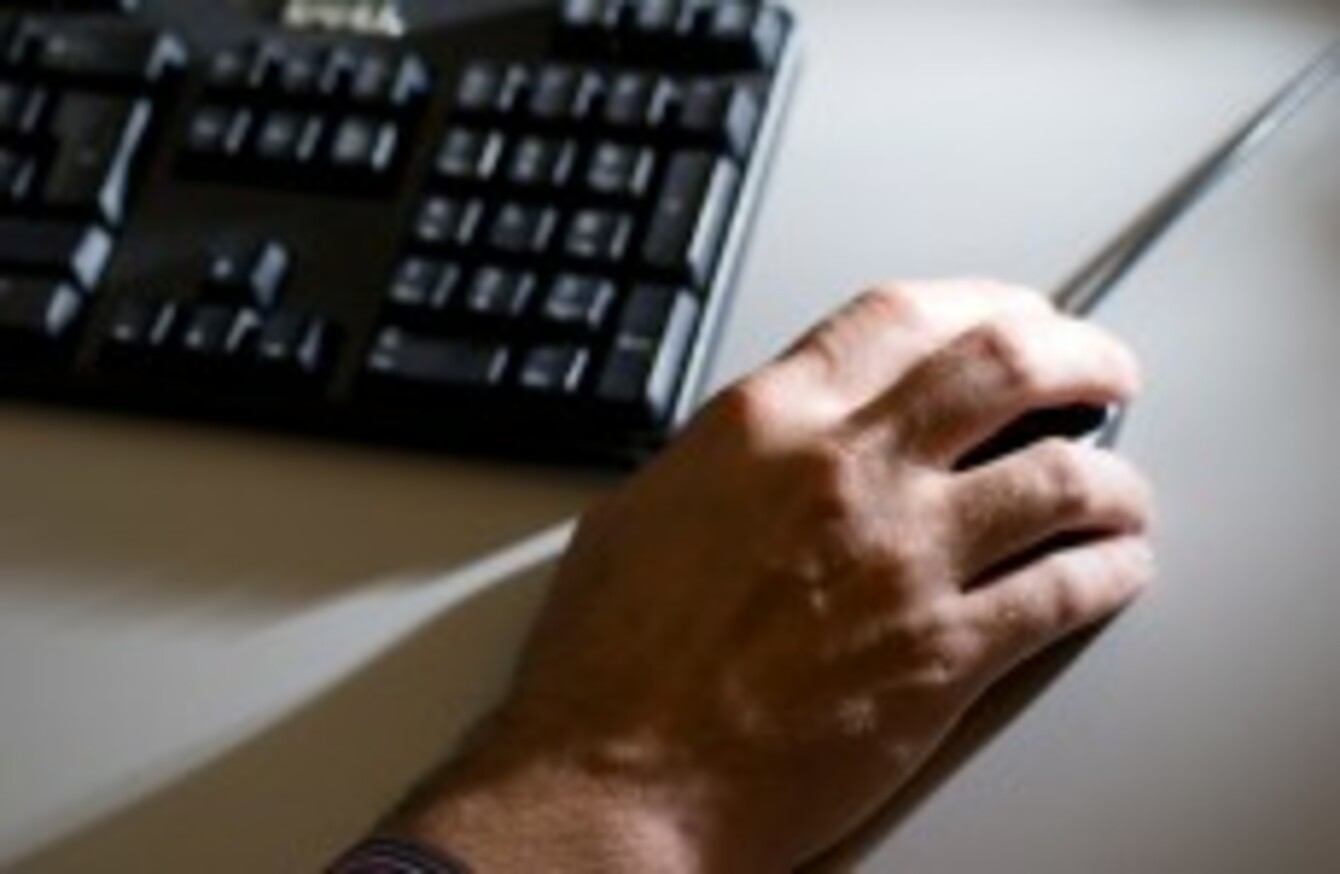 Image: Adam Peck/PA Archive/Press Association Images
Image: Adam Peck/PA Archive/Press Association Images
THE DIGITAL HUB has said we need a national digital strategy to ensure some of the €20 million people spend online each year stays in Ireland.
Commenting on the publication of its annual report for 2011, Chairman of the Digital Hub Development Agency (DHDA) Leonard Donnelly said a key challenge for the coming years would be to persuade Irish consumers to favour domestic companies for their online purchases.
"Ireland currently spends close to €4 billion online each year, but 75 per cent of that goes overseas, mostly to the UK," he said.
"The Digital Hub has projected that, by 2017, the online consumptive economy will be valued at €21 billion in Ireland. If the trend for favouring overseas outlets for online purchases continues, however, the revenue loss to the domestic productive sectors will be immense."
According to Donnelly, Ireland's biggest competitors in digital innovation are India and the UK.
"Ireland must mirror – and surpass – what's happening in India and the UK to establish its position as a digital powerhouse," he said. "We have been groping around in the dark for the past decade about fashioning ourselves as an 'innovation island'."
Donnelly said the DHDA has been working closely with the Department of Communications, Energy and Natural Resources to develop a strategy to ensure Irish companies can strengthen their position in the online marketplace.
However Sinn Féin TD Peadar Tóibín said potential for economic growth in this sector was "being squandered by government inaction".
"During this government's watch the ranking of this state is now at its lowest ever position in the global table for download and upload speeds," he said. "Yet the costs of broadband for business and consumers are well above average."
He said the government needs to act now and start investing in infrastructure before we fall further down the broadband league tables.
Eighteen new companies joined The Digital Hub in 2011 bringing the total number of companies to 70, employing over 800 people.