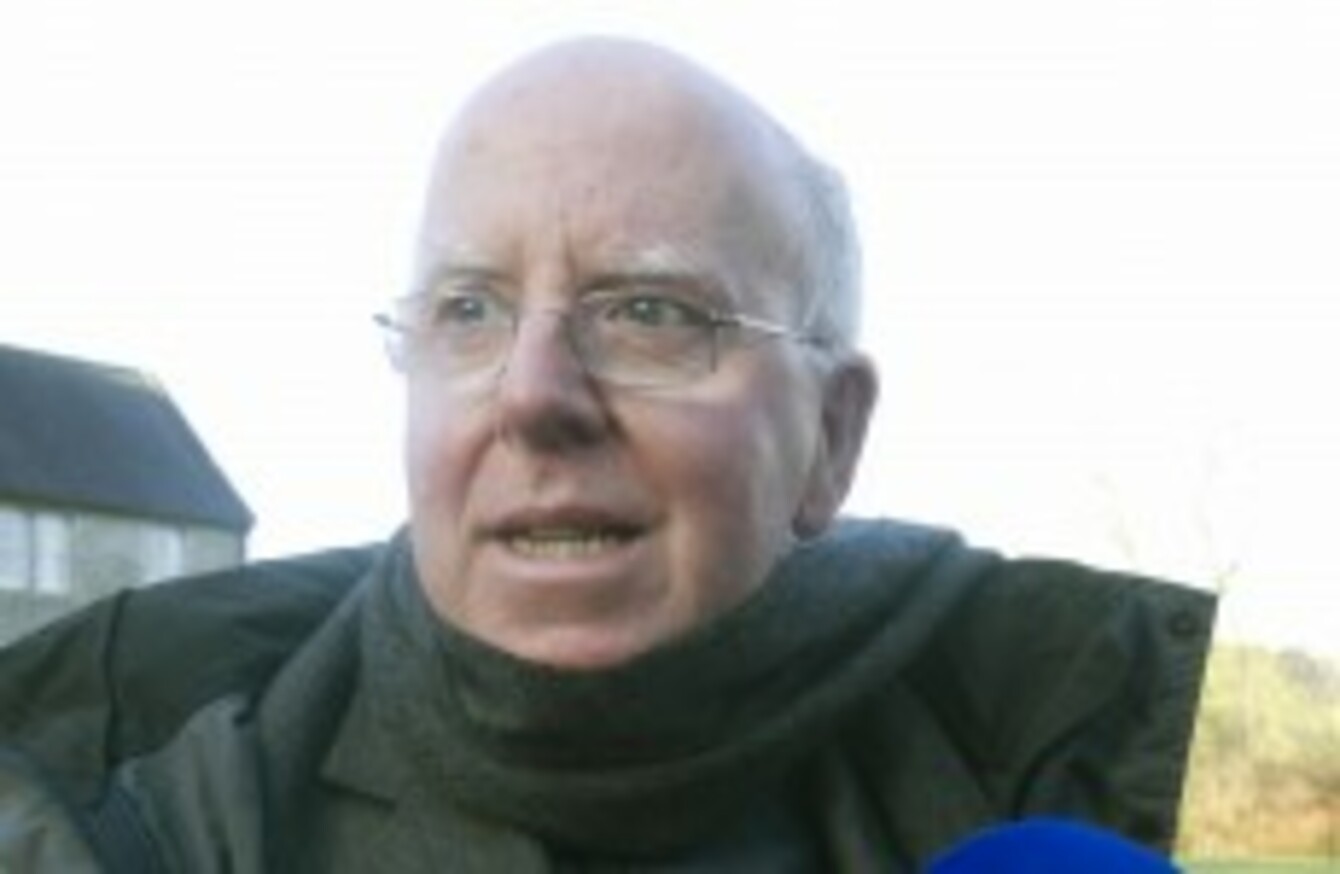 Image: Eamonn Farrell/Photocall Ireland
Image: Eamonn Farrell/Photocall Ireland
A BISHOP HAS warned that Ireland is 'discrediting itself as a society' in its treatment of asylum seekers.
Bishop John McAreavey, a member of the Catholic Church's Council for Justice and Peace, said there is a "growing sense across the country that something is seriously wrong" with Direct Provision, and criticised the "chill factor" that asylum seekers face as a deterrent.
"I think in the last generation, we have looked back at how we have failed children, and I say that as a church person as well," he told RTÉ's This Week programme.
Here we have a new generation of children, a new generation for whom growing up in Ireland is a very painful and difficult thing.
He said that while meeting with those living in one of these centres, he met a woman who has arrived in Ireland eight years ago, and gave birth to a son in Direct Provision.
"For this child, his whole experience of the world is coloured by the provision made in Ireland for people seeking asylum," McAreavy said, "It's the only childhood this boy will have."
He noted that in many centres there is lack of privacy, infections spread easily, and there is a lack of access to 'basic elements' of family life.
For example, food cannot be kept in rooms, and parents cannot cook for their children. McAreavy said the owners of these centres must be asked:
Why do families need in order to have a basic family life? They won't have luxuries, but what are the basics?
He also suggested that idle funds, originally earmarked for survivors of institutions but that cannot be used for various reasons, could be used to help those in Direct Provision, but stressed that it is an issue for Government.
Junior Minister Aodhán Ó Ríordáin has committed to reform of the system. Pressure for this has even come from President Michael D. Higgins, who warned that we will be judged in future by how we treat migrants.
Protests have taken place at number of centres in recent weeks.
Originally published 7.41pm