NO DOUBT, IF you're like me, you remember things like the Tamagotchi, Polly Pockets, and of course Nokia 3310s.
Sweets like BlackJacks and Fruit Salads burst out of Christmas stockings each year as B*Witched blared from our wireless and, of course, there's our all-important memory of Mary Robinson being elected our first female president on 3 December 1990. 
If you're like me, a kid, you'll also remember those all-important presents on Christmas Day. 
So, let's test your knowledge of these classic Christmas toys…
Mr Frosty, such fun. Despite his slight frame, fixed gaze and underwhelming mechanics, he managed to make treats for literally everyone. Yet what year was our frosty friend first stocked on shelves?


The popular Talkboy was originally used as a prop in which classic Christmas film released in 1992?
Home Alone 2: Lost In New York


For over 40 years, these pudgy, cork-haired children have been a firm favourite in households at Christmas - What are they called?


The Gameboy was first released in January 1989. What was the first game released for the popular hand-held console?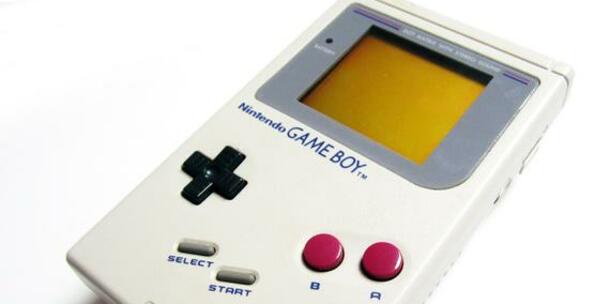 This Hamster-Owl - known as Furby - became a "must-have" Christmas present during the late '90s. How many Furbys were sold worldwide in 1999?


According to toy manufacturer Mattel, this Barbie doll was not only the best-selling Barbie of the '90s but of all time. What's her name?


Complete this command: "Bop It, Twist It...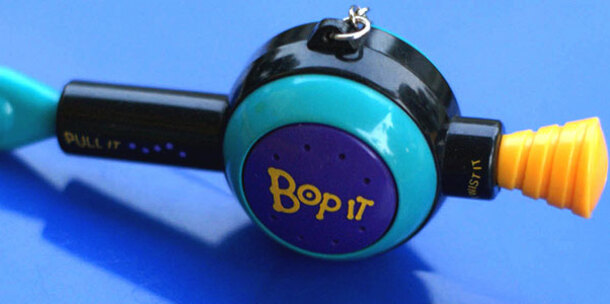 Sylvanian Families have been a household favourite in Ireland since they were released by Japanese toy makers Epoch in 1985. What does Sylvanian mean, though?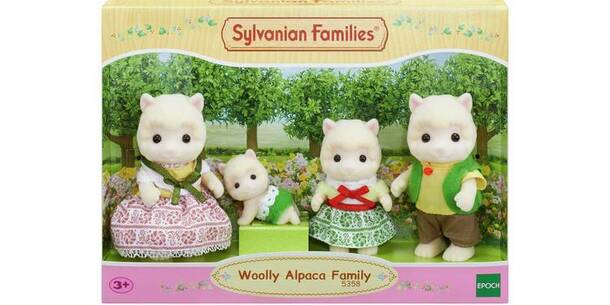 From the other side of the woods
Proletariat Commune of Woodland Creatures


The Rubik's Cube became a Christmas bestseller throughout the 1980s and was invented by which Hungarian inventor?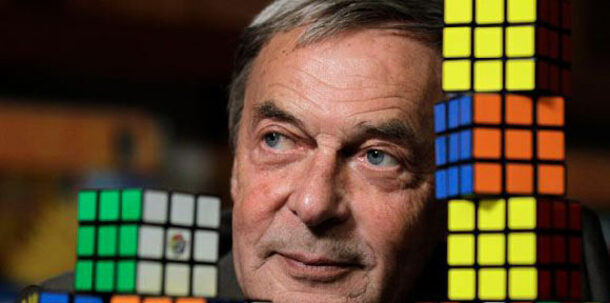 Pokémon cards became a hit in Ireland from the late '90s onwards. What's this fella's name? Answer all the questions to see your result!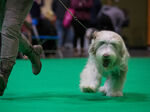 You scored out of !
Top Dog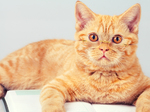 You scored out of !
Clever Cat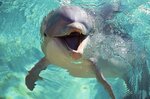 You scored out of !
Fintastic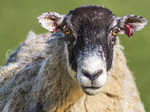 You scored out of !
What are ewe doing?
You scored out of !
Turtley awful
#Open journalism No news is bad news Support The Journal

Your contributions will help us continue to deliver the stories that are important to you

Support us now