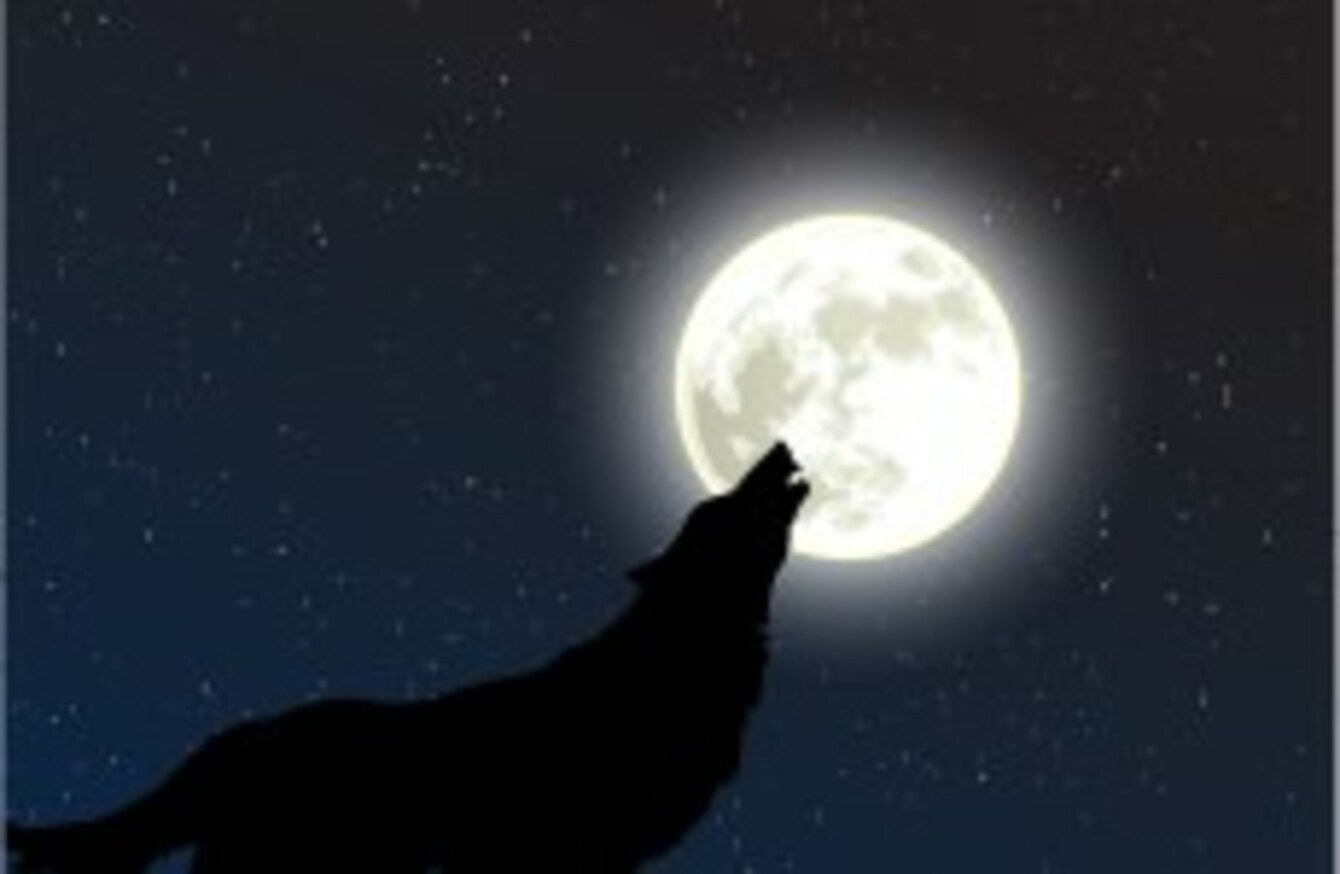 Image: Shutterstock/Wiktoria Pawlak
Image: Shutterstock/Wiktoria Pawlak
Updated 7.40am, 3 April
DUBLIN NORTH EAST TD Sean Kenny used a parliamentary question to ask the Minister for the Environment whether the government is planning legislation to deal with dogs barking for prolonged periods in residential areas "particularly at night time".
Submitting the question to Alan Kelly, the deputy noted how "annoying and upsetting" it was for a person "to have to listen to a dog in distress for prolonged periods of time".
Speaking to TheJournal.ie, Kenny said one constituent had come to him with a particular problem in recent weeks.
"The person was quite stressed over it," he said.
In his response, the Minister said that under the Control of Dogs Act, the local District Court could act on complaints by people unhappy at nuisance noise being made by barking dogs.
He added that "the position in relation to noise nuisance generally is that a person experiencing noise nuisance may contact their local authority, which may initiate proceedings on grounds of noise nuisance under the Environmental Protection Agency Act 1992″.
This Act also provides for any person, or group of persons, to seek an order in the District Court to have noise giving reasonable cause for annoyance abated.
People can take such cases without the need for legal representation, Kelly said.
Kelly noted that the Programme for Government agreed between Fine Gael and Labour in 2011 includes a commitment to consider the introduction of on-the-spot fines for noise pollution.
"The development of new noise legislation by my Department is being considered in the context of this commitment," he said – adding that it wasn't possible to say then such a Bill might be published, due to other priorities.
Kenny said that he was aware of the Programme for Government commitment, adding that it was clear the option of pursuing a dog-owner through the courts system "wasn't appealing" for many people.
He said he would continue to pursue the matter with the Minister.