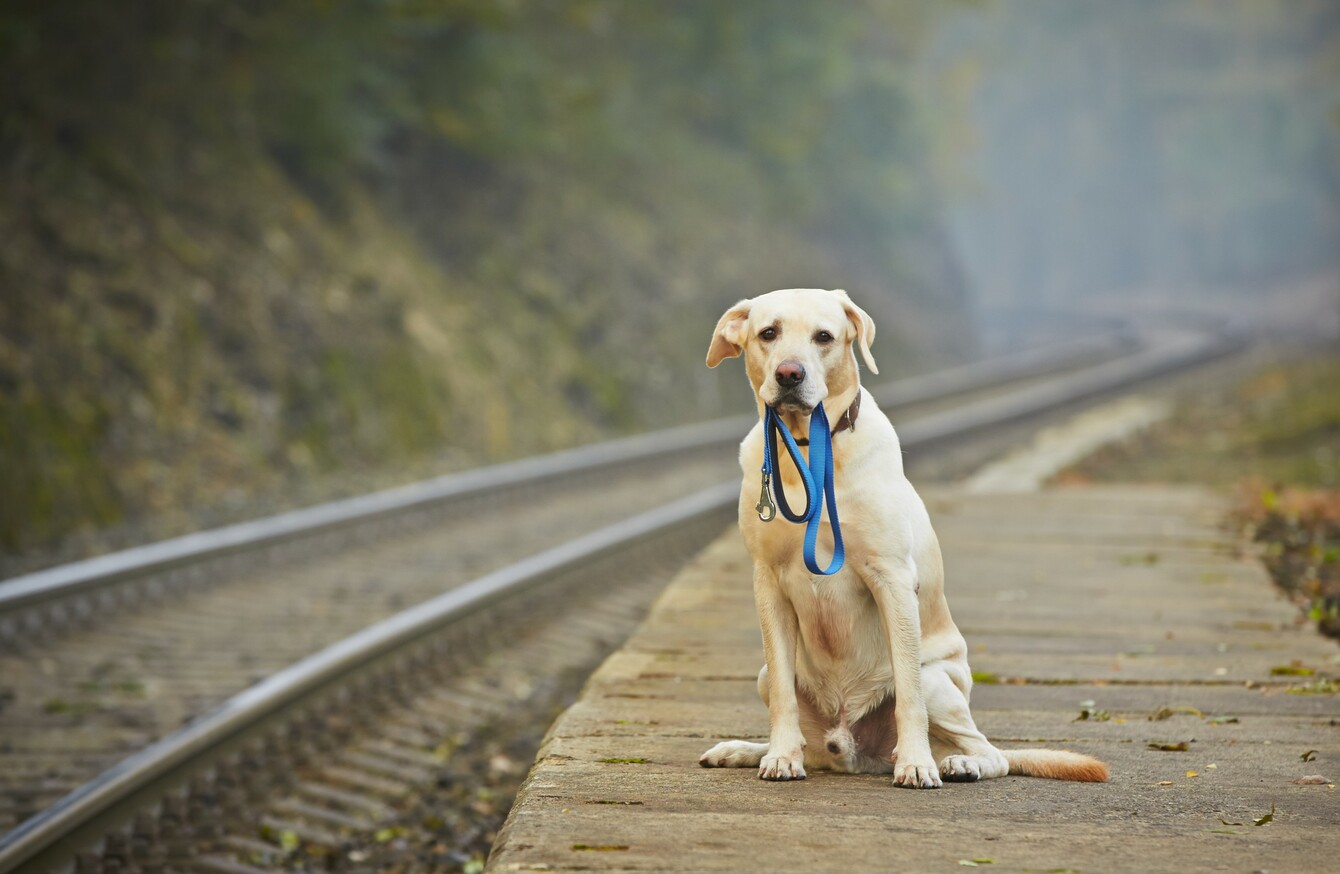 Image: Shutterstock/Jaromir Chalabala
Image: Shutterstock/Jaromir Chalabala
THE NEW RULES kicked in yesterday, and from now on all dogs in the country will have to be microchipped and registered.
Owners who don't comply could be subject to €5,000 fines.
The new law is being brought in with the hope that it will help weed out illegal puppy farming and improve general welfare for animals.
Here's everything you need to know about the measure:
What do I need to do to be compliant with this new law?
Your dog will need to be microchipped, registered with a government-approved database such as Fido.ie and you will need to possess a Dog Microchipping Certificate. This is a two step process: microchip and register.
Compliance with the legislation requires completion of both steps. The registration should be simultaneous with the microchipping.
I have already had my dog microchipped? Do I need to do it again?
No you do not need to have your dog microchipped again BUT you need to contact your database provider to enquire about obtaining an up to date Dog Microchipping Certificate, if you do not already have one. As a rule, if your dog was microchipped prior to September 2015, you will need to obtain one of these new Dog Microchipping Certificates.
I don't know my chip number?
Your local vet should scan your dog free of charge and give you this number.
I don't know who my database provider is?
You can use www.europetnet.com to search your dog's microchip number. It will be able to let you know who your database provider is. You can contact your database directly to enquire about getting a Dog Microchipping Certificate.
Which Irish databases are authorised?
Currently the approved databases are as follows:
• Fido
• Animark
• Irish Coursing Club
• Irish Kennel Club
I have brought my dog to Ireland from abroad. Do I need to do anything?
If you are here on holiday or other short stay, you do not have to do anything further as your dog would already have been microchipped and accompanied on arrival by a pet passport.
If you are planning a longer term stay, you will need to register your ownership of your dog on an approved database in this country within three weeks of arrival.
How will the scheme be enforced?
Local authorities, authorised officers under the Animal Health and Welfare Act 2013 and An Garda Síochána will be responsible for enforcing the law. Vets will also be asked to remind owners to microchip their dogs.
Owners of dogs found without a chip will have a short amount of time to have the procedure carried out. Those who refuse to microchip their dogs could face a fine of up to €5,000.
Do I still need a dog licence?
Yes.
My dog is elderly, or doesn't leave the house. Do I still need a microchip?
Yes, by law, all dogs need to be microchipped.
How much will this cost me?
If your dog is already microchipped, you need to contact your database provider to check that your dog is registered, your details are correct and then obtain a certificate, this will cost between €4.50 and €15 per dog, on average.
If your dog is not microchipped, the service is carried out at veterinary practices nationwide and prices vary from €20-€50.
By Dog's Trust Ireland – more information at their website.