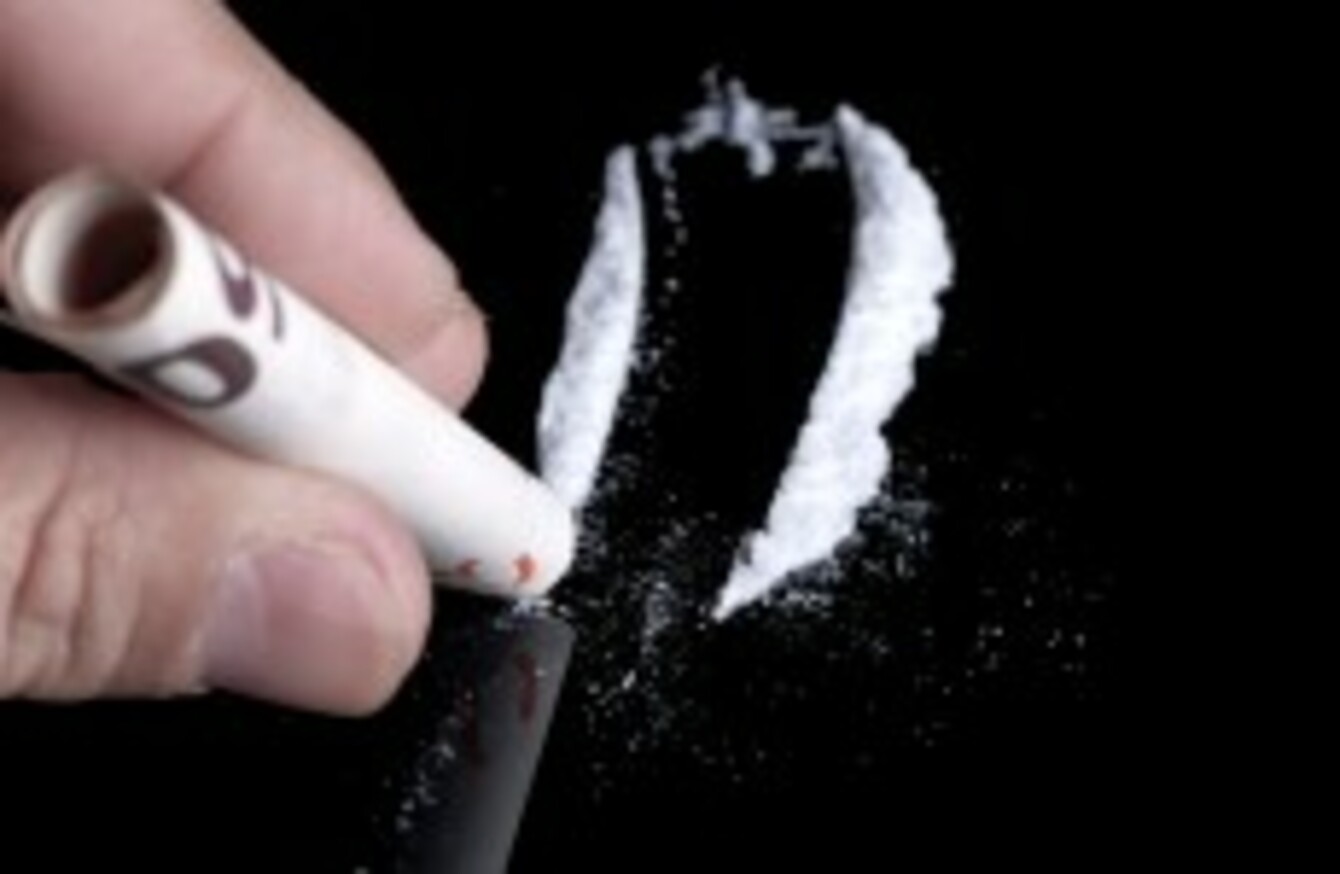 Image: Shutterstock/librakv
Image: Shutterstock/librakv
DRUGS MINISTER AODHÁN Ó Ríordáin has backed the decriminalisation of possession of small amounts of drugs in a major speech at the London School of Economics.
The Labour junior minister's comments follow his announcement back in April that he was examining the possible decriminalisation of cannabis.
In August, a 'think tank' meeting of front-line agencies and health service workers convened by the Dublin TD found a wide consensus that drugs should be decriminalised across the board.
"I am in favour of a decriminalisation model, but it must be one that suits the Irish context and be evidence based," Ó Ríordáin said in his speech today.
"I believe that this kind of approach will only work if it is accompanied by timely treatment and harm reduction services, backed up by wrap-around supports which foster recovery – such as housing, health and social care.
"Above all, the model must be person-centred and involve an integrated approach to treatment and rehabilitation based on a continuum of care with clearly defined referral pathways."
The minister cited Portugal's approach to drugs as a possible model for Ireland. The country decriminalised the use of all drugs for personal use in 2001 – deciding to treat possession and use of small quantities as a public health issue rather than a criminal one.
What happens in Portugal? 
As a result of the changes, the drugs remain illegal but offenders caught with them are typically given a small fine and a referral to a consultation with a medical professional.
"Our national drugs strategy remains the cornerstone of our approach to the drug problem and continues to be firmly focused on recovery," Ó Ríordáin said today.
"However, the ever changing drugs landscape requires us to renew our focus on emerging challenges and strive to innovate when new issues come to the fore."
"Ireland is entering a new and exciting phase, as we embark on developing a new drugs strategy to meet the challenges ahead. An examination of the approach to drugs policy and practice in other jurisdictions will help to identify any additional evidence-based approaches which might be considered in an Irish context."
Lisbon trip
The junior minister's comments today come in advance of the publication of a report on the issue from the Oireachtas Justice Committee.
The panel, chaired by Fine Gael TD David Stanton, is still working on the report, a spokesperson for the committee said this afternoon. The vast majority of submissions favoured decriminalisation and softer sanctions of possession of drugs, however – and the report is widely expected to recommend the decriminalisation of small quantities.
Four members of the committee travelled to Portugal in June of this year to view first-hand the strategies put in place by authorities in the country to deal with the issue of drug use and drug crime.
A report published after the trip noted that as a result of the treatment of drug addiction as a health issue it had been moved from the criminal justice arena, freeing up more police resources and court time to tackle major players like drug dealers and traffickers. 
Recent figures show there are three overdose deaths per 1,000,000 citizens in Portugal. In Ireland, figures from 2012 put the number of overdose deaths at over 70 per 1,000,000 of the population.
Injection centres
Ó Ríordáin, who has previously voiced his support for supervised injection centres, said he had asked Department of Health officials to examine proposals for such facilities. 
He said the centres would be in line with similar schemes in place in Sydney and parts of Europe, stressing "a medically supervised injecting centre is not a 'free for all' for those who wish to inject drugs".
"It is a clinical, controlled environment which aims to engage a hard to reach population of drug user and provide defined pathways to higher threshold treatment services such as medical and social interventions and counselling services."
The Ana Liffey Drug Project, which has been campaigning for the introduction of injection clinics, says the centres have been proven to reduce public injecting and help drug-users tackle their additions.
In a statement today, director of the organisation Tony Duffin called for all political parties in Ireland to back plans for such centres, in light of the fact that an election is due to take place in the coming months.
"In this regard, I call on all parties and independents to prioritise addressing Ireland's drug problems by committing to implementing empathic, evidenced and effective drug policies like Medically Supervised Injecting Centres."
Ó Ríordáin said that while a medically supervised injecting centre is not the answer to the country's drug problem, it "could form part of a suite of harm reduction measures, as a way of managing the problem".