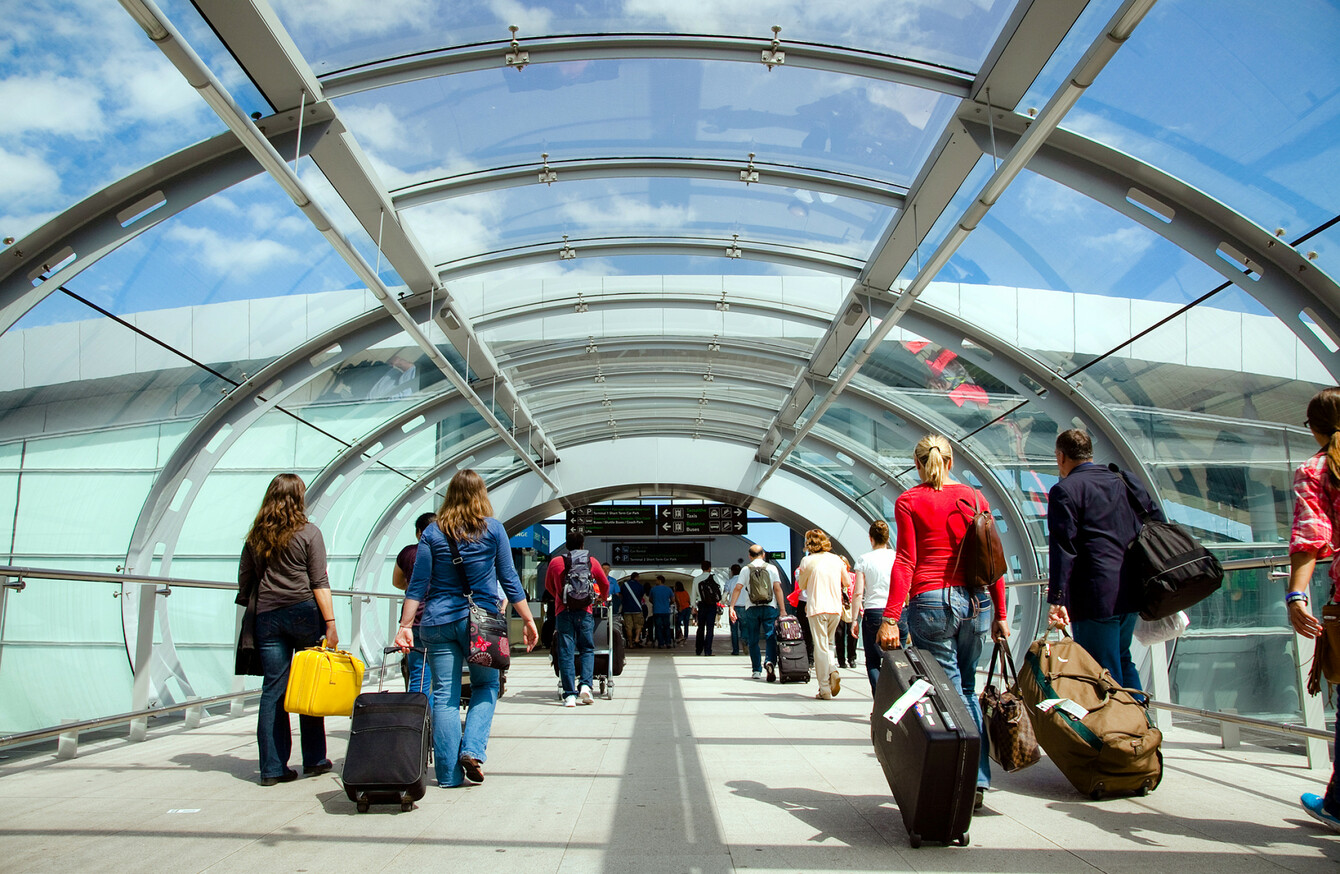 A MAN WAS found dead in the toilets of Dublin Airport's Terminal 1 this morning.
The man's body was discovered shortly after 11am by cleaning staff.
Gardaí were called to the scene but are satisfied that the man's passing is not suspicious.
Spokeswoman for Dublin Airport, Siobhán O'Donnell, said that gardaí are now dealing with the incident.
Officers are now attempting to notify the man's next-of-kin.