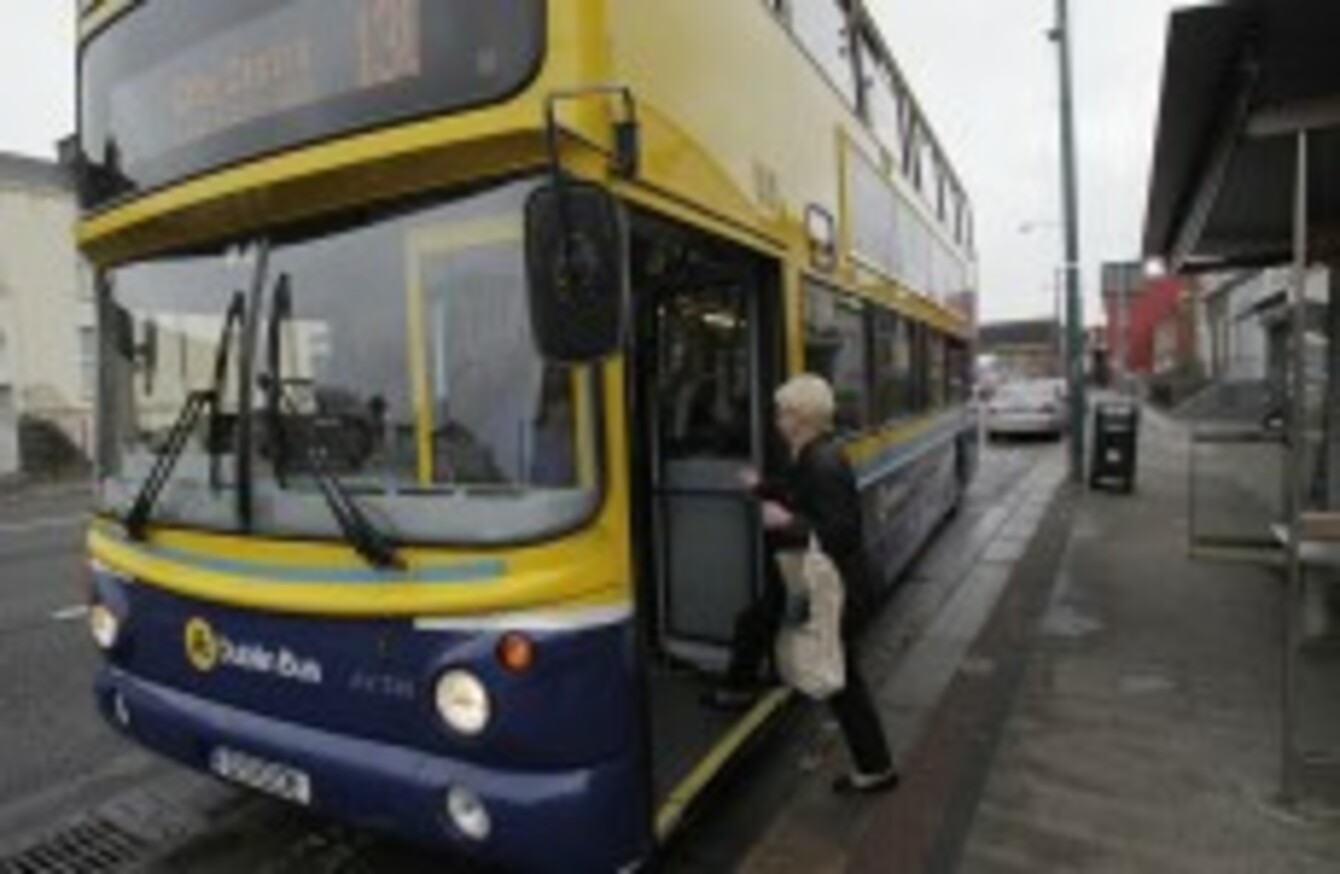 Image: Julien Behal/PA Wire/Press Association Images
Image: Julien Behal/PA Wire/Press Association Images
WORKERS AT DUBLIN Bus and Irish Rail may decide to join the Bus Éireann employees' strike in an act of solidarity.
Siptu members at the transport companies will be balloted for industrial action on Thursday.
Shop stewards from the CIE Group of companies met in Liberty Hall this morning to discuss developments at Bus Éireann.
"Workers across the three companies that make up the CIE Group share a concern about management attempts to cut staff pay and conditions of employment," said sector organiser Willie Noone.
"Our members are adamant that it is made clear to management that any attempt to enforce cuts on workers in Dublin Bus and Irish Rail will be resisted."
Regardless of the outcome of 48 hours of talks at the Labour Relations Commission between management and unions, a ballot for strike action by members in Bus Éireann will also be counted on Thursday.
According to Noone, it looks likely that the workers will vote "overwhelmingly" in favour of joining their colleagues from the National Bus and Rail Union in industrial action. They had already decided not to cross the picket-line when the NBRU members walked out on Sunday.
Siptu says its members are concerned about the viability of the companies but will not accept a focus on reducing workers' pay "while seeking no similar contributions from highly-paid management grades".
The strike at Bus Éireann, which has been temporarily suspended for talks at the LRC, has cost the State-owned firm €500,000 so far.