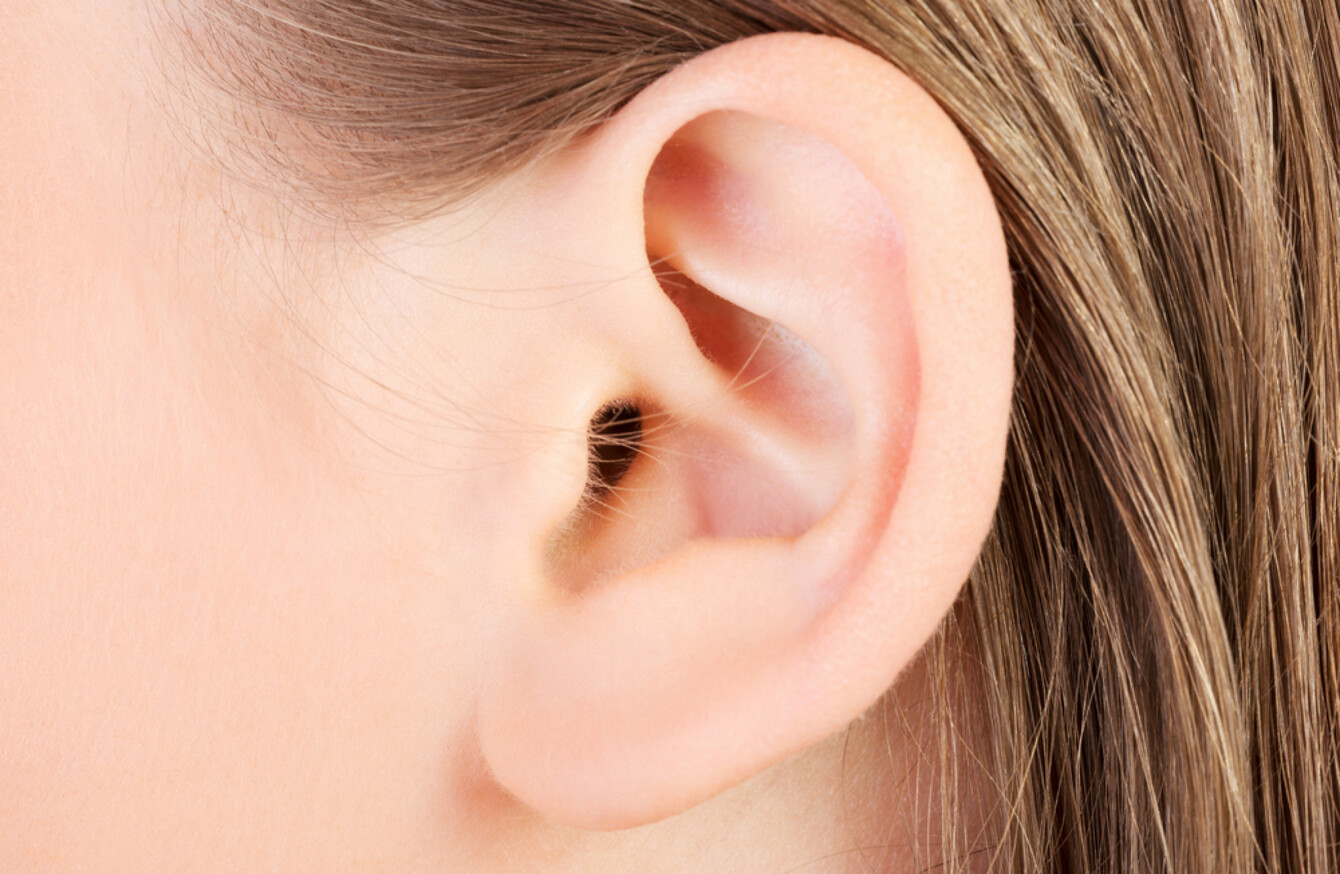 Image: Shutterstock/PhotoMediaGroup
Image: Shutterstock/PhotoMediaGroup
NEW RESEARCH HAS revealed the complex interplay of genes that lead to person's earlobes being attached or dangling from the years.
The question for many people is: Do your ears hang low?
People generally have either attached lobes where they smoothly mesh with the jawline, or detached ones which dangle down.
Previously it was thought that if a person's parents both had attached earlobes than their children would also, with attached lobes being the recessive gene.
New research has now shown that it's a lot more complex than that, and has given a glimpse into how different genes interact to produce traits.
The research led by the University of Pittsburgh Graduate School of Public Health and School of Dental Medicine has shown that an interplay of at least 49 genes contributing to earlobe attachment.
"Sometimes the genetics of a fairly simple trait are actually quite complex," said lead author John R. Shaffer.
By understanding that complexity, we can work toward treatments for genetic conditions, several of which have distinct facial features that involve the earlobe, including Mowat-Wilson Syndrome, which can cause cupped ears with protruding lobes.
The study
The study is part of a wider investigation into the genetic basis of human facial features.
It was done by looking into the traits of two samples of people. First, a group of 10,000 participants who provided genetic data and were examined to see if their lobes were attached, detached or partially attached.
It then partnered with a genetics company called 23andMe to look into 65,000 of its customers, to widen the research sample (with less specific details).
From the first sample of 10,000, the researchers were able to identify six genes that played a role in earlobe attachment.
When the research was expanded to include the 65,000 sample, these same genes were identified, along with another 43.
According co-author Eleanor Feingold, the research shows that even a seemingly simple inherited trait, such as earlobe attachment, involves a complex interplay of genes that geneticists are only beginning to understand.
"We've got these 49 genes that we know affect earlobe attachment, but we don't know how they work together or interact with one another," said Feingold.
Figuring that out is the next step.