What day did the rising start?
PA Images


In this image, who is depicted in the stretcher?


What was the name of the boat which failed to deliver arms from Germany ahead of the rising?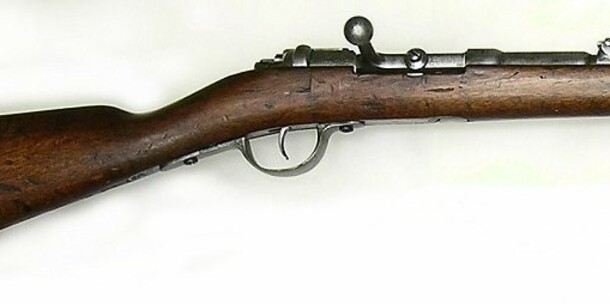 Who was the leader of the Irish Volunteers who tried to prevent their involvement in the uprising?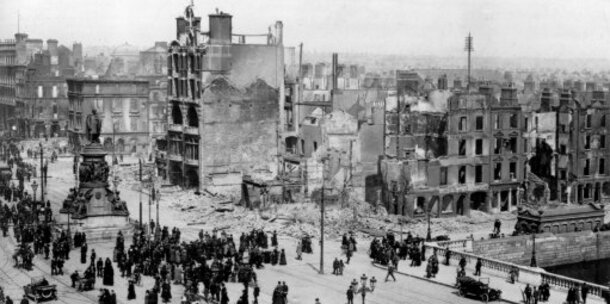 One of these lines is from the US Declaration of Independence, NOT the Proclamation of the Irish Republic. Which one?
PA Images
In the name of God and of the dead generations
The long usurpation of that right by a foreign people
For abolishing the free System of English Laws in a neighbouring Province
Under the protection of the Most High God


Which of these buildings was occupied by rebels commanded by Éamon de Valera?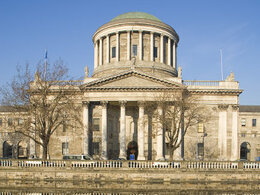 Why was there a ceasefire each morning in St. Stephen's Green?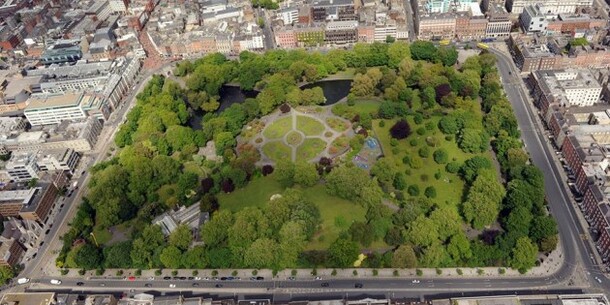 So the injured could be removed to the nearby Royal College of Surgeons.
To allow the Archbishop of Dublin enter and perform the last rites for injured rebels.
The allow the green's park keeper feed the resident ducks.
So Bewley's could unload coffee that arrived at the nearby Harcourt St station.


Where was Michael Collins stationed during the rising?


What was the name of the British gunboat which sailed up the Liffey to shell the rebels?


Who commanded the British forces in Dublin during the rising?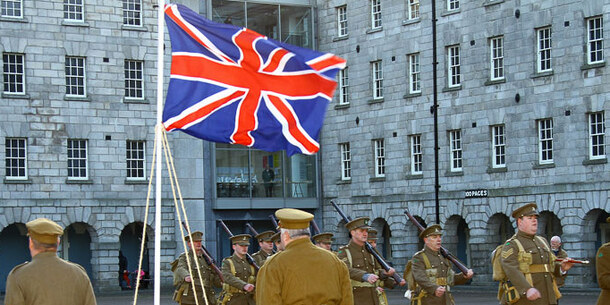 Field Marshal Charles Potter
Major-General Arthur Wood
Brigadier-General William Lowe
Lieutenant-General Herman Atkiss


What was the name of the Welsh prison camp that interned many participants after the rising?


Sixteen leaders were executed after the rising, fifteen were shot by firing squad but one was hanged. Who was it?
Seán MacDiarmada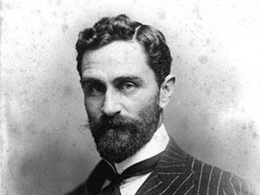 Roger Casement
Padráig Pearse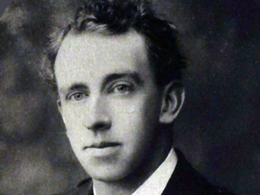 Thomas MacDonagh Answer all the questions to see your result!
You scored out of !
You're O'Connell Street!
The heart of the action, home of the GPO. You know the Easter Rising inside out. Well done!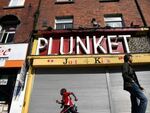 You scored out of !
You're Moore Street!
Second only to Dublin's main thoroughfare in its importance to the Easter Rising. You deserve serious respect!
You scored out of !
You're St Stephen's Green
You're have some important Easter Rising credentials no doubt, but in hindsight probably a tactical error.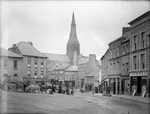 You scored out of !
You're Enniscorthy!
You tried to get involved in the Rising but it didn't really go to plan. Marks for effort though.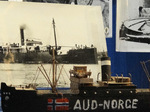 You scored out of !
You're The Aud!
You didn't make it to the rising and were captured by the British before it even started. Poor showing.