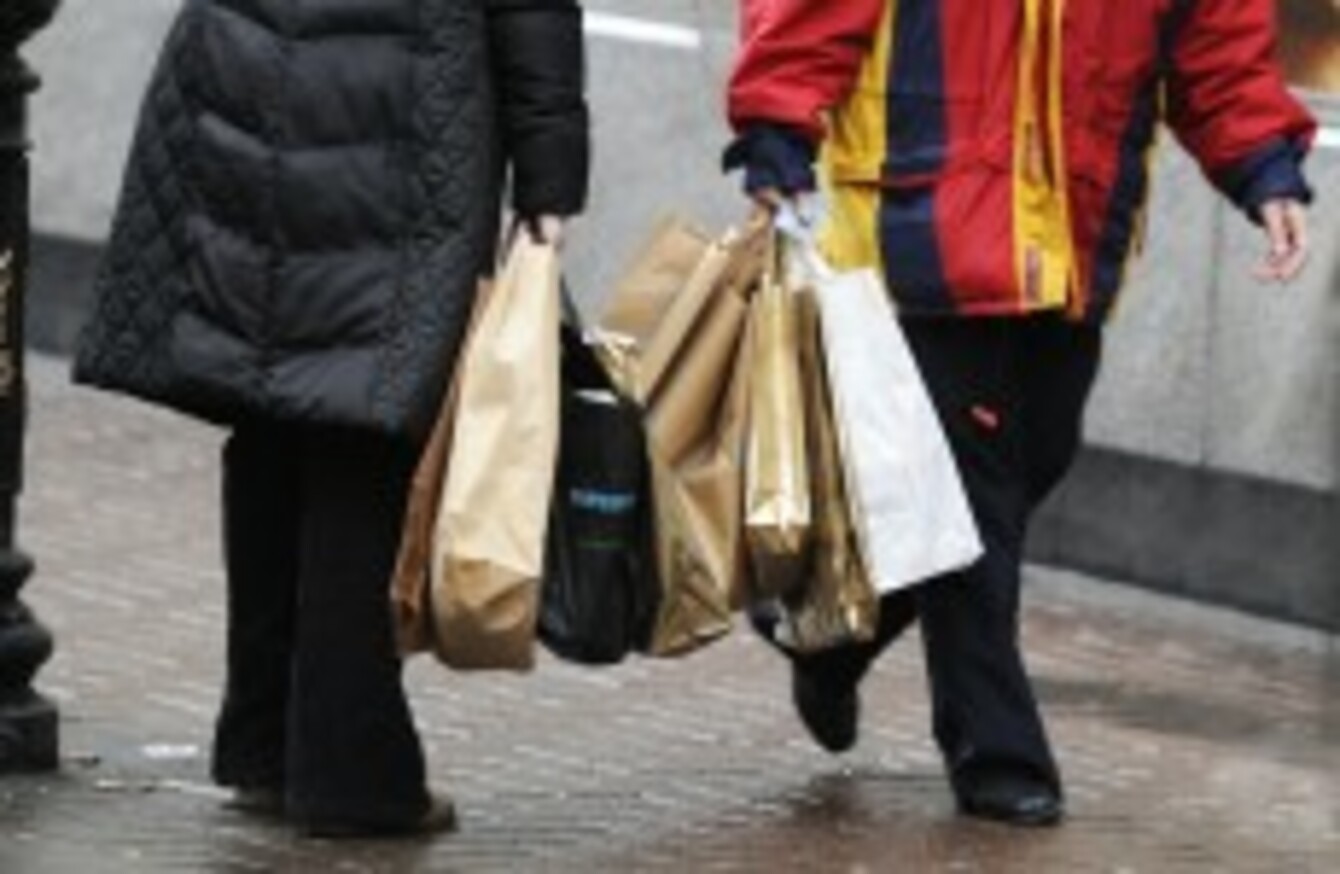 Image: Photocall Ireland
Image: Photocall Ireland
EDUCATION COSTS have risen by almost 10 per cent in the year since July 2011, according to the latest Consumer Price Index from the CSO.
The CPI fell 0.1 per cent between June and July 2012, but prices on average are up 1.6 per cent on July of last year.
Other areas which saw price increases over the 12 months were transport (up 7 per cent), alcoholic beverages and tobacco (up 3 per cent) and miscellaneous goods and services (up 4.6 per cent).
The CPI recorded a drop in consumer prices for furnishings, household equipment and routine household maintenance (down 2.4 per cent), recreation and culture (down 1.6 per cent) and communications (down 1.6 per cent).
Traditional summer sales contributed in a monthly drop in clothing and footwear prices (down 1.5 per cent from June 2012), while the CSO says an increase in airfares pushed up transport prices. Higher hotel prices contributed to a 0.3 per cent monthly increase in restaurants and hotels.
The annual rate of inflation for services was 2.5 per cent in the year to July.
According to the EU Harmonised Index of Consumer Prices, prices on average were 2 per cent higher in July 2012 compared with last year.