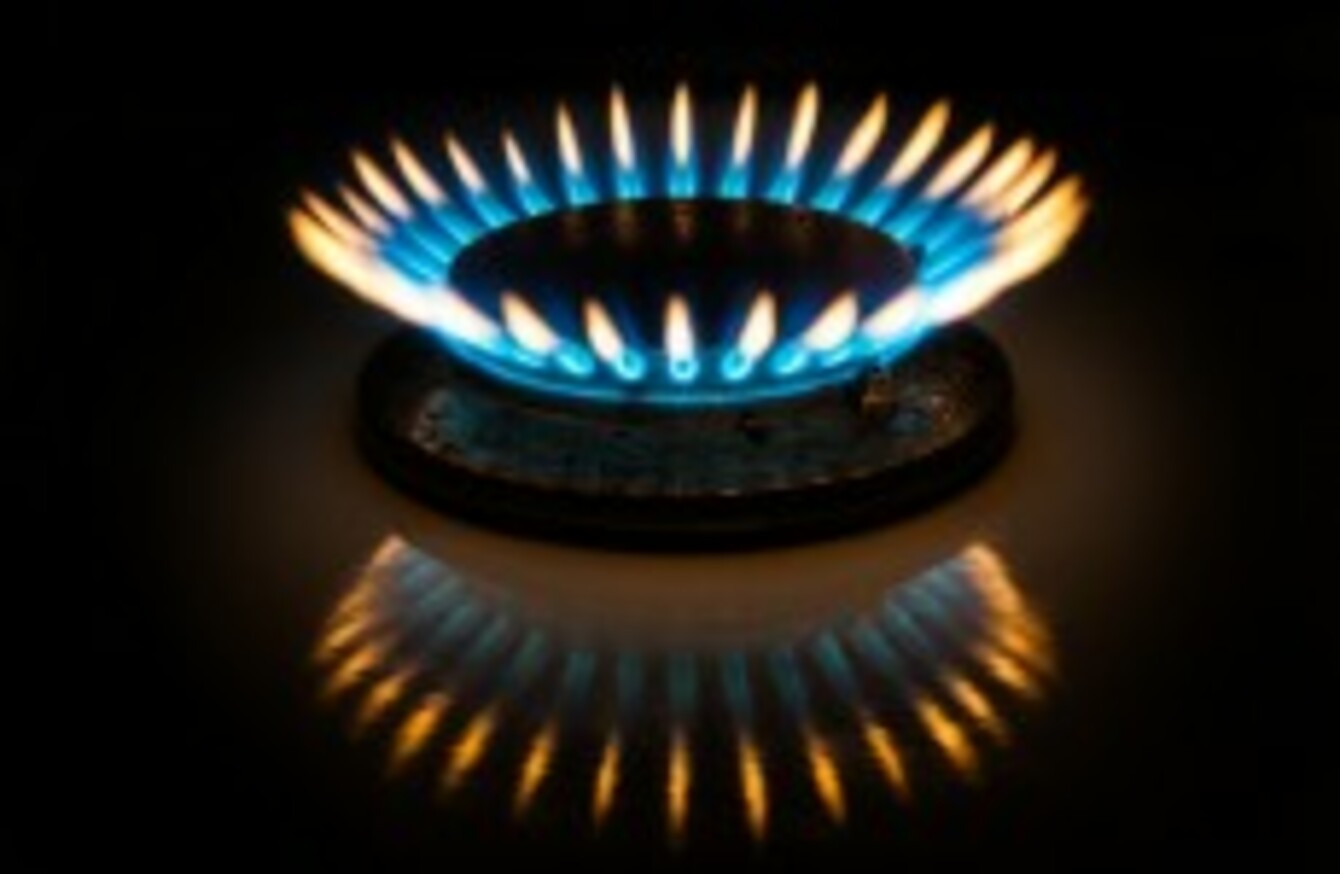 Image: Shutterstock
Image: Shutterstock
CUSTOMERS STRUGGLING TO pay energy bills will not be disconnected as long as they are engaging with their suppliers under a new code of practice.
The 'Energy Engage Code' will come into effect from next month and will be independently audited to make sure that all energy suppliers comply with it.
There had been a moratorium on disconnections from last December to February while discussions were ongoing between suppliers on the new code of practice.
Disconnections resumed in February and 207 domestic electricity were disconnections that month.
The Department of Communications Energy and Natural Resources says that suppliers guarantee that no customer engaging with them will be cut off.
They agreed that they will seek to identify vulnerable customers at an early stage and offer "achievable payment plans to any customer in difficulty".
"This code of practice is a first step in that direction," Energy Minister Pat Rabbitte said yesterday.
It creates new mechanisms to help customers having difficulty with their energy bills and gives a very simple, clear commitment from energy suppliers to consumers – if you engage with your supplier your energy supply will not be cut off.
The code sates that each customer must be treated individually with the payment plans intended to be "realistic".
"The disconnection of a customer should be an absolute last resort,"Rabbitte said. "To achieve this we must ensure that vulnerable customers receive every possible assistance and support."
The minister added that more than 50,000 pre-pay electricity meters and 80,000 pre-pay gas meters have been in use by customers since 2011.
Rabbittee also acknowledged that minimising disconnections is "just one element of reducing energy poverty" and that he committed to continuing to work on the issue.
The Commission for Energy Regulation's (CER) most recent disconnection report stated that gas and energy disconnections fell from about 22,000 in 2012 to approximately 16,000 in 2013.
The CER already has rules in place where consumers should be offered a payment arrangement before a disconnection can be considered.