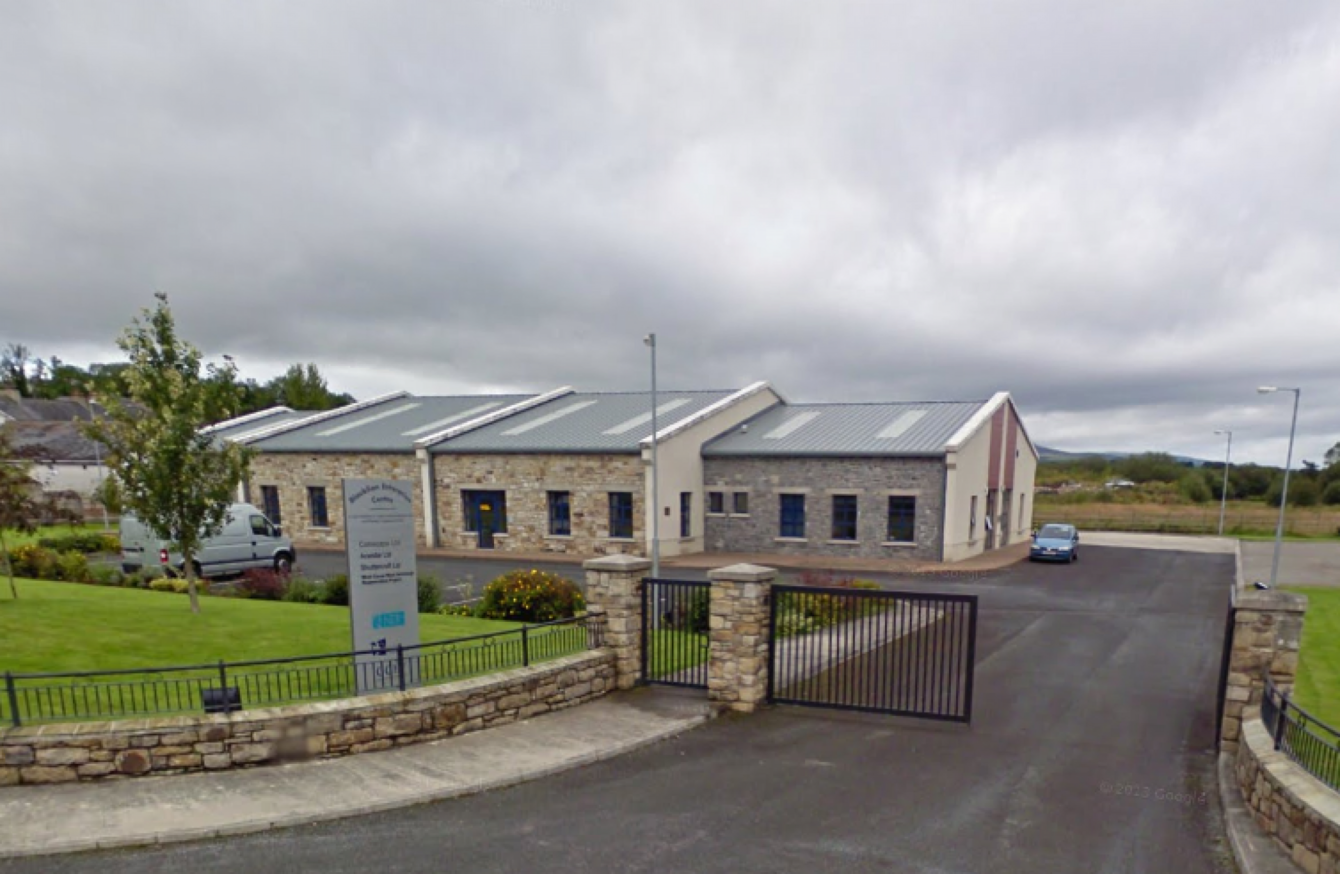 Loughan House open prison in Co Cavan.
Image: Google Street View
Loughan House open prison in Co Cavan.
Image: Google Street View
A PRISONER WHO escaped from Loughan House in Cavan in 2015 has been returned to custody.
The Irish Prison Service confirmed John Paul Duncan, who absconded from the open prison in February 2015 is now back in the custody of the Irish authorities after being extradited from the UK.
Duncan was arrested in the UK in 2015 and yesterday gardaí from Cavan travelled over to bring him back to Ireland. He was returned to this jurisdiction, charged with escape from lawful custody and brought before Virginia District Court.
He is now in custody at Castlerea Prison. The inmate, who was serving a sentence for possession of up to €2.8 million worth of drugs when he absconded, had been due for release this year.
In a statement, the Irish Prison Service said it transfers prisoners to open centres to aid their rehabilitation and prepare them for their eventual release.
"Prisoners transferring to open centres are given a greater level of trust in that they are accommodated with a lower level of security. The majority of prisoners honour that trust," it said.
"However, a small number of prisoners choose to abscond. The Irish Prison Service is committed to working with all appropriate agencies to ensure that those who abscond from custody are vigorously pursued until they are returned to custody."
Comments have been disabled as court proceedings are now active.