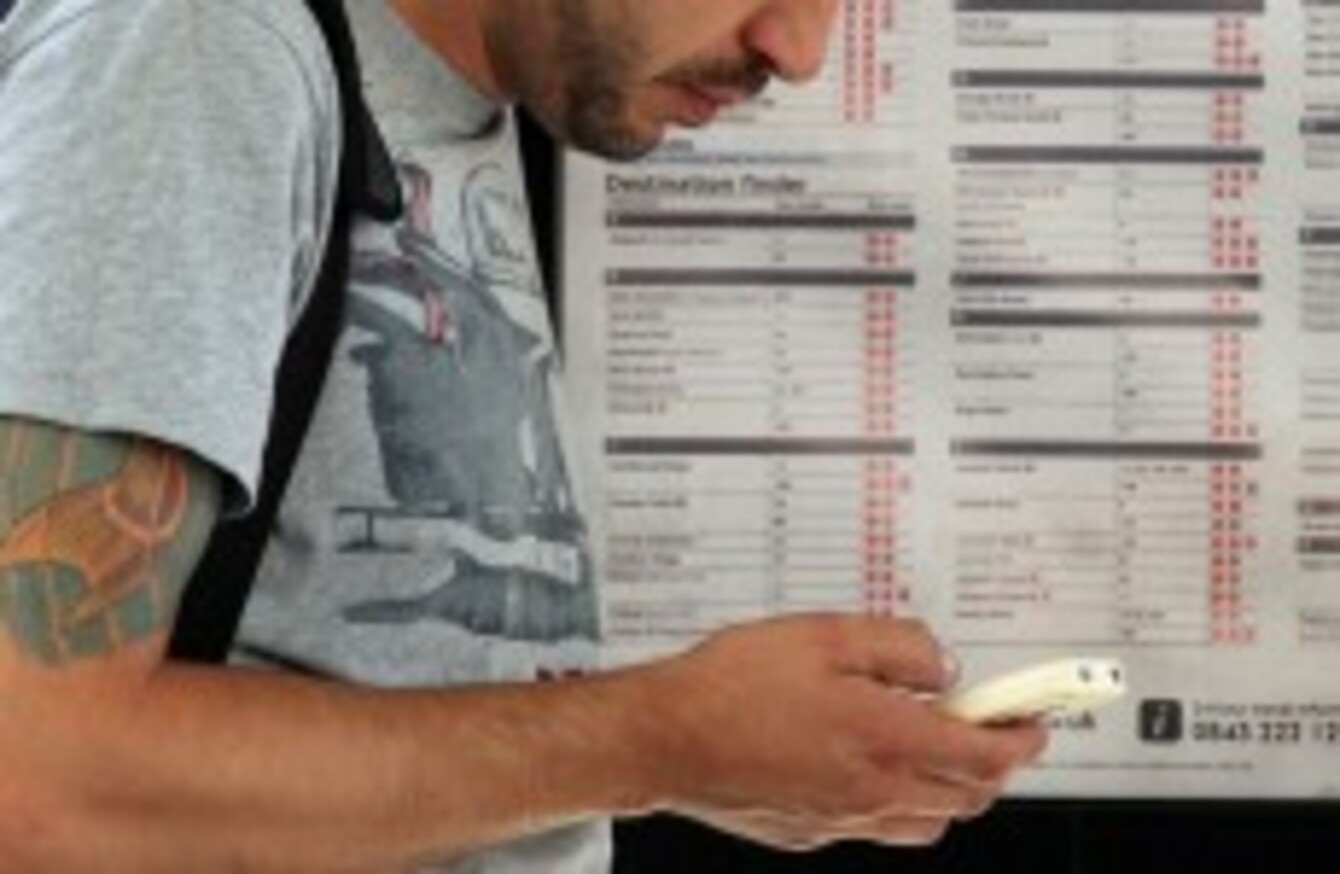 Image: Steve Parsons
Image: Steve Parsons
European Commission Vice-President Neelie Kroes today called the total elimination of roaming charge fees across the EU.
Kroes's comments were made as the Commission confirmed that from 1 July, price caps for data downloads are being cut by over 50% across the EU from 45c/MB to 20c/MB.
From 1 July, the following roaming caps will apply in the EU:
Making a call — 19c/min
Receiving a call — 5c/min
Sending a text — 6c
Downloading data/browsing — 20c/MB
From 1 July, mobile providers can also offer specific roaming deals before you travel.
The European Commission said today that is continuing work on developing new rules to eliminate roaming charges completely within the EU. Kroes said that while the upcoming drop in roaming charges will make a big difference to people travelling this summer, "it is not enough".
Why should we have roaming charges at all in a single market? By the end of this year I hope we see the complete end of roaming charges agreed – the Parliament has done their part, now it is up to member states to seal the deal.