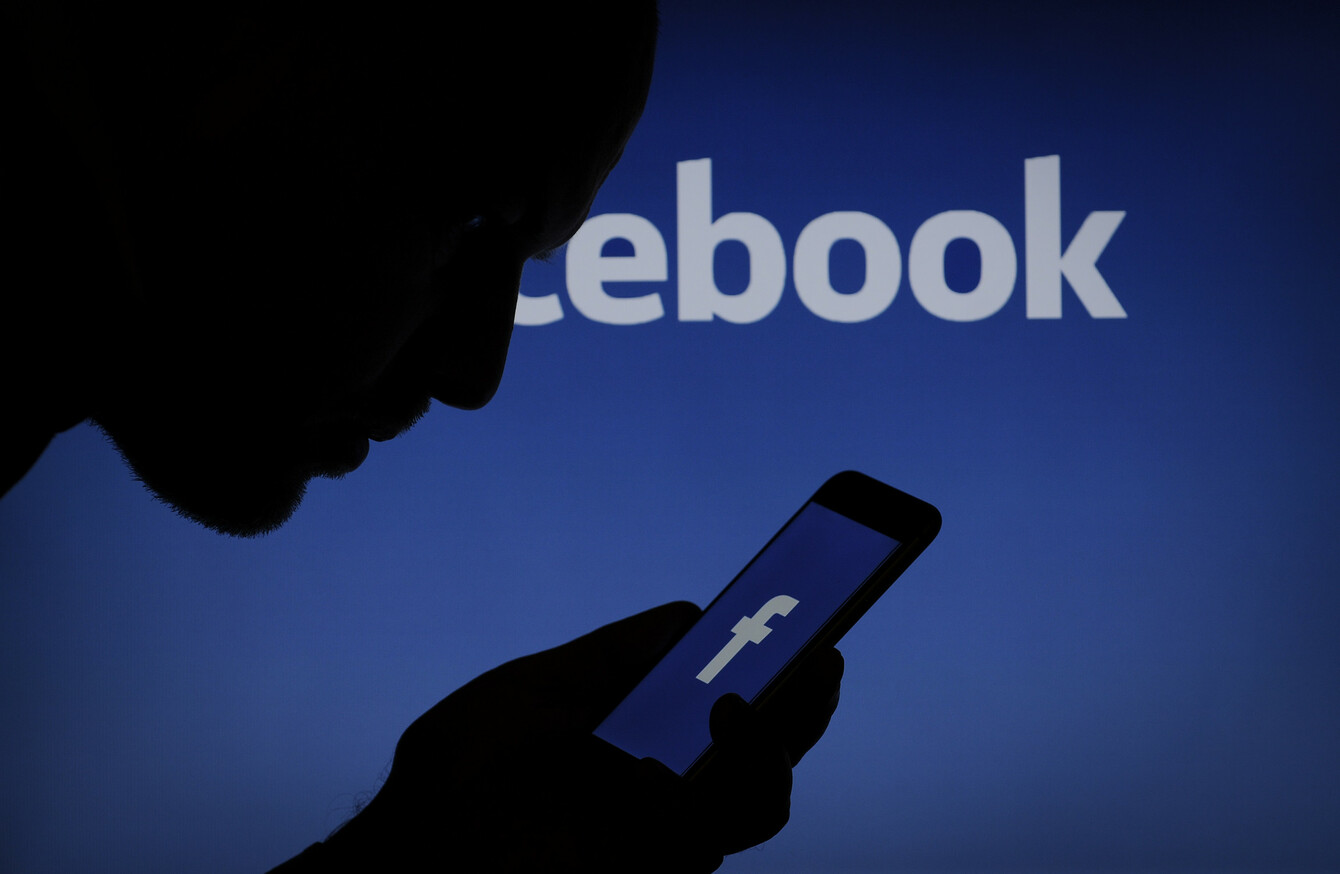 Image: SIPA USA/PA Images
Image: SIPA USA/PA Images
THE SOLICITOR FOR a 14-year-old girl who settled a suit against Facebook over a naked photograph of her posted to a "shame" page says that the social media giant should be doing more to fight abuse.
Speaking to Sean O'Rourke on RTÉ Radio One, Pearse McDermott of McCann and McCann Solicitors, said that the case was a watershed moment in social media.
The case was settled on Tuesday and centred on a teenager from Northern Ireland. She sued both Facebook and the man who her lawyers alleged blackmailed her into providing the image.
The case was launched when the image was shared a number of times between November 2014 and January 2016.
McDermott said that multiple attempts to remove the photo were made on Facebook and a report made to the PSNI.
"We thought that there was something wrong with (the picture being reposted) and took a case for misuse of private information.
In fairness to Facebook, once you report something, they do take it down. But what we said was that the technology is there to prevent this being uploaded and it should be used.
He said that the girl was "tricked" and, as a minor, could not consent to the sharing of the photo.
The image is being examined by American authorities in conjunction with the PSNI to ascertain if it is an abuse image.
McDermott said that Facebook should use better use of digital fingerprints to prevent reuploading. He said that Facebook had been "negligent" in not doing so. He said that Facebook had been "brought to book" and had to realise that they "do not just provide a platform".
"I do concede that they are moving in the right direction, but they need to do more."
The case made its way to the High Court in Belfast but was settled in favour of the teenage girl. The case is still a criminal matter, but is settled in a civil manner, McDermott said.