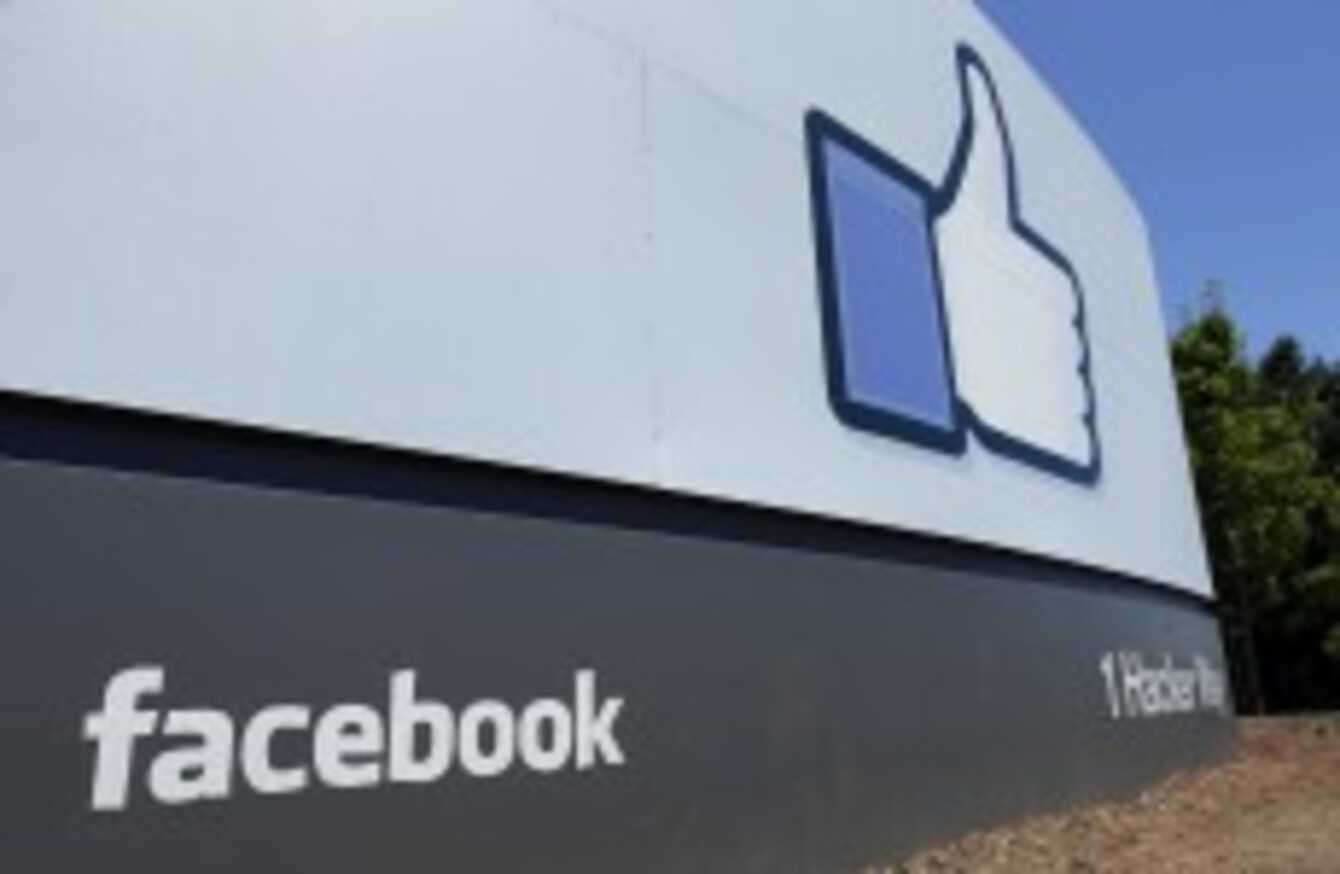 Image: AP Photo/Ben Margot
Image: AP Photo/Ben Margot
HOW MUCH DO you know about Facebook's privacy settings. While it has received (mostly deserved) criticism over certain practices, its own security and privacy settings are quite vast.
However, most users mightn't be aware of them meaning it's more important than ever to check your settings and see what you have activated. Here's what you need to know.
The Basics
When you click on the privacy button at the top-right hand corner, you will be presented with a number of quick options. They include:
Who can see my stuff?: Whether your status updates are public or not, how your profile looks to friends and strangers, and a list of every action you've taken on the site.
Who can contact me?: Control who can message you and send friend requests.
How can I stop someone from bothering me?: Blocking someone essentially.
While these are useful, you want to click on more settings underneath and delve deeper.
Privacy
Some of the options you saw earlier are covered here, but the ones you want to take note of are as follows:
Limit past posts: Lets you hide all posts from everyone in one fell swoop. If you want to change it, you have to go through each one individually.
Who can find you through your email/mobile no.: Rather self explanatory. For example, if you use your email/mobile for work but don't want a client to find you, this is how you stop them.
Limit search engines: People can still find your account through Google, Bing or Yahoo. Turning this off stops this from happening although you have to give it a day before it comes into effect.
All of that is useful, but we're not finishing there. On the toolbar located on the left-hand side, you will see a number of other options. For now, click on security.
Security
The most useful and important section found in settings, it's recommended to check this every so often. The options available here include:
Login notifications: If someone tries accessing your account through a different smartphone, you can get an email or push notification alerting you.
Login approval: Effectively two-step verification. If you're logging in from an unknown browser, you will be asked to enter a code from your phone.
Code Generator: Your Facebook app will supply codes for entry whenever there's a security problem.
Trusted Contacts: If you have trouble accessing your account, you can ask a friend to help verify you and get you back in.
Trusted Browsers: Similarly, you won't get an alert if you're logging in from a trusted browser.
Where you logged in: Every device and method you used to log into Facebook is here. Desktop, app, mobile web, and FB messenger is included here.
#Open journalism No news is bad news Support The Journal

Your contributions will help us continue to deliver the stories that are important to you

Support us now
And we're not done yet. The next step is to go into apps.
Apps
Every app, quiz and random event that required you to sign up is presented here. Chances are your list is longer than you initially realised, especially since logging into apps and sites with Facebook is so popular.
It's a good idea to go into this regularly and clear out permissions for apps you don't use any longer.
Blocking 
The fun part, while you can block users, more importantly, you can block app invites, event invitations and apps from your stream. If you're bombarded by Candy Crush invites, this is what you're looking for.
There are other settings available and it's worth checking through them all, but if you go through the ones listed above, you will have very little to worry about from your end.