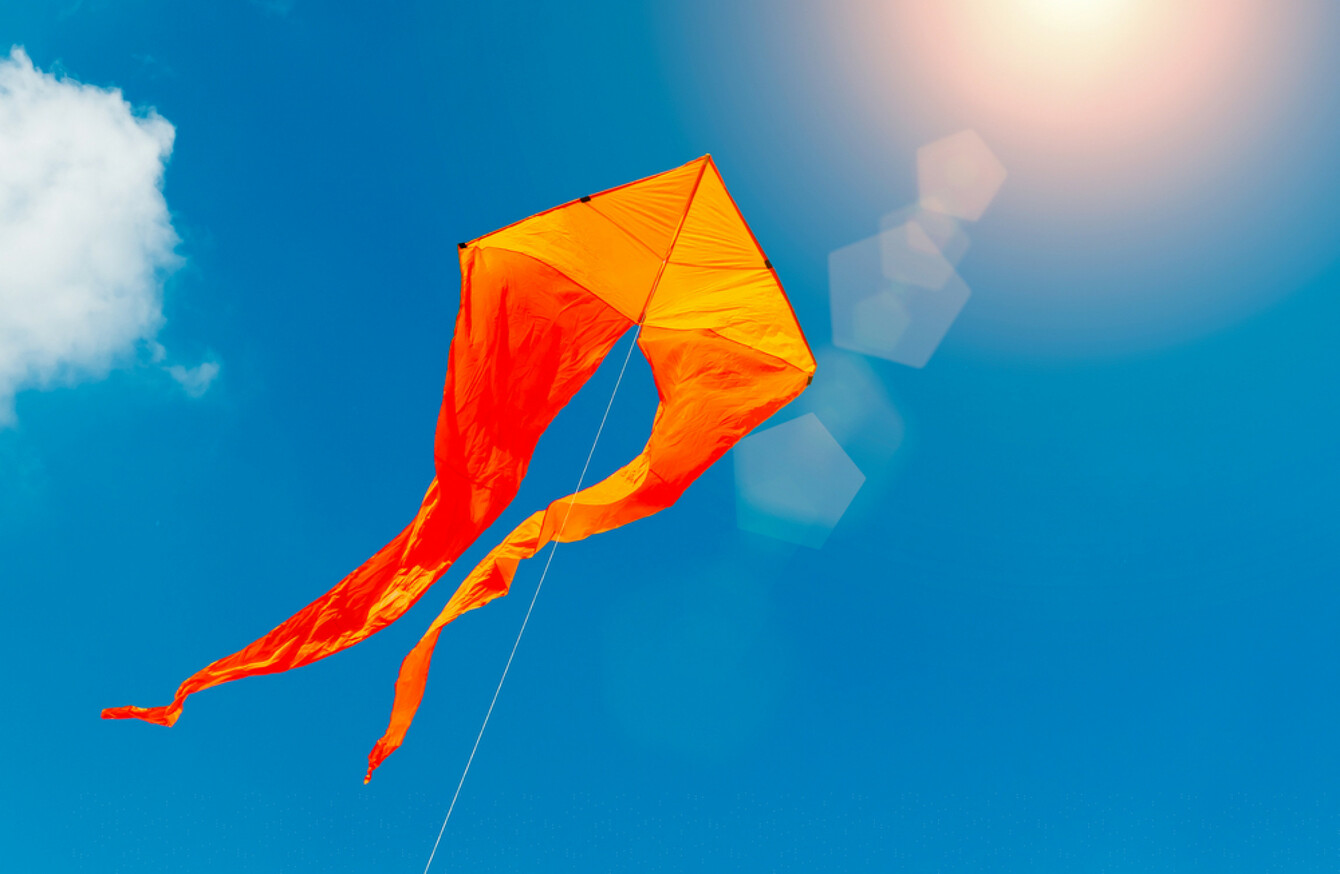 Image: Shutterstock/Artem Postoev
Image: Shutterstock/Artem Postoev
Dublin
Atmosphere Festival: A whole day of balloon blowing, kite flying and slide slipping at Newtownsmith in Dun Laoghaire.
When: 28th July, 1-5pm. Cost: Free. Find out more here.
Bark in the Park: The best doggy day out is coming to the Phoenix Park with a day of walking, family friendly games and all kinds of pooch-related fun in aid of the Blue Cross.
When: 29th July from 3pm. Cost: Free but donations appreciated. Find out more here.
Yoga in the Park: Take to the grass this weekend with an outdoor yoga session to ensure family zen radiates all weekend long!
When: Dartmouth Square – 11am 21st July; St Anne's Park – 11am 22nd July. Cost: €5. Find out more here.
Wexford
Victorian Garden Party: Wells House & Gardens are celebrating their 6th birthday with a day of Victorian tradition. There'll be puppet shows, live music and games on the lawn, as well as a huge barbecue.
When: 22nd July, 1-5pm. Cost: €10 per car. Find out more here.
Cork
The Wobbly Circus Show: This street show is coming to Cork's Fitzgerald Park on Saturday for a brilliant showcase of traditional circus skills.
When: 21st July 2.30pm and 4pm. Cost: Free. Find out more here.
Carlow
Carlow Garden Festival: The annual garden festival is kicking off with a brilliant woodland trail and forest school where families will pick up bits and pieces along a nature walk and make crafts at the end of the trail.
When: 27th July, 2.30pm. & 4.30pm. Cost: Free but booking is advised through the website. Find out more here.
Help! Am I being unreasonable? We're looking for parenting dilemmas from our readers for our Am I Being A Bad Parent? feature. Drop us a line with your reader dilemma on family@thejournal.ie.
Plus, we're have a two-night family break at Fota Island Resort to give away to one lucky Family Magazine reader. Enter here!