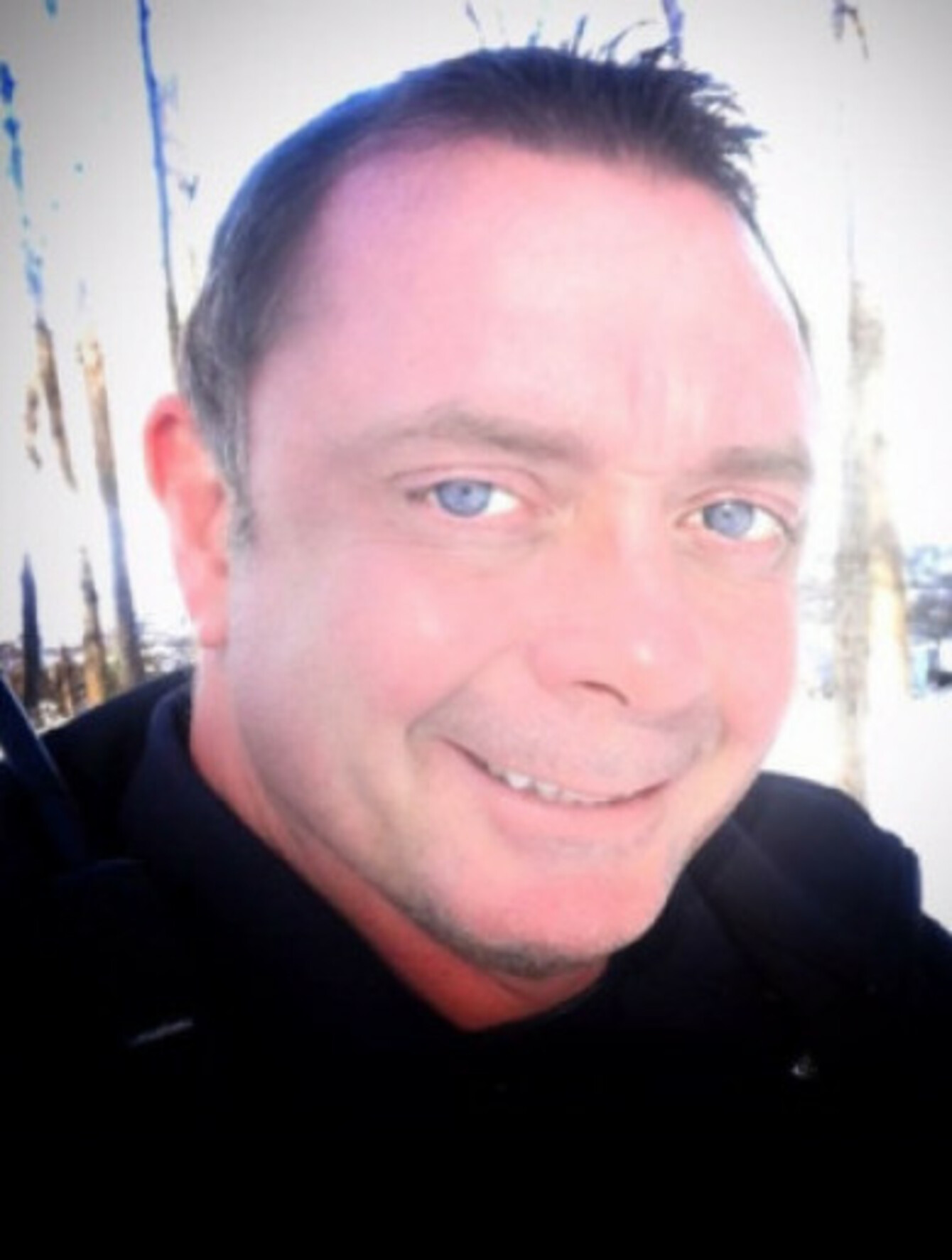 Steve Alexander was one of four members of his family to die in the crash.
Image: Bollingbrook Police
Steve Alexander was one of four members of his family to die in the crash.
Image: Bollingbrook Police
Updated at 12.20pm
THE FUNERAL OF four members of the same family who died in a car crash in Wexford last week has taken place in New Ross this morning.
Lily Ryan-Alexander, her husband Doug and their two sons, Doug Jr and Steven Alexander had travelled from their home in Illinois in the US to Ireland for a funeral when they were involved in the crash.
Lily and Doug were both aged 75, and originally from Ireland.
Speaking at the funeral mass, Father Sean Devereux said that "gathering words for today has not been easy".
"A journey to grieve a sister, sister in law, and aunt ended abruptly, stunning those close to Doug, Lily, Steve and Doug Jr," Father Devereux said.
"When the realisation of the immensity of the tragedy began to sink in, I experienced a great pouring out of love and support. People showed themselves willing to do whatever had to be done to make the lives of those grieving a little bit easier.
Doug and Lily lived the American dream. They went to the US to build a life for themselves and through hard work they did this. But they also enjoyed life moments and your memories spoken about them over the past week tell of a couple who shared what they had with others. They were generous to the end.
Bishop Denis Brennan also spoke at the funeral, and said that the tragedy has "touched and saddened the whole country".
He offered his sympathies on behalf of the Irish Bishops and took a moment to acknowledge the pain that three families are suffering this week.
"The bridge of love between the Alexander, Ryan and Keevey families is strong and enduring …it has ensured over the years and reached across the Atlantic.
The three families have suffered an unbearable loss. Four people who loved you deeply have been taken from you in an instant.
Lily, Doug, Steven and Doug Jr have been taken from your sight, but they will never be taken from your hearts… all you were to each other in life remains in death.
"We pray also for Debbie and all the members of the Alexander, Ryan and Keevey families in Illinois, Limerick and here in Cushinstown, that they will, with the help of God, and the support of families and friends, be blessed with the strength they need at this most difficult of times."
Tributes poured in for the family from both sides of the Atlantic over the past week.
In a statement issued on behalf of the family, they were described as "generous, loving and fun".
It said: "As well as their love for the family in America, they opened their hearts and homes to all who travelled from here in Ireland to visit with them.
They greatly enjoyed their regular trips to Ireland, with their final trip here to say farewell to Lily's sister, Winnie.  May she too rest in peace. They will be greatly missed but we are left with wonderful memories of great times spent together both here and in Oak Lawn, USA.
The family added that it greatly appreciated the work of first responders and the ongoing assistance of civil and community services.
"Our deep gratitude goes to the local parish and church community," the family said. "We thank you all."
In the death notice, it asked for any donations to be made to the Special Olympics. The funeral mass is also being streamed live online.
Tributes from the US 
Other tributes came from colleagues and neighbours of the family in the US.
49-year-old Steve Alexander was a police officer in Bollingbrook, near Chicago, where he was twice nominated as Police Officer of the Year.
"Steve was a proud father who left behind two daughters, age 11 and 10, who were his pride and joy," a statement from the Bollingbrook Police Department said.
He also received a Life Saving Award in 2013 and taught self-defence and self-confidence skills to women and girl scouts.
Doug and Lily were remembered by the community in the Chicago suburb of Oak Lawn as great neighbours, the Chicago Tribune reported.
"We're just all in shock," one neighbour told the paper. "We'll really miss them."