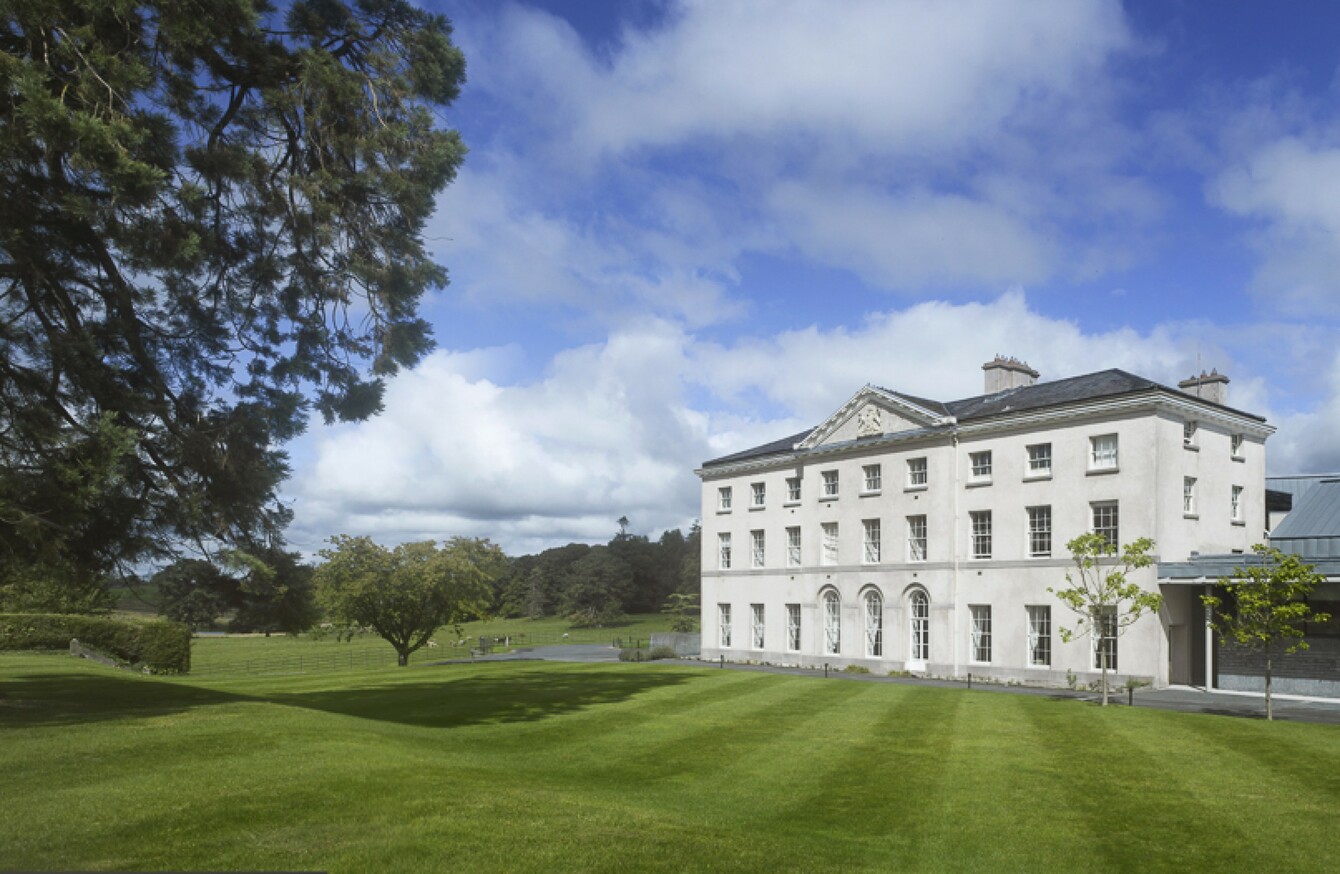 Image: Will Pryce
Image: Will Pryce
THE RADISSON FARNHAM Estate hotel in Cavan has been put up for sale.
Savills is handling the sale of the 1,250 acre estate for receiver Aiden Murphy of Crowe Howarth and has set a guide price of €26 million on the property.
The 158-room hotel contains a restaurant and bar and hosted 121 weddings in 2015. It also has a 40,000 sq.ft Heinz Schletterer designed luxury spa with 19 treatment rooms, sauna, aroma baths, and laconium The hotel features a fully equipped gym.
Farnham also contains hundreds of acres of woodland and an 18-hole Jeff Howes designed championship golf course.The estate provides 7km of walking & cycling trails, as well as lakes with fresh-water fishing.
Tom Barrett, Head of Hotels and Leisure at Savills said it will be attractive to a number of buyers.
"Farnham Estate is one of the largest and most profitable hotel resorts in Ireland. Combined with immense heritage, it will appeal to both domestic and international buyers".
Organic
Elsewhere, one of Ireland's organic farms is for sale in Donegal – with a guide price of €17 million. The Grianan Estate is owned by the Donegal Investment Group plc.
The roughly 2,400 acre property – which includes a 500 acre lake – consists mainly of land reclaimed from Lough Swilly, making it particularly fertile and suitable for all farming enterprises.
For the past 10 years, the farm has been producing over 3,000 tonnes of organic produce a year including milk, vegetables and cereals. Various Irish household brands are sourced from the farm.