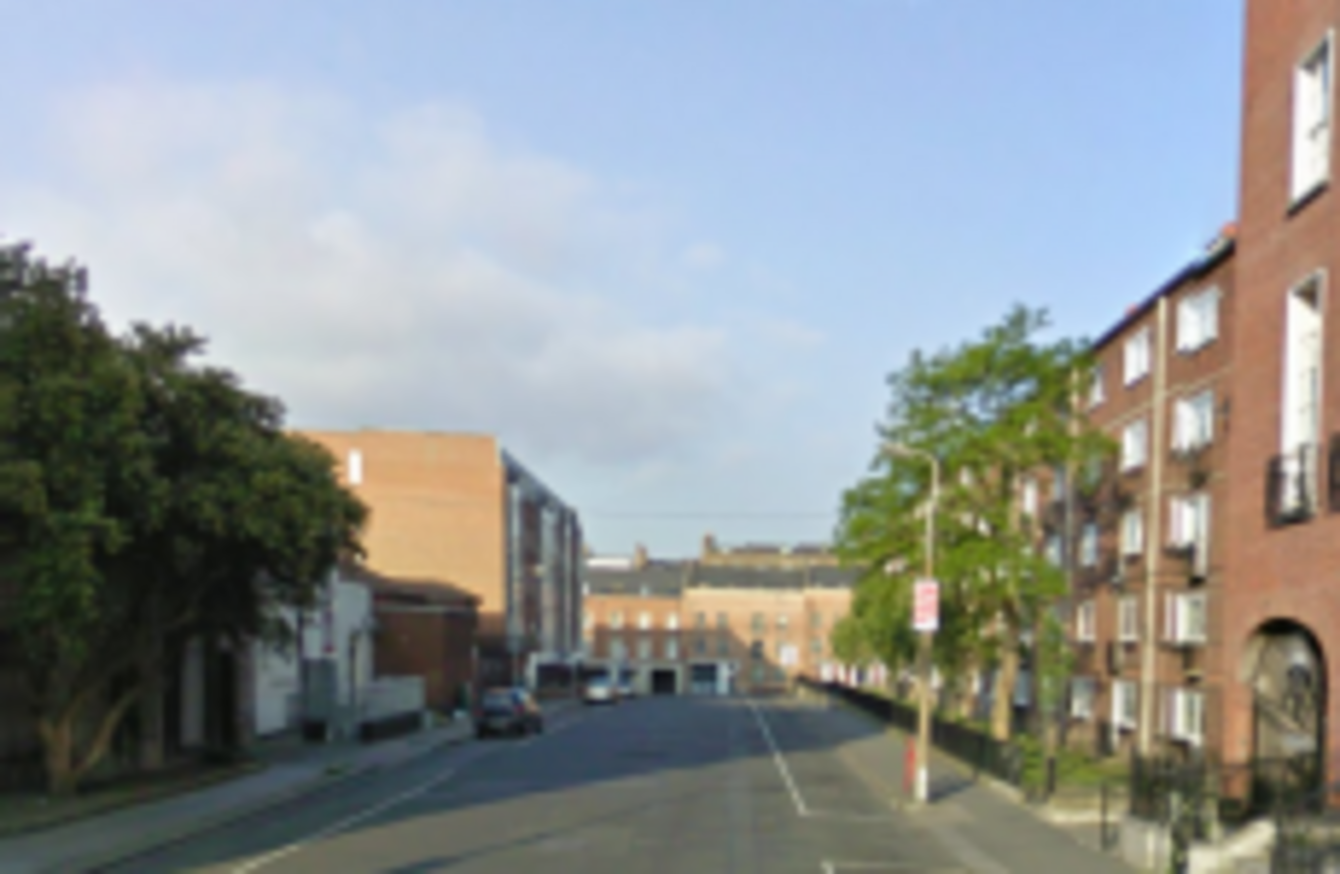 Image: Grenville St via Google Maps
Image: Grenville St via Google Maps
TWENTY FIVE FORMER tenants of Father Scully House in Dublin's city centre will be moving into the new complex before Christmas.
The senior citizen's housing complex at Grenville Street is owned by the Catholic Housing Aid Society (CHAS) and was built in the late 1960s.
In 2006, 35 existing tenants were moved out of Father Scully House to facilitate its demolition and reconstruction. The 99 apartment complex received €17 million in state funding.
The announcement of the tenants moving in was made after a row between Dublin City Council and the CHAS was solved in a meeting this afternoon with the Environment Minister Alan Kelly.
Dublin City Council had said that it couldn't allocate tenants to the apartments because the Catholic Housing Aid Society was looking for excessively high social housing rents.
However, CHAS chairman, Jim O'Sullivan said today that the former residents can be assured that "there will be no deposit and they will pay the standard social housing rental that they have been used to.
We are absolutely 'not for profit' and the rental income goes solely towards the cost of maintaining the buildings.
Another 75 senior citizens from the housing list will be housed at Father Scully House once some final building issues are resolved.