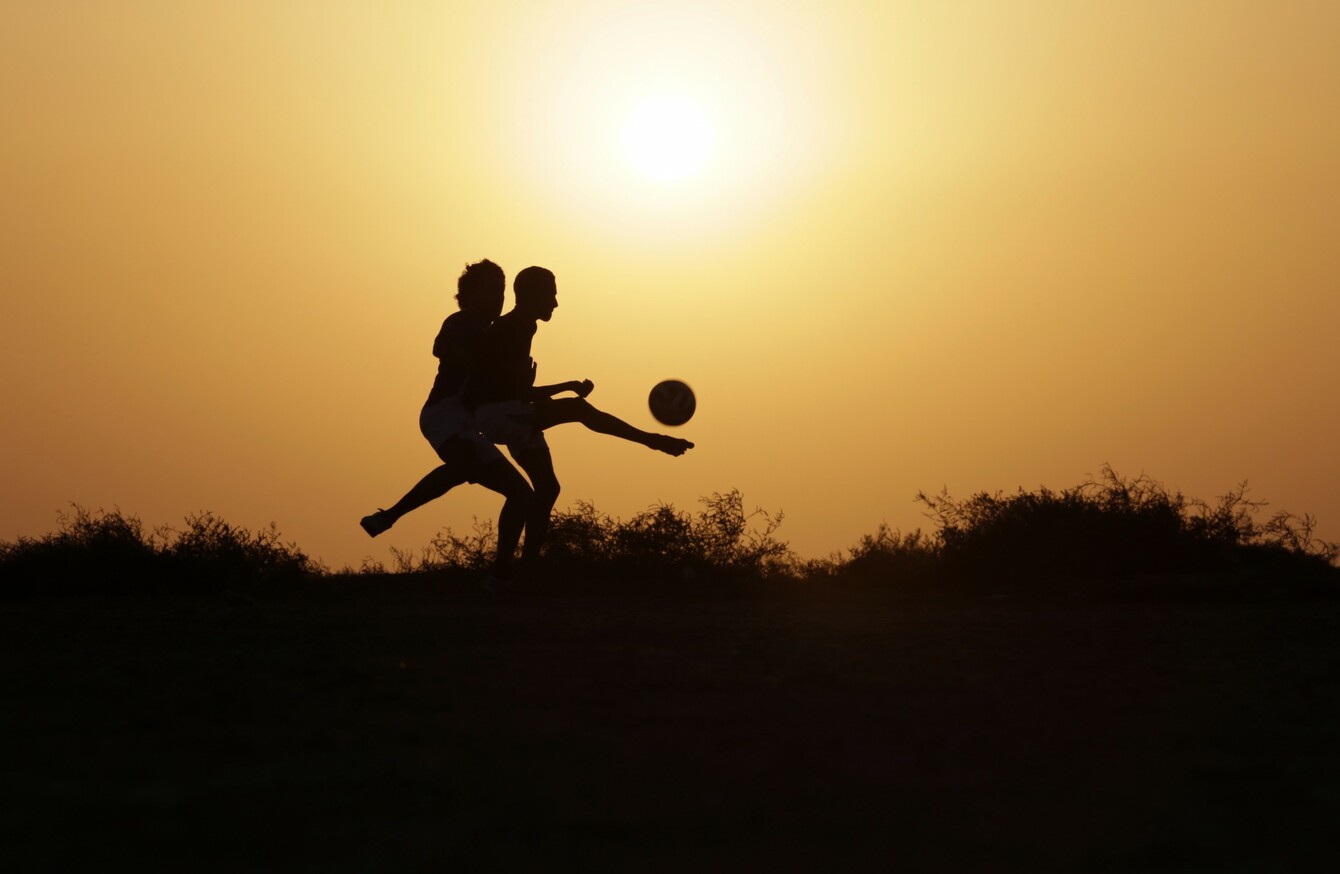 Image: AP/Press Association Images
Image: AP/Press Association Images
Updated 1.23pm
A NUMBER OF Fifa officials were arrested in Switzerland overnight, accused of accepting millions of dollars in bribes.
According to the Swiss government, two of the people arrested in a US-led operation in Zurich are "high-ranking officials".
They are alleged to "have taken the money in return for selling marketing rights in connection with football tournaments in Latin America, as well as World Cup qualifying matches," the justice ministry said in a statement.
The new wave of at least 12 arrests came in a pre-dawn raid at a luxury Zurich hotel, first reported by the New York Times. The newspaper said that police entered the Baur au Lac hotel at 6am local time and more than a dozen individuals are now expected to be charged.
In a brief statement, Fifa said it is aware of the actions taken by the US Justice Department. It added:
Fifa will continue to cooperate fully with the US investigation as permitted by Swiss law, as well as with the investigation being led by the Swiss Office of the Attorney General. Fifa will have no further comment on today's developments. 
It is understood that suspended president Sepp Blatter is not involved in these latest developments.
New rules
In a separate development this afternoon, Fifa's executive committee "unanimously" approved a programme of reforms. The package includes a rule to limit presidential terms to 12 years.
As part of attempts to restore credibility, Fifa also promised to introduce "transparency of compensation" for leading officials.
First published 7.55am; With reporting by AFP