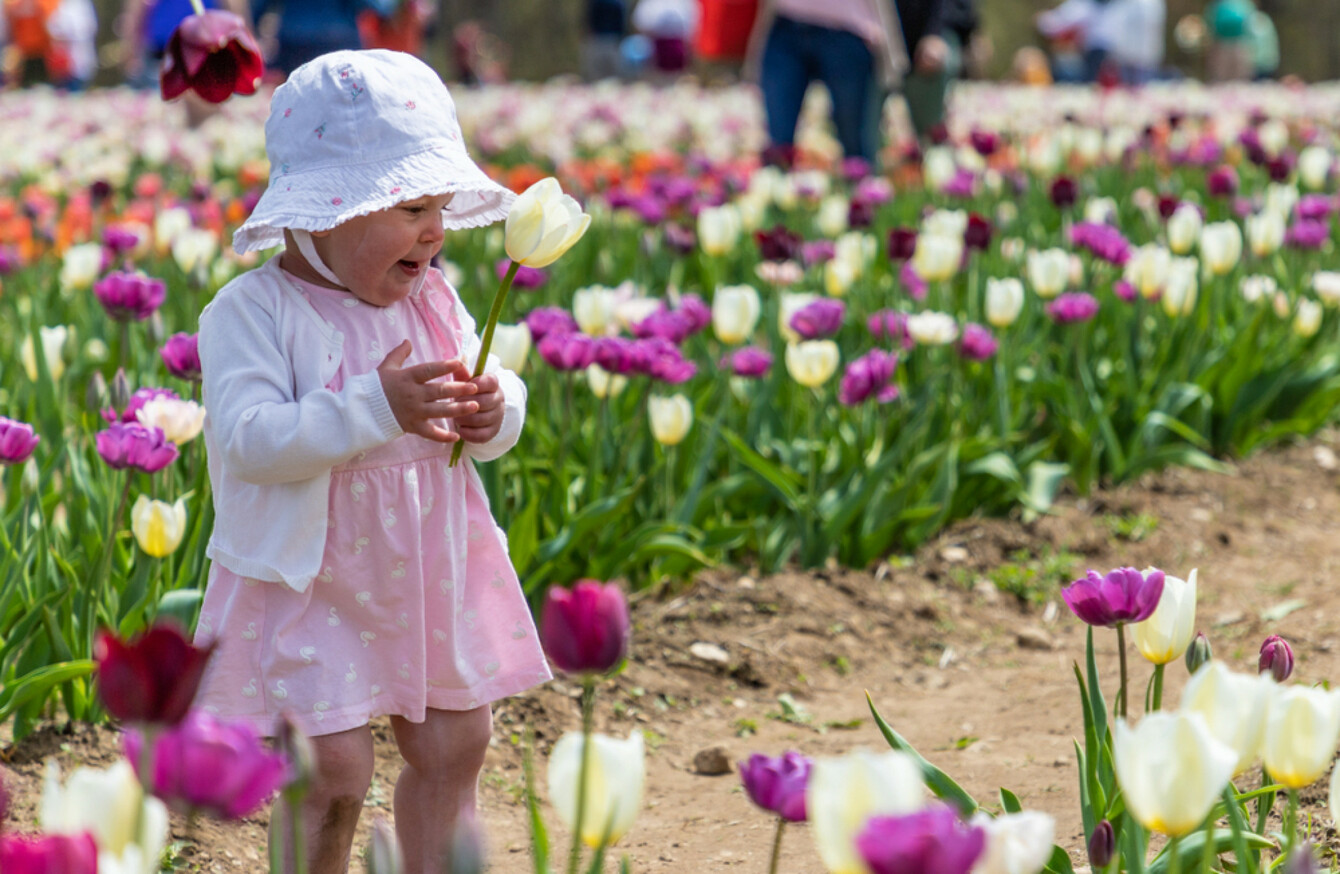 Image: Shutterstock/KelseyJ
Image: Shutterstock/KelseyJ
A NEW STUDY has found that almost 40% of people have a first memory which is fictional.
Current research indicates people's earliest memories as children date from three to three-and-a-half years of age. However the study from researchers at City, University of London, the University of Bradford and Nottingham Trent University found that 38.6% of a survey of 6,641 people claimed to have memories from two or younger. Among that group there were 893 people claiming memories from age one or younger.
The trend was particularly prevalent among middle-aged and older adults.
Researchers asked participants to detail their first memory along with their age at the time. In particular, participants were told that the memory itself had to be one that they were certain they remembered and not be based on, for example a family photograph, family story, or any source other than direct experience.
From these descriptions the researchers then examined the content, language, nature and descriptive detail of respondents' earliest memory descriptions, and from these evaluated the likely reasons why people claim memories from an age that research indicates they cannot be formed.
As many of these memories dated before the age of two and younger, the authors have suggested that these fictional memories are based on remembered fragments of early experience – such as a pram, family relationships and feeling sad – and some facts or knowledge about their own infancy or childhood which may have been derived from photographs or family conversations.
In particular, fictional very early memories were seen to be more common in middle-aged and older adults and about four in 10 of this group have fictional memories for infancy.
"Crucially, the person remembering them doesn't know this is fictional," said co-author Professor Martin Conway.
"In fact when people are told that their memories are false they often don't believe it. This partly due to the fact that the systems that allow us to remember things are very complex, and it's not until we're five or six that we form adult-like memories due to the way that the brain develops and due to our maturing understanding of the world."