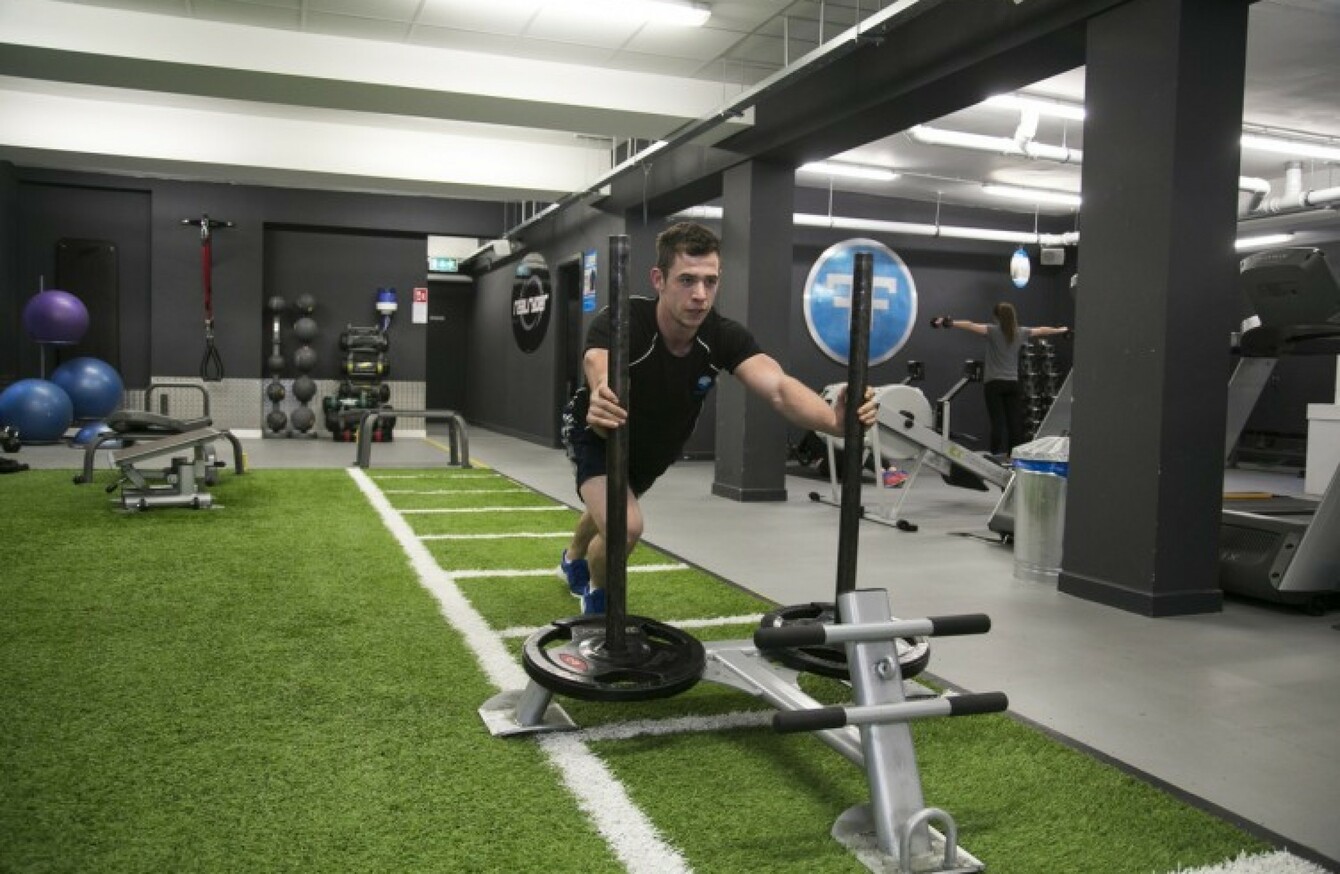 Image: Alan Rowlette
Image: Alan Rowlette
IF YOU TAKE a quick look around any gym, you'll see a wide range of people there for lots of different reasons.
Some people are working on their level of fitness – some just to get moving a bit more.
Other people might be in serious training, while there's plenty in just to enjoy the odd class or two.
No matter their reasons for being there, each and every person is motivated in different ways.
To celebrate the opening of FLYEfit's newest gym (and also your personal motivation), we're giving away one free annual roaming membership for all of FLYEfit's great 24 hour gyms: Baggot Street, Georges Street, Macken Street, Ranelagh, Swords and Coolock, opening on 18 May.
Roaming membership enables the winner to use any of the above FLYEfit gym locations whenever they choose.
All you have to do is let us know in the comments what motivates you to get fit and we'll pick a winner.
Go on, share what inspires you…
FLYEfit Coolock is opening 18 May at 10am in Coolock Retail Park, just two minutes from Clare Hall on the Malahide Road. It offers members a 20,000 square foot gym with free weights, Olympic lifting, a high performance and functional training area, cardio zone with treadmills and ellipticals. RealRyders spinning and fitness classes are included in membership.