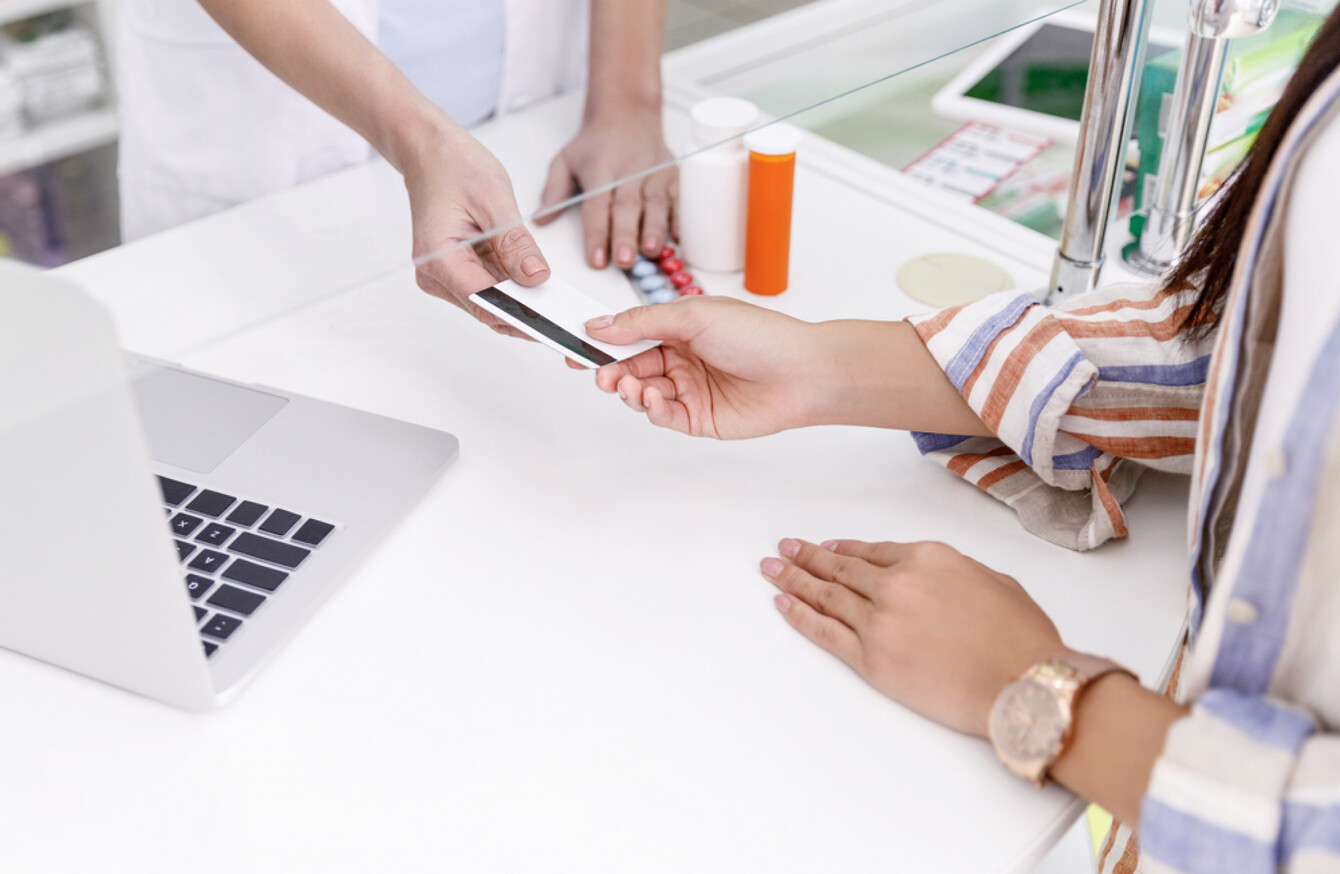 Image: Shutterstock
Image: Shutterstock
AN ADDITIONAL 14,000 carers have been made eligible for free GP services by the Health Service Executive.
The announcement was made by Minister for Health Simon Harris, who urged carers to apply for the new service after registration opened on Sunday.
The service applies to those who receive carer's allowance or carer's benefit, but who do not hold a medical card.
Making the announcement, Harris said that carers were the backbone of every community and provided vital supports for their loved ones.
"This initiative allows us to now provide carers with the health supports that they require," he said.
"Availing of a GP visit card will enable the additional eligible carers to access GP services free of charge ensuring that their own physical, mental and emotional well-being is protected."
Moira Skelly from Dublin, who cares for her daughter Ciara, said caring was a full-time job, and welcomed the move.
"Having access to free GP services is a step in the right direction," she said. "It gives me one less thing to worry about."
Carers can register for the service at mymedicalcard.ie, and paper registration forms are also available online or from citizen advice centres.