Liveblog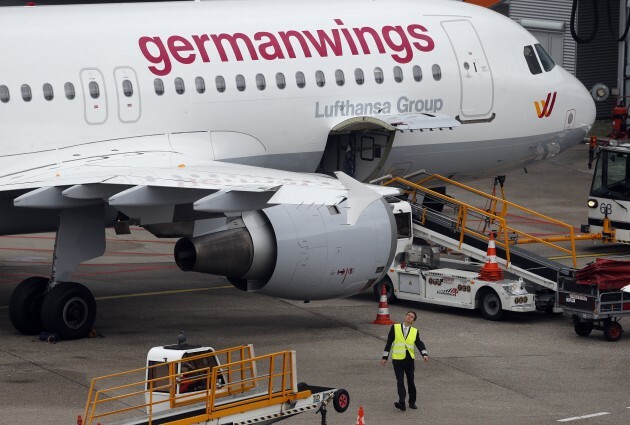 Source: Frank Augstein/AP/Press Association Images
SOMETIME AFTER 10.53am local-time, a Germanwings flight from Barcelona to Dusseldorf crashed in the Digne area of the French Alps, with 150 people feared dead.
Here's what we know so far:
150 people were on board, including 144 passengers, two pilots and four crew.
The French president and prime minister have said they expect 'no survivors'.
The airline, Germanwings, say they are treating the crash as an accident.
The French Foreign Minister has said that one of the black boxes has been found.
16 German schoolchildren on an exchange programme were on board.
The plane went into an eight-minute descent but authorities say no distress single was sent.
The single-aisle A320 was flying from Barcelona to Dusseldorf .
President Francois Hollande said the area of the crash was remote and the rescue operation will be long and difficult.
TheJournal.ie provided updates on the tragedy throughout the day.
A statement just in from the Irish Department of Foreign Affairs:
The Department of Foreign Affairs & Trade  is aware of reports that a German wings plane has crashed in Southern  France with 148 people on board.   The plane was en route from Barcelona to Dusseldorf.
There is no information as yet as to the nationalities of those on board.   The Department is in contact with relevant authorities through our Embassies in Paris, Madrid and Berlin.
If you have concerns for a family member or relative please contact the Department of Foreign Affairs on 01-4082527.
Additional reporting by Nicky Ryan, Rónán Duffy, Dan Mac Guill, Associated Press and AFP. 
Contribute to this story: