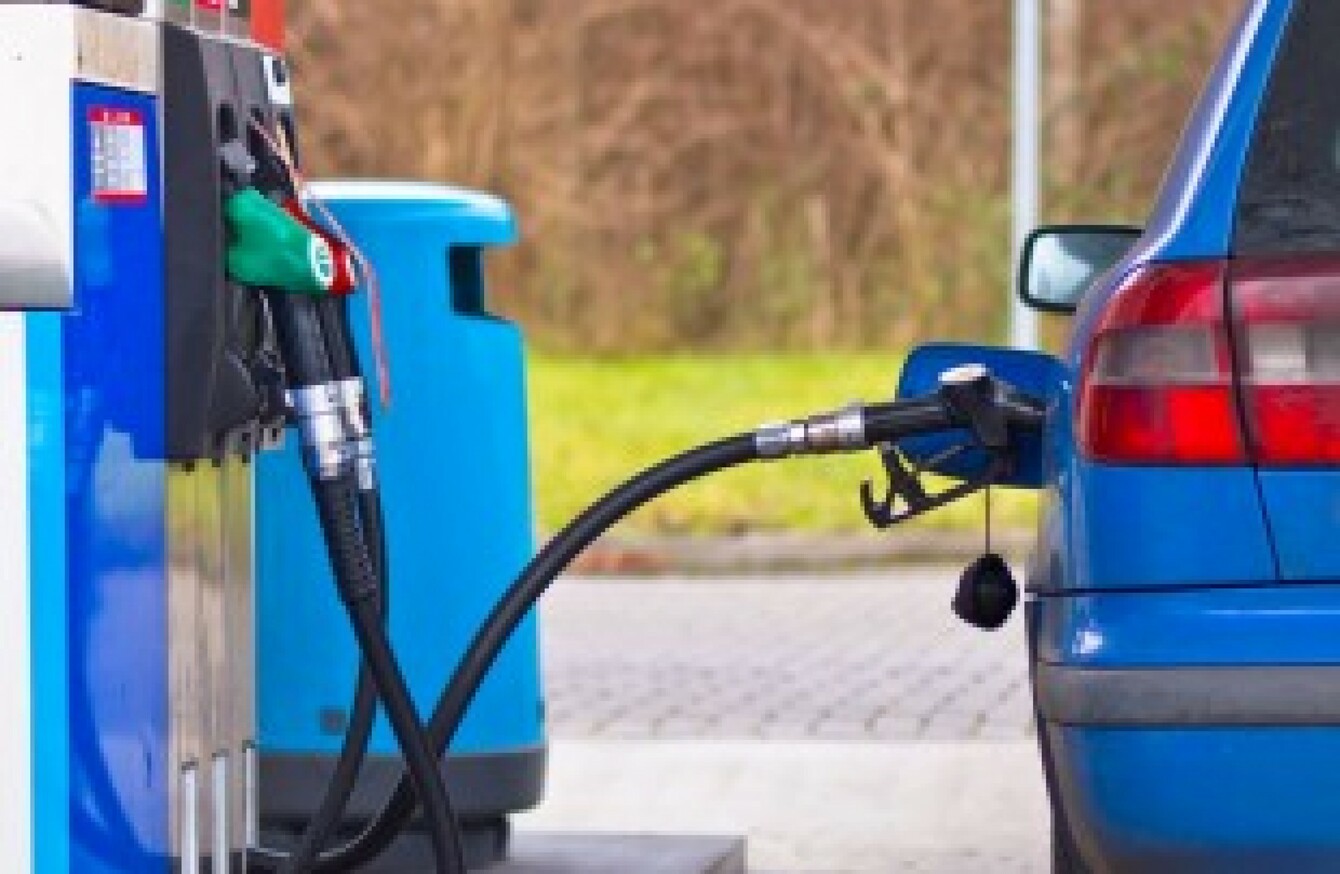 Image: Shutterstock/CreativeNature R.Zwerver
Image: Shutterstock/CreativeNature R.Zwerver
OVER THE PAST five years, 31 fuel laundering plants have been uncovered and closed down across the country.
Monaghan had the highest number (14), while Louth had the second highest (11).
Meath had two while Cavan, Donegal, Dublin, and Waterford had one each.
The highest amount of oil laundries were detected and closed down in 2012 (11), followed by 2011 and 2013 –  nine plants were discovered in both of those years.
There was a huge decrease in the number of plants uncovered in 2014, with just two plants being detected (one in Monaghan and the other in Louth) while no plants were detected and closed down last year.
The Minister for Finance Michael Noonan said, "I am satisfied that significant progress has been made in tackling fuel laundering, and am assured that action against such activities will continue to be a high priority for Revenue."
Figures show that the illegal activity costs the state's coffers up to €260 million each year, without even accounting for clean-up operations of the diesel sludge from toxic facilities.
Some 134 filling stations have been closed since 2011 for engaging in the sale of illicit fuel or for failing to have a trader's licence.
Fuel fraud is a particular problem in border areas with authorities believing there are dissident republicans involved in operations.
The gangs take cheaper diesel – generally used by farmers and dyed either red or green – and remove the marker so they can sell it on at a hugely marked up price.
The facilities are often impressive with the capacity to launder millions of litres of fuel.
The last raid in Monaghan – at a plant in Inniskeen – was said to have saved the state a potential €10.5 million per year.
The oil laundering plant and a mobile oil laundry concealed in an oil tanker were found in a commercial yard. Officials seized 50,000 litres of laundered fuel, three oil tankers, two stationary tanks and ancillary equipment from the site. Revenue and gardaí also said that toxic waste was uncovered.