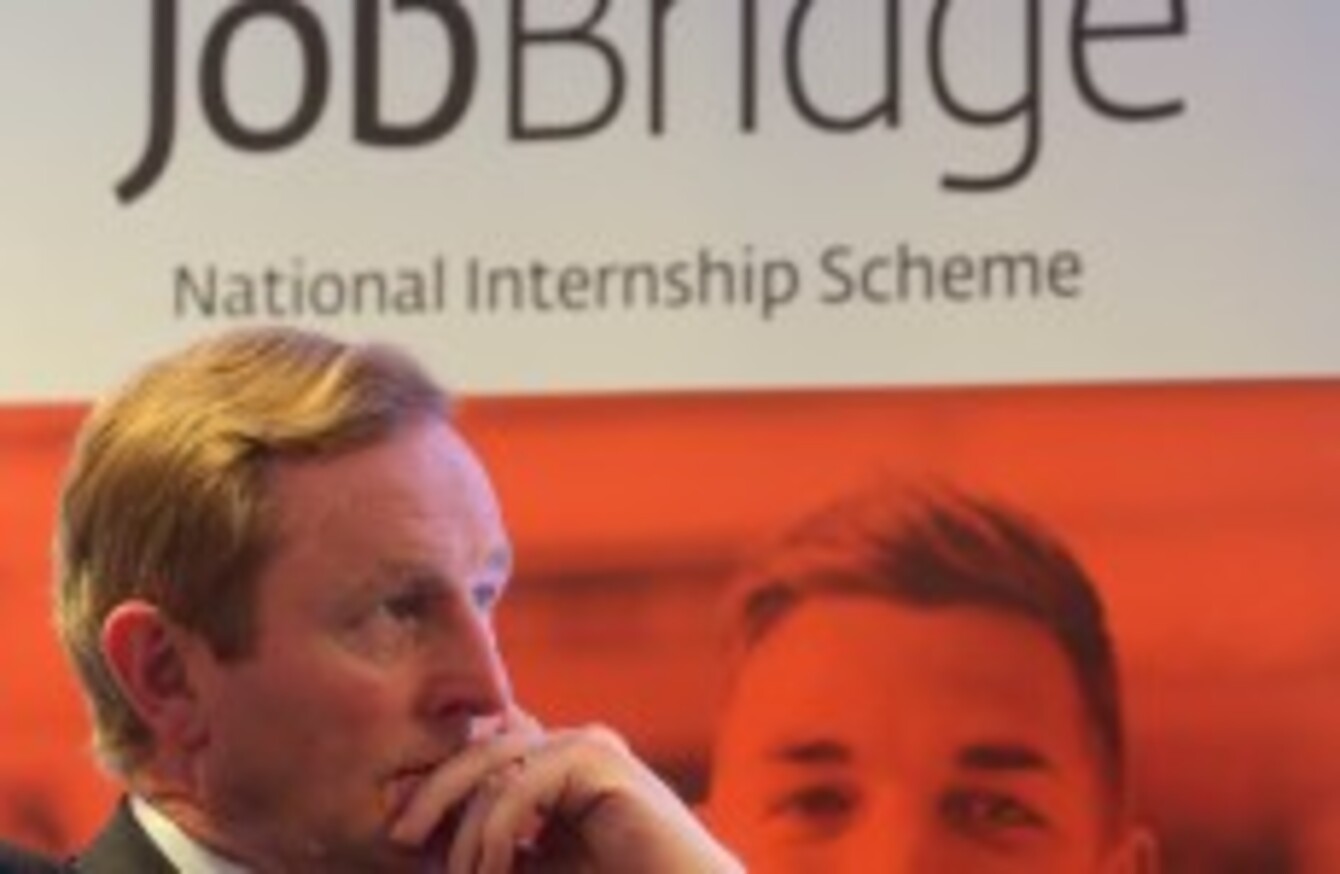 Image: Niall Carson/PA Archive/Press Association Images via Press Association
Image: Niall Carson/PA Archive/Press Association Images via Press Association
Updated at 10.45pm
WHEN WILL WE know how much we are going to be charged for water? That was the question Micheál Martin put to Taoiseach Enda Kenny this afternoon.
He said "People want to know what their bill will be and why is there a delay in publishing the business model for water charges? "
Kenny said it wasn't published yet because it was a difficult task, adding "I want to get it as right as possible."
He said the government will publish the business model before the local elections.
However the Fianna Fáil leader said there was a suspicion the government was holding this information, pointing out that they've had over a year and a half to figure it out.
I don't believe you can't figure it out, it may be more political than that.
Kenny responded with a dig for Fianna Fáil saying how, "We're not afraid to face into challenges that were left untouched."
He ended by reiterating the same point about the business model "I confirm to you again, we will publish before local elections".
Gateway Scheme: help or hindrance
Gerry Adams attacked the government on the Gateway scheme, saying there was "no training or education and no prospect of employment".
The Sinn Féin President called on the Taoiseach to scrap the scheme, adding that people deserve proper terms and conditions.
There's no training budget, no education budget. They get paid an extra 20 euro a week which is taxable. There's no transport costs. It ends up costing people more.
Kenny defended the Gateway scheme explaining that it was only for the long term unemployed and that it offers motivation for people who want to get back to work, adding:
People do like to be able to make a contribution and to get out of the rut of long term unemployment.
The Taoiseach also discussed the JobBridge scheme saying that "66 per cent of people who took part in the scheme find employment or leave to set up their own firms."
He added that "It's been looked at by other countries as a strategy to bring in".
He also pointed out that the live register is below 400,000 for the first time since 2009. Adams suggested that the Getaway and JobBridge schemes massage the figures.
The banks
Independent TD Seamus  Healy asked the Taoiseach to sack the Minister for Finance. He said his proposals in relation to Bank of Ireland were unfair on the people of Ireland.
Kenny responded "The answer to that question is no. The taxpayer will make a profit when we sell the shares that we own in Bank of Ireland".
That's our commitment and that's our duty to the Irish taxpayer.
Originally published 1.38pm