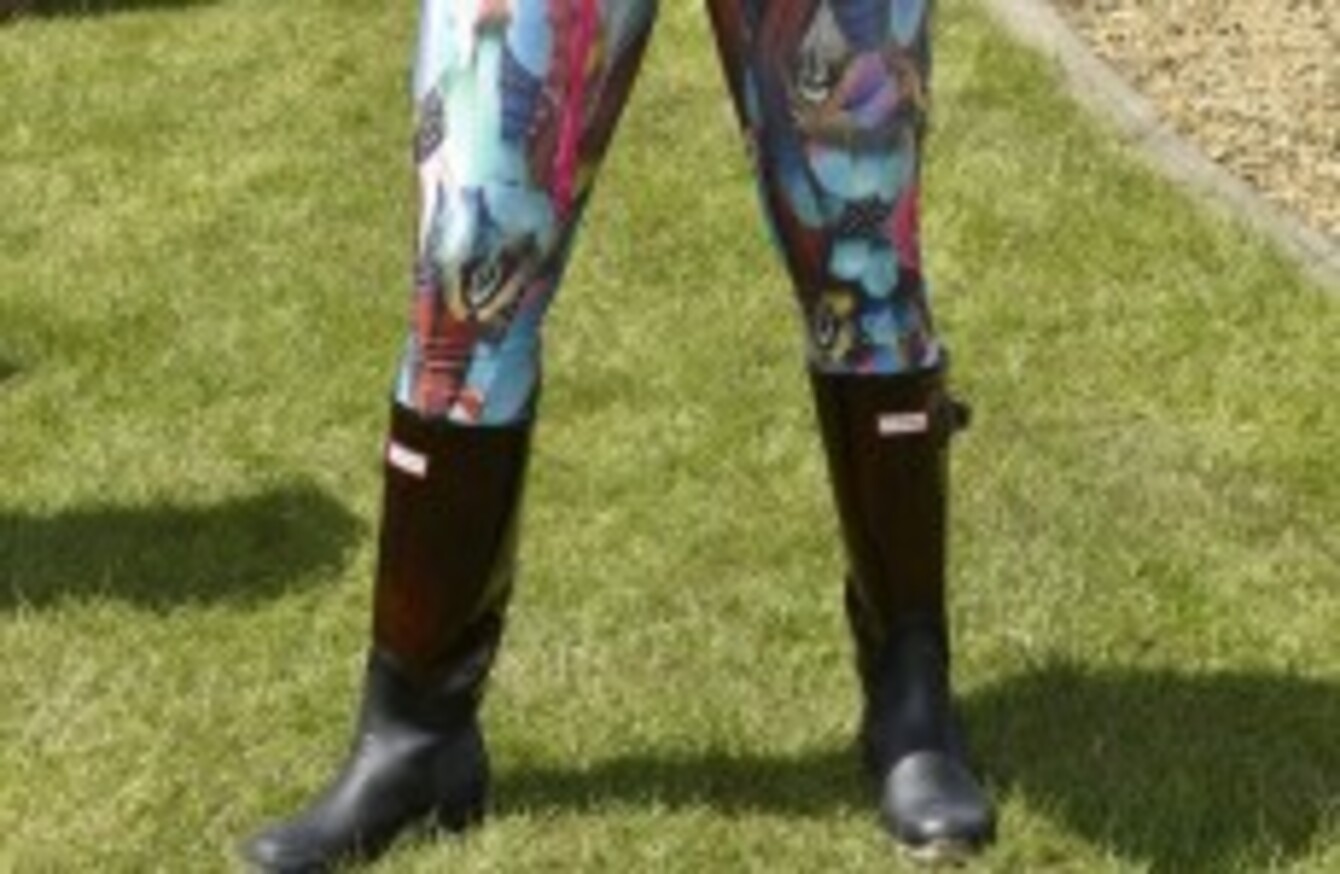 Image: Matt Crossick/Matt Crossick/EMPICS Entertainment
Image: Matt Crossick/Matt Crossick/EMPICS Entertainment
HUNDREDS OF PAIRS of rubber boots left behind by music fans who attended Britain's Glastonbury music festival have been donated to migrants in Calais, organisers said today.
Organisers of the festival, held on a farm in southwest England in June, face a huge job every year clearing up items left behind by 175,000 revellers.
This time, they decided to send 500 pairs of boots plus 2,000 rain ponchos and some first aid kits to Calais.
Hundreds of migrants are living in camps around the port in northern France, close to the entrance to the Channel Tunnel which connects France with Britain.
"The migrants in Calais are living in desperate conditions and we're very pleased to be able to help support their basic humanitarian needs," the festival said in a statement on its website.
Glastonbury is known for its political activism and charities such as Greenpeace and Oxfam receive donations from organisers.
Many of those attending the festival bring rubber boots as the site often gets extremely muddy if it rains during the event.
This year's headline acts included Florence + The Machine, Kanye West and The Who. Tickets cost £225 (315 euros, $360) each.