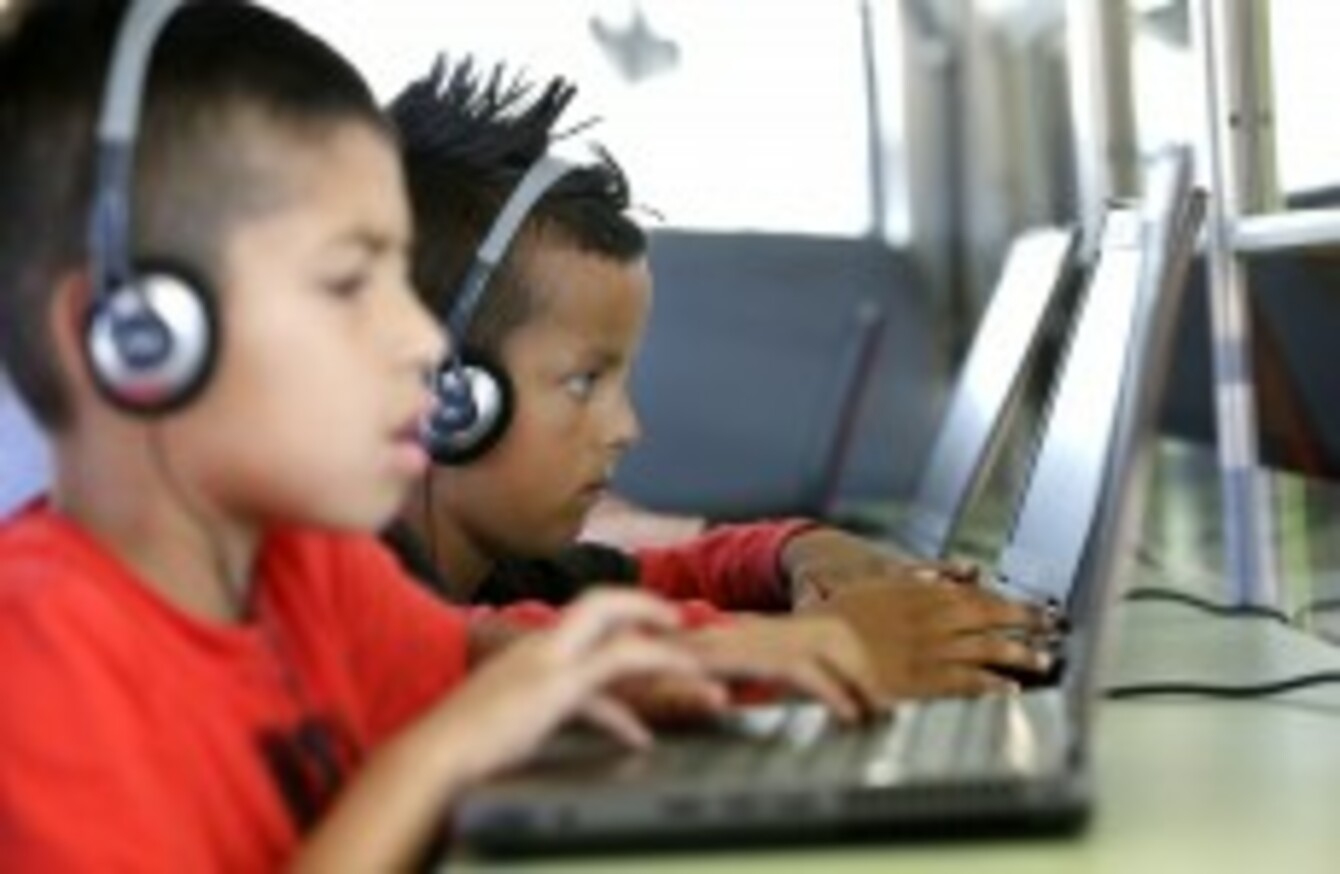 Image: Elaine Thompson/AP/Press Association Images
Image: Elaine Thompson/AP/Press Association Images
GOOGLE IS CONSIDERING adding features to its services that would allow children under 13 to sign up and create accounts.
According to a report from The Information, the company is planning to launch a service that will cater to children.
Some of the features that will be included are a child-friendly version of YouTube, suited to tablets and allowing parents to control content, as well as an online dashboard that will allow parents to keep tabs on their kids' activity while they're surfing the web.
Ultimately, parents will be allowed to control content and what information is collected about their children. The company's plans are partly driven by the fact that some parents are already trying to sign their kids up to its services, and it wants to make the process easier and compliant with the rules.
Accounts on Google and many social websites aren't offered to children, although policing it is difficult as there's no way to ensure that someone is completely honest about their age.
The issue that Google will face will be the many privacy laws that concern how companies collect information about children. Strict rules are imposed, parents must offer consent and how that data can be used for advertising is tightly controlled.