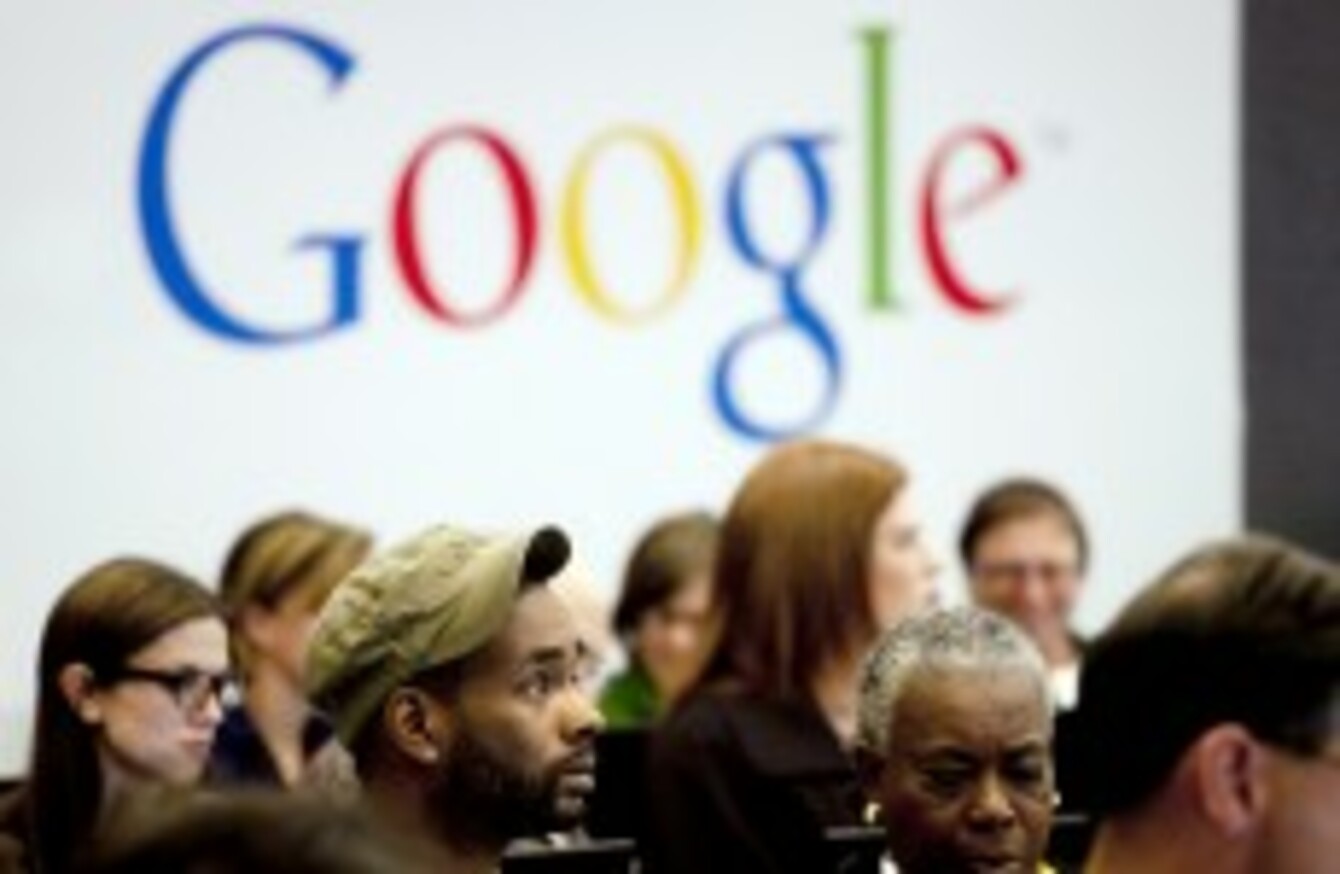 Image: Mark Lennihan/Press Association Images
Image: Mark Lennihan/Press Association Images
GOOGLE'S DECISION TO split its stock into two entities has seen a positive start as both stocks climbed 2.5 per cent after beginning their first day of trading.
The split, which means its share price is now roughly half of what it originally was, means current Google shareholders were issued two shares for every one share they owned at half the price.
It means Google now offers Class C stock, which will trade under a different ticker and won't have any of the voting rights associated with original stock.
The new stock will trade under GOOG while Class A stock will be renamed GOOGL. Investors expect Google's two classes to trade with little spread to each other, and if there is a large spread, the company has agreed to reimburse
The move is to help current executives to retain control over the company. Before today, there were Class A and B shares.
Class B shares have 10 times the voting rights and are largely controlled by top executives like Larry Page, Sergey Brin and Eric Schmidt, effectively giving them control of 56 per cent of all shareholder votes.
Class C shares allow executives to issue stock to compensate workers or make acquisitions without reducing their voting stake.
Page and Brin are barred from selling C shares unless they sell an equal number of Class B shares, and will need approval from independent directors to get around the restriction.