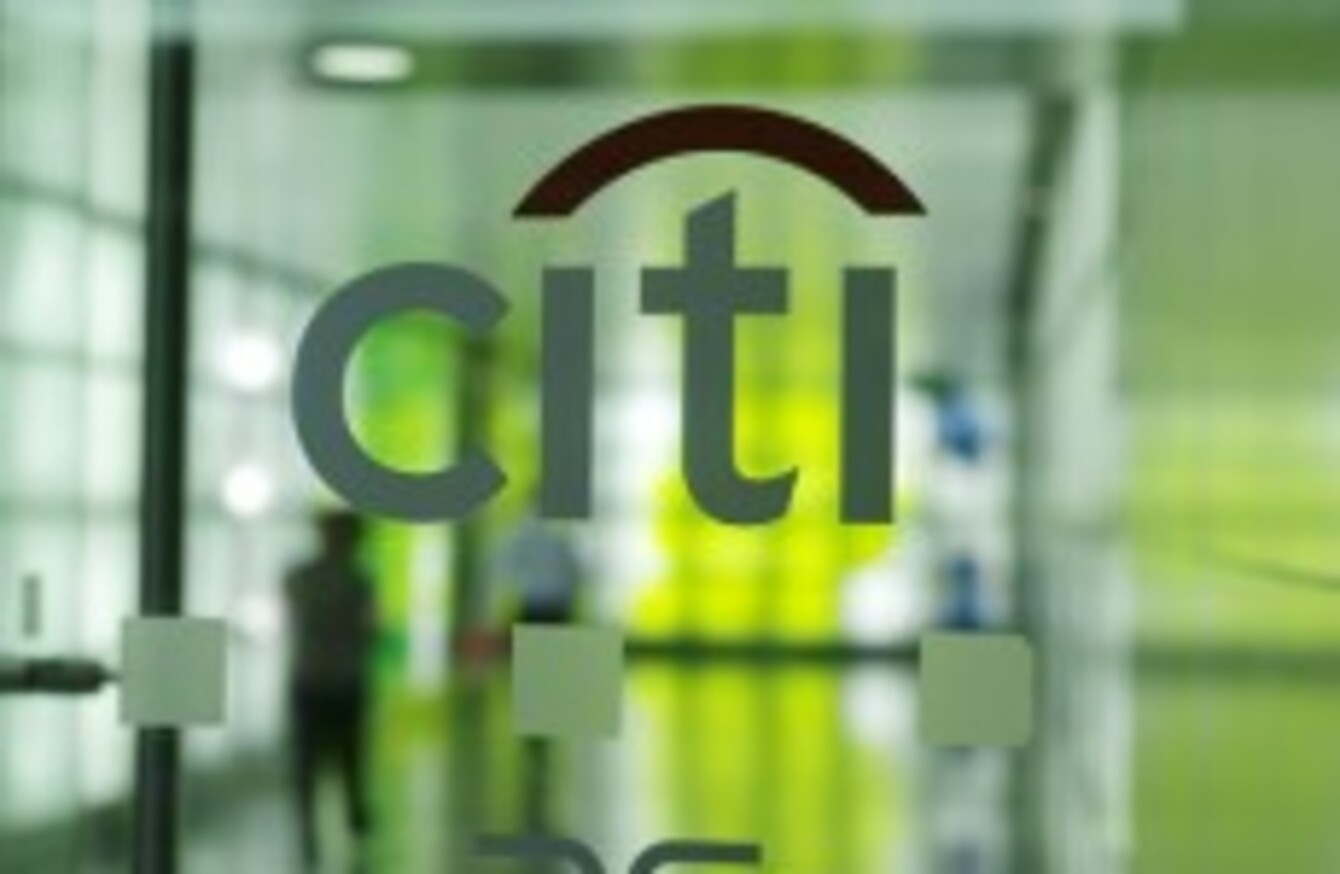 Image: AP Photo/Sang Tan
Image: AP Photo/Sang Tan
THE GREEK GOVERNMENT has heavily criticised an email from the global bank Citigroup which suggested Greece could be forced to restructure its debt over Easter.
The email and market rumours about Greek debt are being investigating by Greek authorities and Interpol is expected to interview a London trader who works for Citigroup, according to the Guardian.
The bank denied that it or its employees have done anything wrong, Reuters reported.
Greece's finance minister George Papaconstantinou said on Wednesday that the country's debt is "absolutely sustainable", but it would have to adhere closely to the austerity measures laid out in it's 2011-2015 adjustment plan. The parliament is due to vote on reforms outlined in the plan next month.
The country's €110bn bailout fund is expected to last through mid-2013.
The Financial Times suggests that the markets had already started moving against Greece before the email was released and says it's only a matter of time before Greece has to negotiate a debt restructuring plan with its creditors.
- Additional reporting by the AP