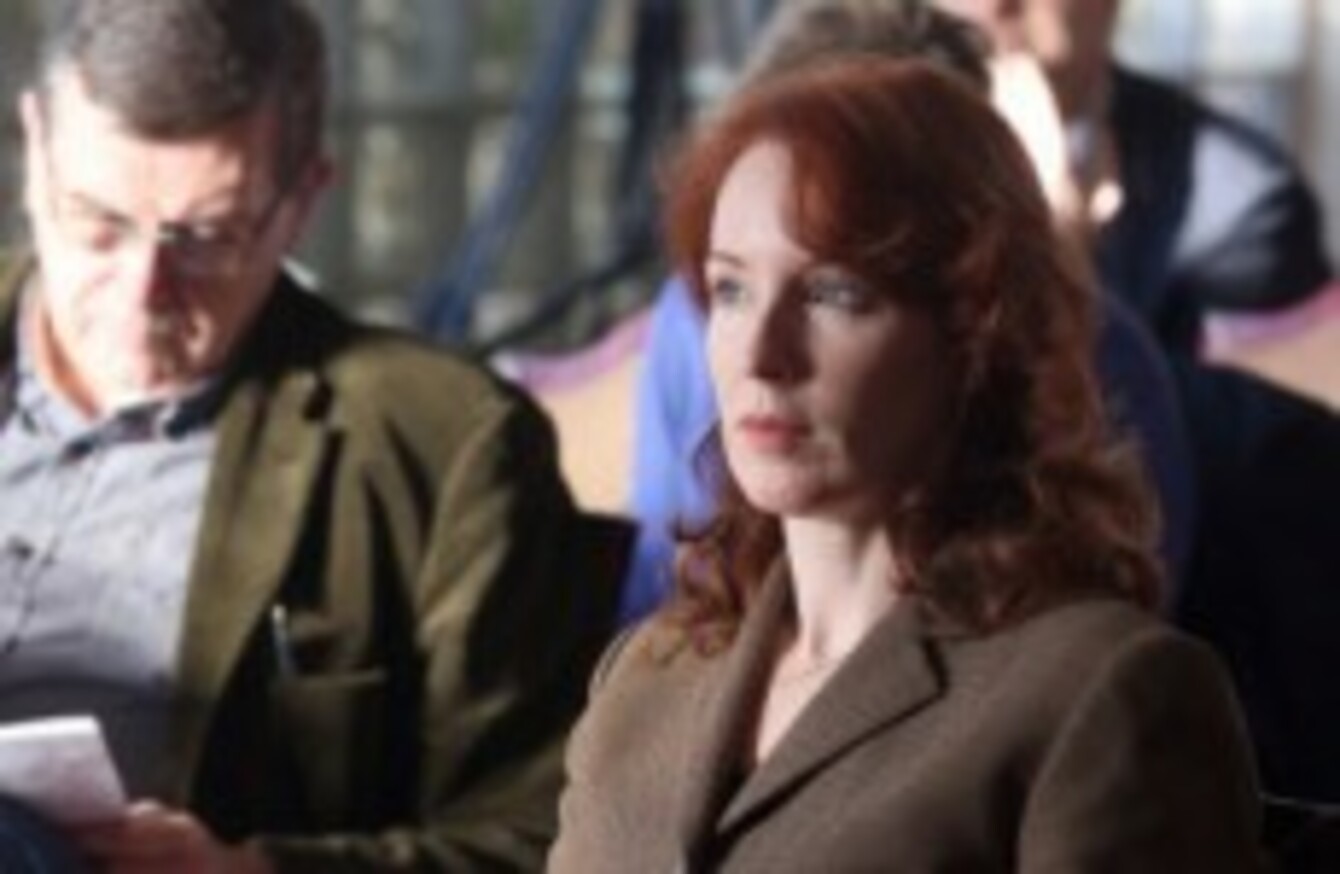 Harvard professor Meghan O'Sullivan at the Stormont hotel in Belfast
Image: Paul Faith/PA Wire
Harvard professor Meghan O'Sullivan at the Stormont hotel in Belfast
Image: Paul Faith/PA Wire
THE VICE-CHAIR of recent talks in Northern Ireland has warned of a "darker downside" to not finding a way forward on political issues.
Meghan O'Sullivan was speaking to RTÉ's Prime Time programme this evening and said that it's already been seen that the inability of parties to compromise has led to violence:
There could be an even darker downside. Which is the fact we've seen issues around parades and flags lead to political and social unrest, and even violence in some cases. And a conditioned stagnation or stalemate on these issues could fuel more protests and could fuel rejectionists on both sides of the spectrum.
O'Sullivan said that if there isn't compromise on the three issues of "the past, flags and emblems and issues of identity, and parades" then it would be "a major loss for Northern Ireland". Failure could, "bog down that society and prevent it being prosperous and free", she said.
O'Sullivan made a plea to all parties to look at the draft deal put forward by her and talks chair Richard Haass as a whole, and not focus on the areas to which they disagree.
"There was not a single party that got everything it wanted and there certainly wasn't a single party that didn't get a good bit of what it wanted," she said.
There needs to be on the part of every single party a willingness to say 'We got what we needed here, we didn't get what we wanted here. But we can look at this package as an overall package and we can make the case both to the people of Northern Ireland and to our particular constituencies that overall this is a good agreement.'
"Obviously not all parties were willing to do that," she added.
O'Sullivan's direct intervention comes a day after she and Haass released a joint statement saying that they felt that some elements in the process were being "unrealistic in the extreme".
They urged parties to keep working towards compromise and this point was reiterated by O'Sullivan tonight saying that, "I'm not yet ready to acknowledge failure per se. These talks and the agreement is still open and in play."
O'Sullivan described the negotiation process as "different to the Good Friday Agreement process". This she explained to Miriam O'Callaghan was primarily because, although the Irish and British governments were kept informed of the talks, the talks were "about internal political issues".