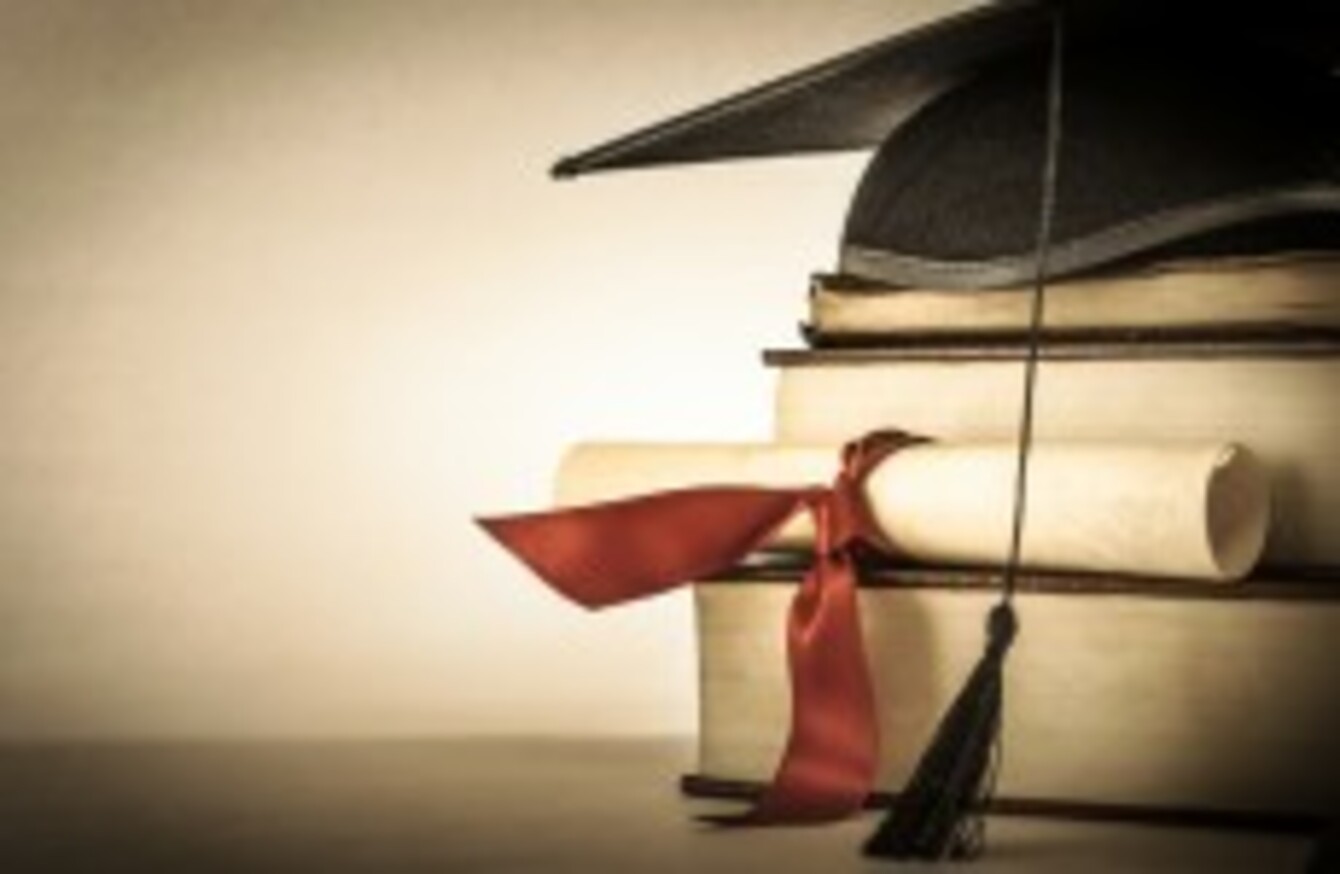 Image: Shutterstock
Image: Shutterstock
HALF OF IRISH college students have a business idea that they want to develop, a new survey has found.
The main motivation among students was the opportunity to be independent and responsible for their own decisions, with the chance to make money by spotting a gap in the market only second.
The survey was run by the Ignite graduate business innovation programme.
Ignite was trying to assess factors that influence student attitudes towards entrpreneurship, as well as gauging awareness for business incubation programmes.
Gender equality
The survey found that as many of the female respondents were interested in starting a business as their male counterparts.
In a comment on the results, Ignite said "if the survey findings give an indication of changing trends, the numbers of women business owners will keep rising as interest in entrepreneurship grows and younger women look to it as a viable option."
Around half of the respondents who said they wanted to start their own business had a parent who had done the same, suggesting a correlation between entrepreneurial spirit and family background.
Barriers
The main barrier students commented on was the lack of financial resources and support, which 47 per cent of students picked as the main stumbling block in starting a new business.
Other hurdles included lacking necessary business skills, not enough business opportunities relating to their specific area of study, and unwillingness to take a risk.
Commenting on the results, Miniser for Research and Innovation Seán Sherlock TD said:
"It's encouraging to see that there appears to be a healthy interest in entrepreneurship within the student community…by giving students the skills they need to successfully set up and run a company, they will be capable of replicating that success with other ideas in the future, ensuring entrepreneurship thrives and survives."
The Ignite graduate business innovation programme is a nine month course at UCC for recent graduates with a viable business idea. Applications for the 2014/2015 must be in by 30 May.