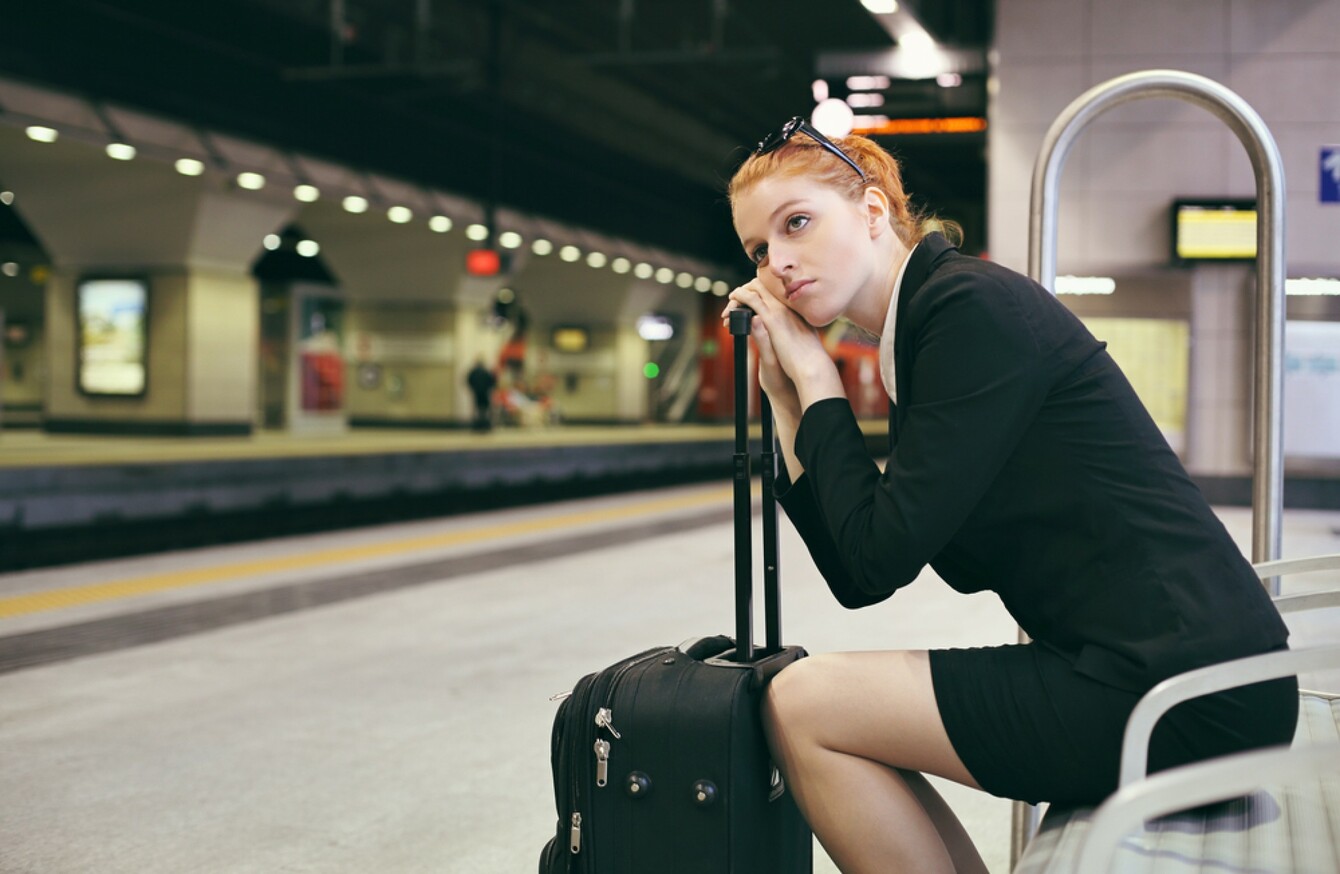 Image: Shutterstock/Captblack76
Image: Shutterstock/Captblack76
A GROUP REPRESENTING community doctors across Ireland has said it will be encouraging patients to seek treatment abroad under an EU scheme to avoid waiting lists.
The National Association of General Practitioners (NAGP) has announced their intention to campaign for patients to use the Cross Border Healthcare Directive, which allows for EU residents to access health services in EU member states other than their own.
There's no need to already be on a waiting list to avail of overseas healthcare, and if the patient meets the criteria, they can be reimbursed for the costs from the HSE.
Funding will only be reimbursed for healthcare that is a) publicly-funded, and b) available in Ireland and is in line with Irish legislation.
The kinds of healthcare that would be covered under this scheme would include acute and psychiatric hospital services; dental and orthodontics; and speech and language.
The NAGP has stated that the Directive has the potential to "significantly reduce waiting times" for day, inpatient and outpatient care in Ireland and "ensure patients are seen sooner".
Ireland has one of the longest waiting lists for access to specialist aoppintments in Europe and has the worst waiting lists for access to Accident and Emergency departments in hospitals.
There's also a mystery around what the exact waiting-list numbers are, after it was revealed that the number of people on the inpatient waiting list was only a fraction of the real figure, as there are at least two other waiting lists not published by the National Treatment Purchase Fund, which monitors the figures.
Dr Emmet Kerin of the NAGP explained the move.
"Feedback from our members has highlighted the considerable lack of awareness among GPs and patients that they have the right to seek healthcare in another EU country," he said.
"This has resulted in relatively low levels of uptake.
The Directive, while not an ideal solution to the issues in our health system, has the potential to alleviate the pressure on hospitals and cut waiting times.
The NAGP will, in the best interests of patients, proactively highlight the Cross Border Healthcare Directive to our members.
The planned information drive was agreed upon at a meeting of the National Council in Dublin yesterday.